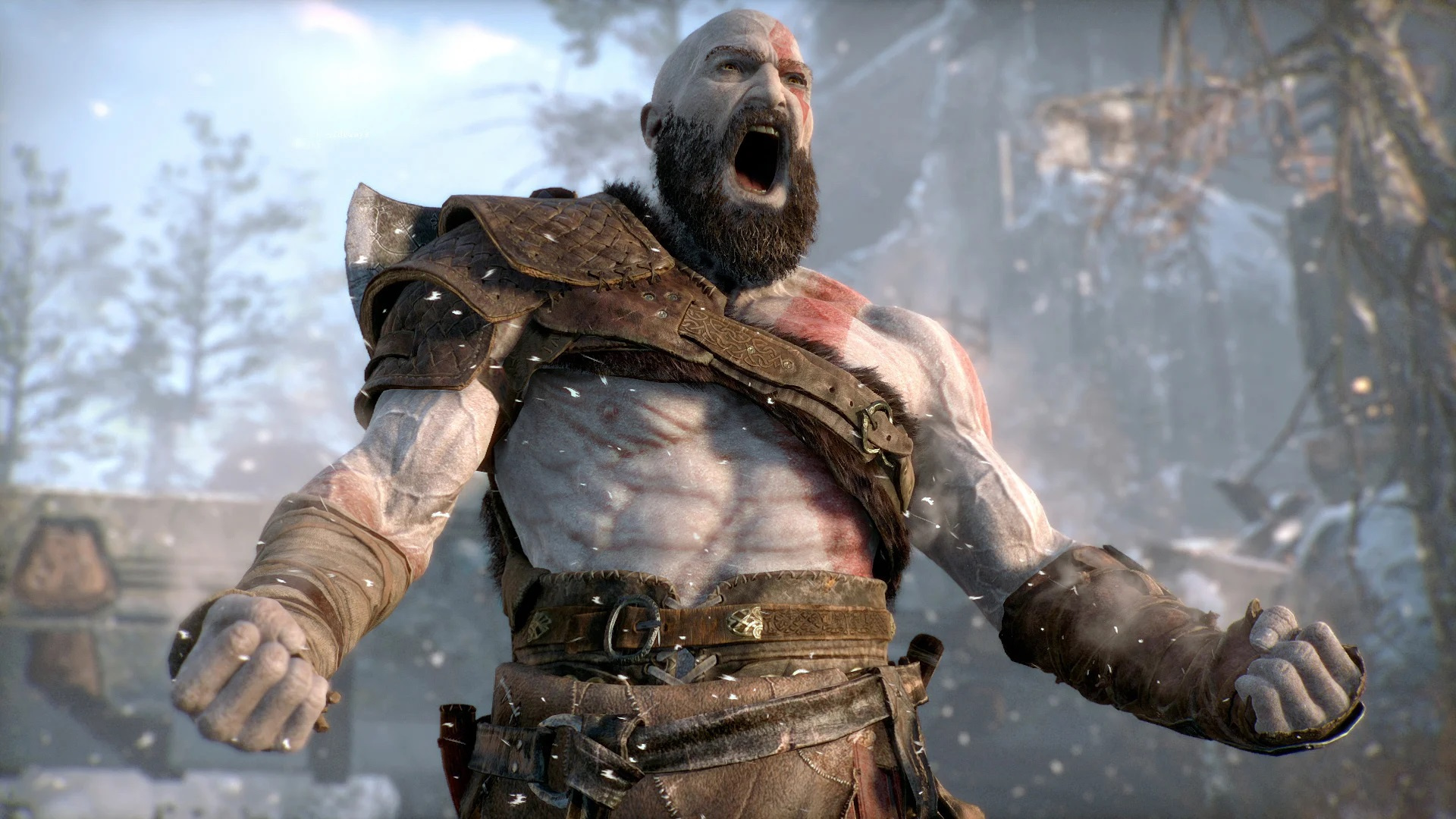 Sony has established itself as one of the best publishers in the video game business, but also one of the most daring. Titles like – to name just a few – The Last of Us: Part II, Returnal, and God of War are not simply brilliant, but they're also disruptive and bold. PlayStation Studios boss Hermen Hulst's job is to ensure that the company retains that level of creativity, and speaking with Games Informer he explained that he "encourages our teams to be fiercely daring in their choices".

"I think that our teams have been really brave, and that that's not just with entire franchise pivots, but it's also going into Norse mythology on God of War, it's The Last of Us: Part II's narrative structure and creating an experience that is incredibly compelling but not necessarily comfortable for the player at all times," he said. "I back that."

Hulst continued that his goal is for PlayStation to "push the envelope and seek the boundaries of our medium and the state of the art of storytelling". He concluded: "I think that is why we do what we do with PlayStation."

The article goes on to explain how Hulst's role as managing director at Guerrilla Games, the Dutch developer which pivoted from Killzone to the critically acclaimed Horizon Zero Dawn, stands him in good stead: "I think it's very helpful to have been a very active developer, and to understand all the intricacies of what it takes to make games," he said. Judging by Sony's output over the past 18 months or so, he's doing a bang-up job so far.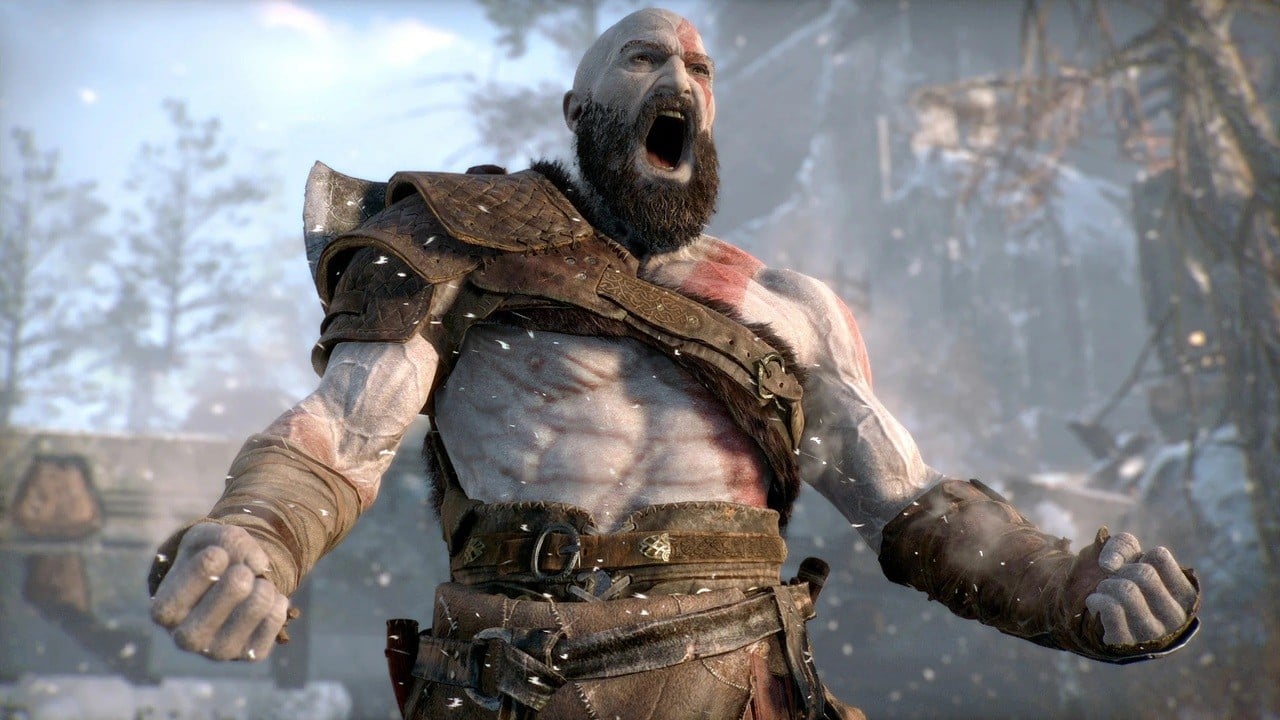 Company wants to break boundaries

www.pushsquare.com