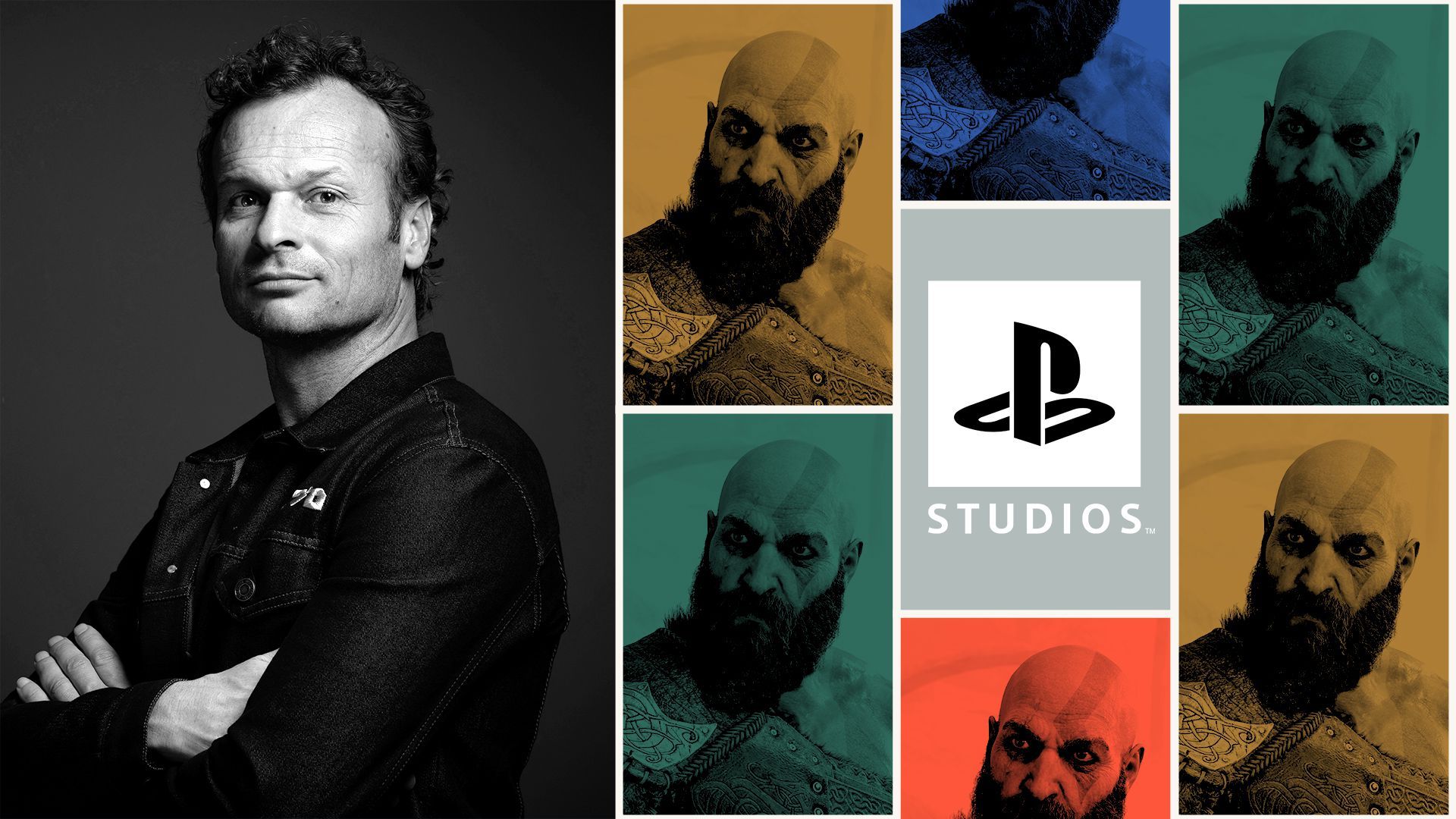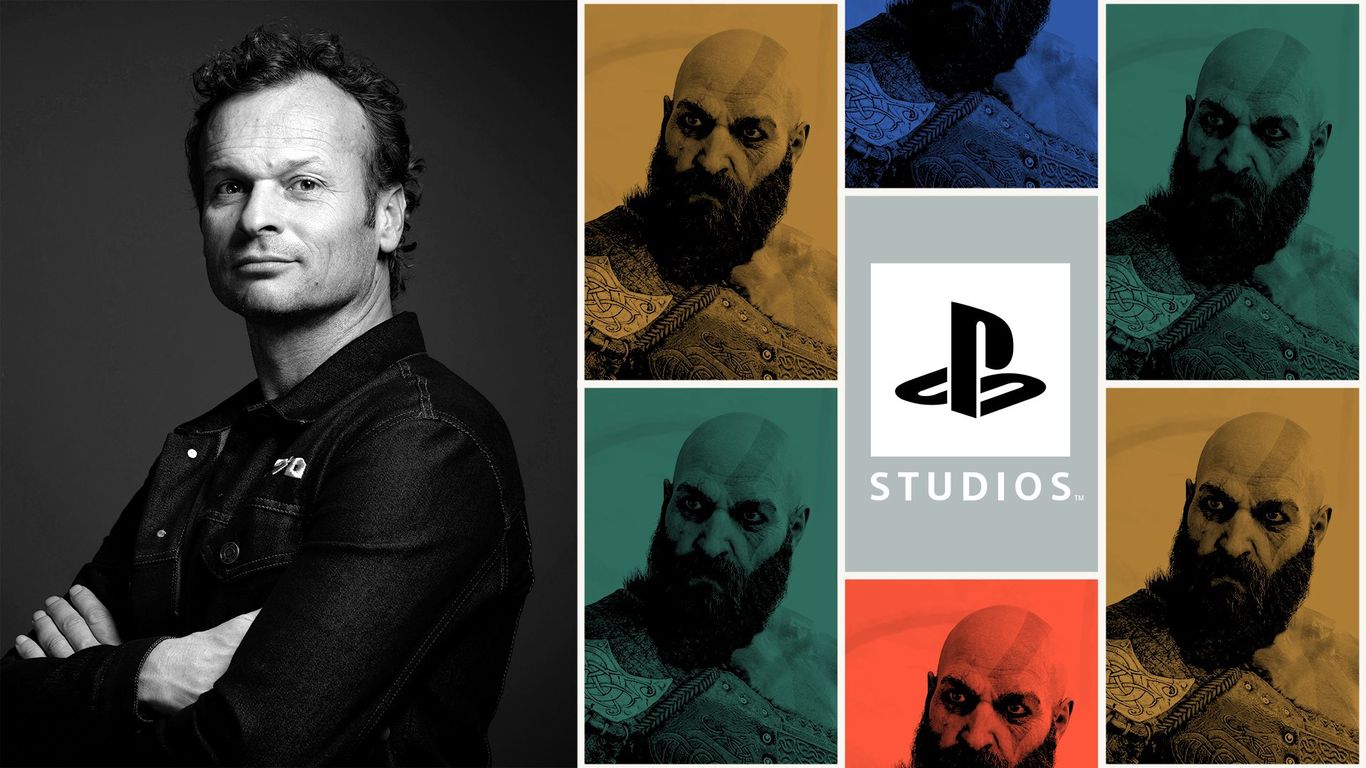 Hermen Hulst talks PC, mobile, combatting crunch and a whole lot more.
www.axios.com
New interview with Herman Hulst by Axios
Live-service games will come from newly acquired teams & Sony's internal teams too
Not all of them will use original IPs
SP titles still the most profitable ones
More cross-gen titles could come (case by case) - "We certainly don't want to forget the millions of active players on PS4, and we want to ensure there are great games for them as well,"
Hulst mentions that the PC versions actually help PlayStation to invest more into bigger projects "It allows us to continue to invest–to invest even deeper into their projects." PlayStation will also improve its mobile game development and partner up with other companies. In the Famitsu interview, Hulst also confirms that there are "a few studios" that use Decima engine (Horizon, Death Stranding) Asked about Sony's own Japanese IP (Ape Escape is brought up), he refers to the strong partnerships with Japanese studios.
Last edited: