Shown in Nintendo Treehouse. Might as well have a new thread for new news.
Artwork and factsheet of the new 'mons from @Pokemon on Twitter: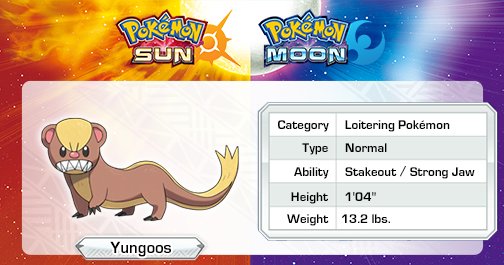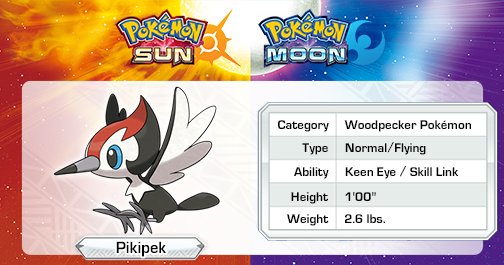 There's a third New Pokemon on the official site...

Has Swarm as an Ability.

Also Magearna is said to be available in Sun and Moon through a QR Code.
Legendaries' alternative forms announced
Battle Royal is a new 1v1v1v1 multiplayer mode: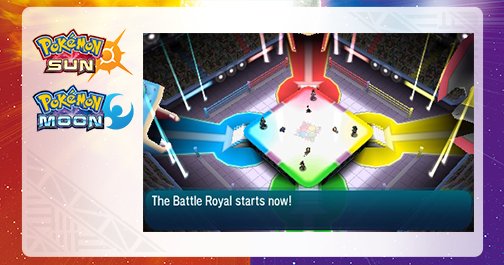 New trailer:
https://youtu.be/HWWBX8Ia1CA
Interestingly, it was also confirmed Masuda has passed the Director's torch to Ohmori. Previously, Ohmori had a major managing role in XY and directed ORAS. As a reminder, Tajiri directed RGB and GS, and Masuda RS, DP, BW and XY. This is the first time anyone other than those two directs a new-generation game.