Charizard was confirmed to have a 2nd Mega Evolution just now during the Pokemon Origins broadcast in Japan.
More details to come as screens hopefully get shown off.
Mega Charizard X - Fire/Dragon (Video:
http://youtu.be/2WFoT9oGtfc
)
It is also to be a Fire/Dragon-type Pokémon with the new ability of Tough Claws which improves the power of Physical attacks. Its Attack stat is increased.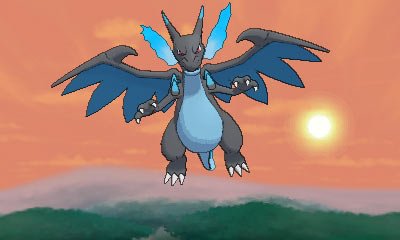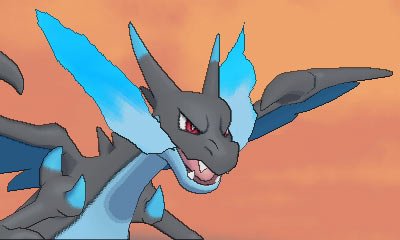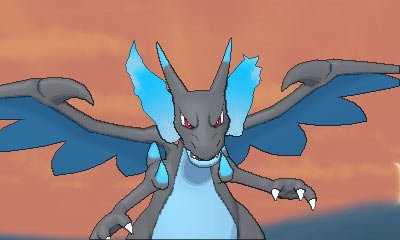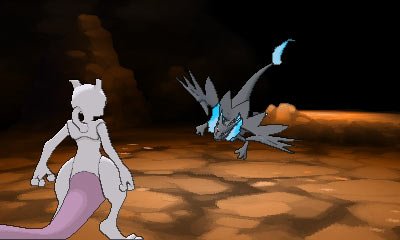 Mega Charizard Y - Fire/Flying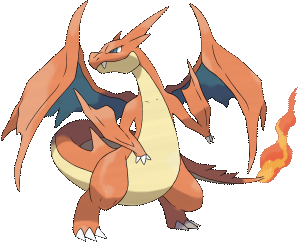 They appear to be version exclusives, like the Mewtwo Mega forms.