Mar 21, 2013
3,698
4,154
1,185
Source:
https://www.bbc.co.uk/news/entertainment-arts-51133194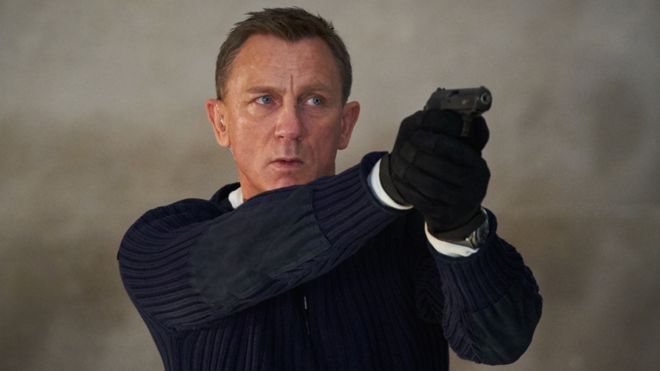 The producer of the James Bond films has ruled out making the character female after Daniel Craig's departure.
"James Bond can be of any colour, but he is male,"
producer Barbara Broccoli told Variety.
"I believe we should be creating new characters for women - strong female characters.
"I'm not particularly interested in taking a male character and having a woman play it. I think women are far more interesting than that."
The forthcoming Bond film will see actress Lashana Lynch play a female 00 agent after Craig's Bond has left active service.

Lynch was seen in character for the first time in the trailer, reigniting the conversation about whether James Bond himself could be re-cast as a woman for the next film.

Broccoli oversees the franchise with her half-brother Michael G Wilson. "For better or worse, we are the custodians of this character," she said. "We take that responsibility seriously."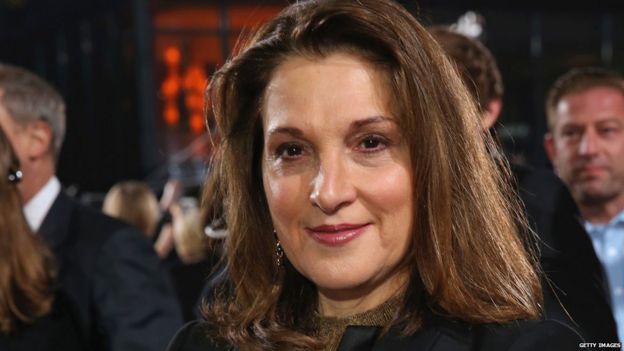 So in order to have a female 007, James Bond will need to retire or be killed in the franchise. No issues with a 003 - Natasha Romanoff/Anna type character, which the producer seems to echo, especially with Lynch as a different agent. Always made the most sense to do it this way.
Last edited: