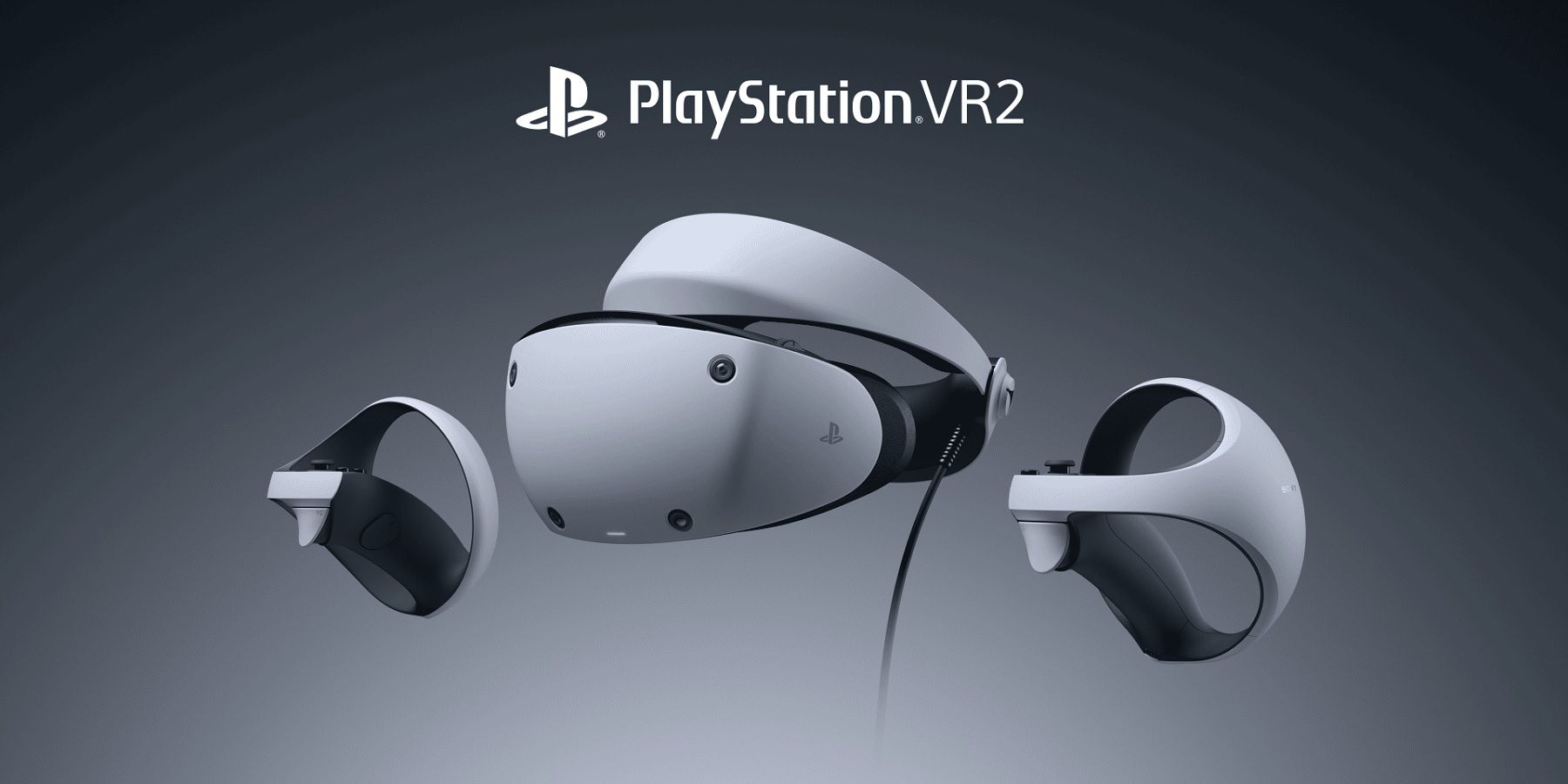 A new patent suggests that Sony plans on implementing a new accessibility feature for the PS VR2 that will accommodate players in real time.
gamerant.com
A recent patent shows an important accessibility feature that Sony might be planning to use to improve
PS VR2
over the original for players with a limited range of motion. This improved accessibility could help make up for
PS VR2's lack of backwards compatibility
, especially for players who might not have been as accommodated by the previous virtual reality peripheral.
This information comes from a patent filed earlier this year that has since been published to view, which lays out exactly how
PS VR2
plans to use this system to make menus easier to navigate based on player capabilities. What's most interesting about the new feature is the way that it won't use direct input from players, but instead tracks a player's movement to make dynamic changes.
The patent itself details that the goal of the system is to monitor whenever a player attempts to interact with objects within the virtual reality world while using the PS VR2 headset and controllers. As a result of this monitoring, it tries to learn where the player is able to interact and will then dynamically move menus to place them within the area that is most easily accessible. This might not necessarily make specific games more accessible, but it can at least make navigating through the menus of
future PS VR2 titles
more easy.
For the most part, however, much of this accessibility feature can be boiled down to the PS VR2 learning what kind of movement a player is capable of doing and moving the screen to accommodate. According to some explanations provided in the patent application, this could also go beyond simply changing menu placements and may actually completely reset where the player's central perspective is within the virtual world. This could then make this system one of
PS VR2's biggest features
, both to those who require the accessibility options, but also for fans who might like more dynamic setting options.