Its anoying cerny did not give more information and examples of how a 5.5gb/s ssd would benifit over a 1gb/s or a 2gb/s ssd, which leads me to believe its a lot of marketing talk.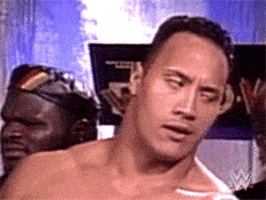 These are all the list of things Cerny noted that the PS5 does and not seen on any other console.
E.g. Ratchet & Clank: Rift Apart, Demon's Souls, etc.
And it's not all about that 5.5GB/s but also the I/O Complex.
Also, check this out for ultra high speed streaming.