I love the PS5, but I don't like the way Sony is handling exclusives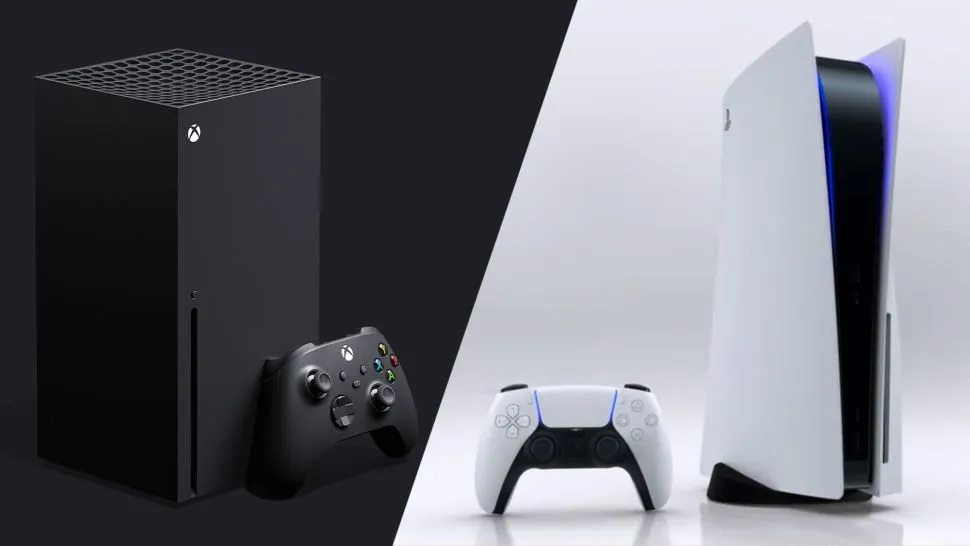 I've always considered myself something of a PlayStation fanboy.

When I worked in video game retail a few years ago I wore my blue PlayStation lanyard with pride, convinced gaming-illiterate parents that a PS4 was absolutely the system to get their kids for Christmas, and when the

PS5

was announced I put my money down without hesitation. I even took launch day off work so I could play my shiny new next-gen console until my eyes stung.

Yet after swinging through a snow-blanketed NYC in

Spider-Man: Miles Morales

, dying repeatedly on the first level of

Demon's Soul

and having watched the pre-release trailers for upcoming exclusive Returnal on loop, I came to one conclusion: I really wanted an

Xbox Series X

Sony has made the frankly baffling decision that PS5 games should retail for £70, which is a £20 increase on the £50 standard price seen during the PS4 generation. This price increase has also been felt in the US, though to a more palatable degree, where the standard $60 price point has been increased to $70.

The hubris from Sony here is quite remarkable and it's the direct opposite approach to what its biggest competitor has taken. Alongside scoring a Series X this week, I picked up 3-years of Game Pass Ultimate for £120, which is less than the cost of two first-party PS5 games. That means for the next three years I can play every single Xbox console-exclusive on day one all without having to fork over a single extra penny.

While Sony is actively raising the barrier of entry for players, Microsoft is working hard to lower it — I know which strategy I prefer.

In many ways when I think about Sony and Microsoft's differing approach to exclusives I'm reminded of the battle between

Netflix

and Blockbuster in the late 90s. One company pioneering a new way to distribute content to its customer, the other desperately hanging onto the old ways hoping that nothing will change.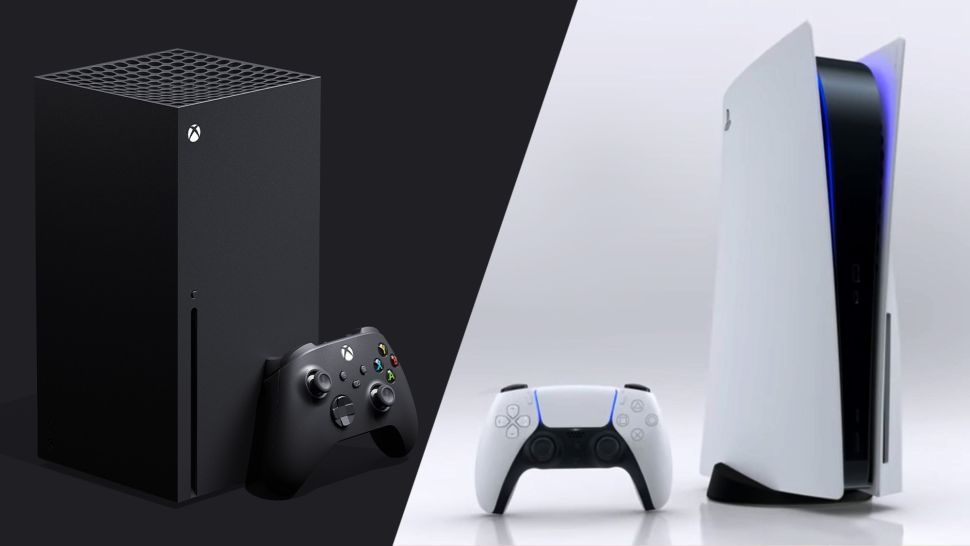 I love the PS5, but I don't like the way Sony is handling exclusives
www.tomsguide.com
Last edited: