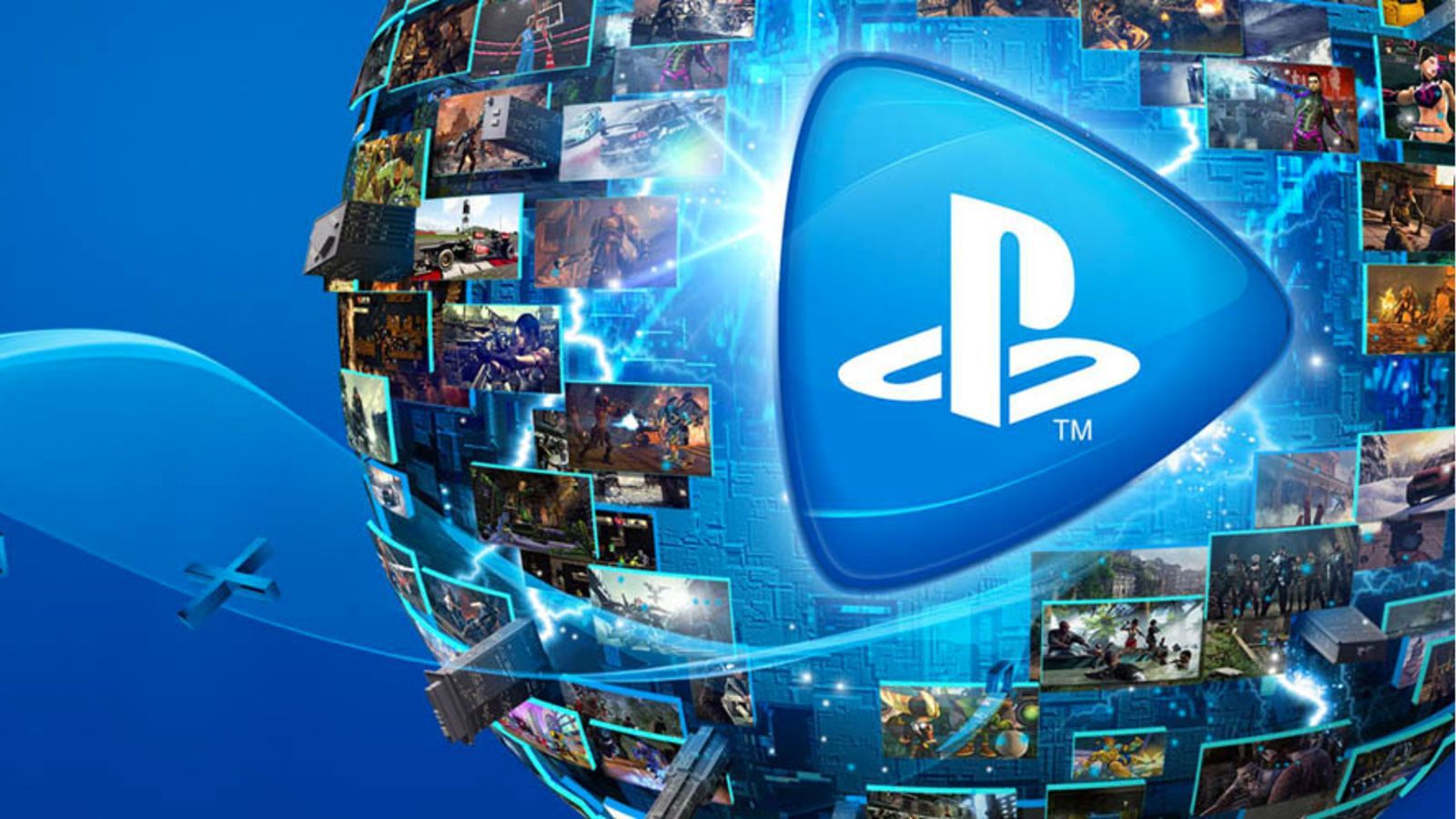 Recently published Sony patent reveals upgrades to provide PS5 games on PS Now along with possible future-proofing for PS6 titles.
www.dualshockers.com
A recently published Sony patent gives us a glimpse at upgrades being done to provide PS5 games on PS Now that might even be future-proofed enough for PS6.
THE PATENT​
The
recently published Sony patent
for 'Ultra High-Speed Low-Latency Network Storage' reveals the ongoing work to enable streaming for PS5 games on PS Now. The patent is specifically about using multiple NVME drives (the kind of storage drive used in the PS5) networked together for the purpose of streaming games.
The system has multiple copies of the same content across different storage drives and might switch between different drives depending on their workload. A process that is vital for a streaming service with millions of users.
The system will also be able to keep track of specific data blocks on each of the drives which is essential for some PS5 exclusive games to function. Knowing where these blocks are and accessing them directly are a big part of why native PS5 games can load things in faster than PS4 games.
Seeing all these aspects covering the specific requirements for PS5 games indicates Sony is actively working on bringing PS5 games on PS Now, but it also shows some smart thinking for the future past the PS5.
FUTURE-PROOFING FOR PS6​
While of course, things like the GPU, CPU, and RAM components would need to be brand new when it comes to PS6 game support. The way Sony is implementing this storage system can theoretically let it still be used for PS6 games.
It is a relatively safe assumption to make that the PS6 will contain a faster storage drive than the PS5, and hence the speeds some PS6 exclusive games may be designed around will also be higher than current drives can achieve on their own.
The patent mentions that alongside keeping track of the data blocks on these individual drives, the system can pull different blocks of data from multiple drives at once for processing. What this can accomplish in theory is being able to pull the required data at faster speeds than individual drives can provide, which could meet PS6 speed requirements that might not be attainable with currently existing hardware.
While this will come at the cost of multiple drives being used at once for a single streaming session, it will remove the need to perform storage upgrades for PS6 games right away.
WHEN?​
This patent may have been published earlier this month, but it was filed back in April of this year around the time the PS5 received its first major system update, so we know they've been working on this for some time.
Even though we haven't seen any PS5 games on PS Now yet, Sony could already be implementing PS5 server blades on PS Now with no announcement. Much like Microsoft did for their cloud service with
Xbox Series X blades earlier in June
, there is a possibility that some PS Now sessions are actually being played on PS5 server blades.
If the implementation is being done anywhere close to Microsoft's current pace, then an announcement could possibly happen at the end of this year or when the next major PS5 system update hits around April 2022.