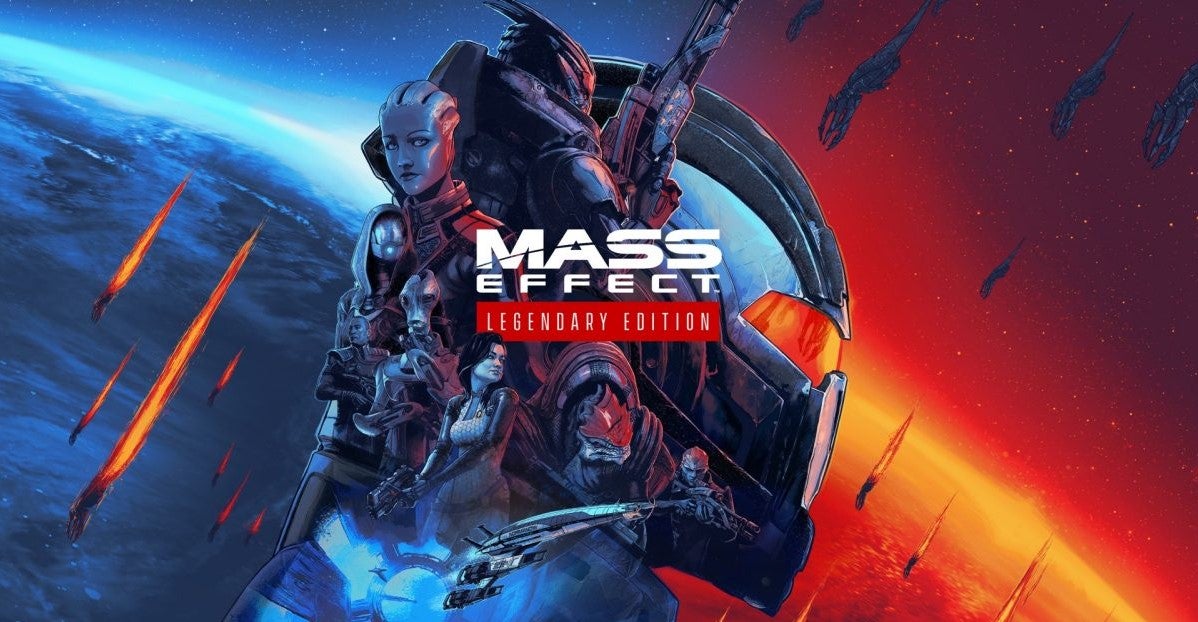 EA's Mass Effect: Legendary Edition has knocked Resident Evil: Village off the top spot.The remastered collection of Ma…
www.gamesindustry.biz
The remastered collection of Mass Effect games was released on last generation consoles (PS4 and Xbox One), and sold best on PS4 (68% of sales). It's not a huge boxed launch for the collection, selling half of what last week's Resident Evil: Village managed. However, digital data is not available until later in the week, and it's likely the game performed far better than the physical numbers suggest.

Resident Evil: Village sits at No.2 after a relatively modest 59% drop in sales during its second week.

Rising nine places to No.3 is Spider-Man: Miles Morales, with the majority of sales (88%) coming on the PS5 version. The action game shoots up the charts on the back of new PS5 stock coming to the UK market last week. This has happened the

last time more PS5 units emerged in March,

and so Spider-Man appears to be the game of choice for new PS5 customers. Another game that bumped in sales on the back of PS5 stock is Assassin's Creed Valhalla at No.13, with the PS5 version of that increasing 224%. Call of Duty: Black Ops Cold War at No.14 also saw its PS5 version jump in sales by 49%.
| Last Week | This Week | Title |
| --- | --- | --- |
| New Entry | 1 | Mass Effect: Legendary Edition |
| 1 | 2 | Resident Evil: Village |
| 12 | 3 | Spider-Man: Miles Morales |
| 3 | 4 | FIFA 21 |
| New Entry | 5 | Subnautica: Below Zero |
| 5 | 6 | Animal Crossing: New Horizons |
| 3 | 7 | Minecraft (Switch) |
| 8 | 4 | Mario Kart 8: Deluxe |
| 7 | 9 | Super Mario 3D World + Bowser's Fury |
| 2 | 10 | New Pokémon Snap |