We have a date for Vanguard Bandits finally. It's
November 15th on PSN @ $9.99
. The price is more than we wanted, but as I mentioned a few months ago in the Alundra thread, it was this or nothing, so we did the deal so it could be available for those that wanted it.
We're doing something fan-centric next week on launch day that I hope will take a little of the sting out of it.
EDIT: The "fan centric" extra is a digital download of the entire 200+ page Vanguard Bandits strategy guide for fans to enjoy as they play through the game. The guide is here:
http://www.gaijinworks.com/vanguardpremium/PSN_VanguardBandits_Strategy_Guide.zip
For those that don't know, this was originally called Epica Stella in Japan. We were going to call it Detonator Gauntlet, and even advertised it as such, but Midway was threatening lawsuits about the title containing the word "Gauntlet" so we were forced to go another way.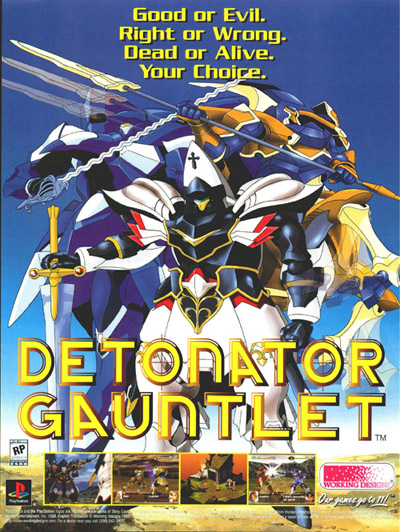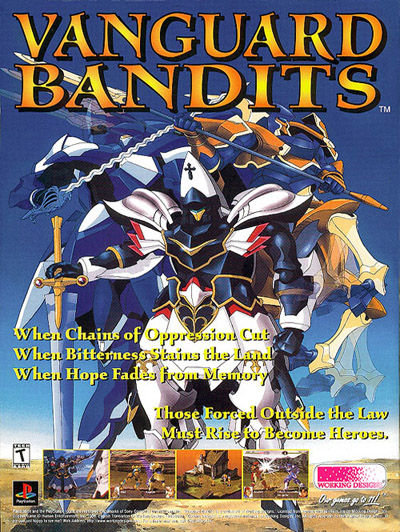 In a brainstorming session where we were coming up with another name, someone joked to another person just on the edge of my hearing that it should be called
Panty Bandits
, and I misheard that as Vanguard Bandits until they clarified. But I liked the misheard name, which actually fit the plot, so that's what it became.
This is a strategy RPG that has three branches and five endings. Amongst other additions, the US version added a support feature to the attacks that increased the strategy element. It's become something of a cult classic on the PS1 because of its pure-strategy. There's little spoken dialogue in the game, but what there is in it was rushed at the time and is not my proudest moment. Audio Atrocities-lite for sure. However, the game is solid and I really like the ending song, and the decaying opening song that changes as you play.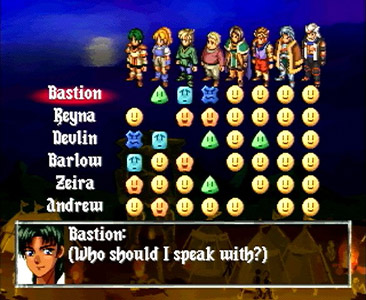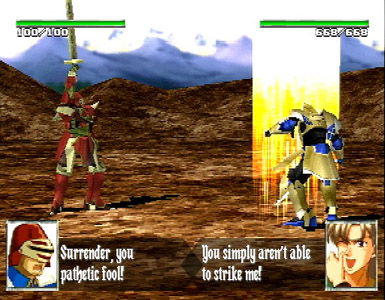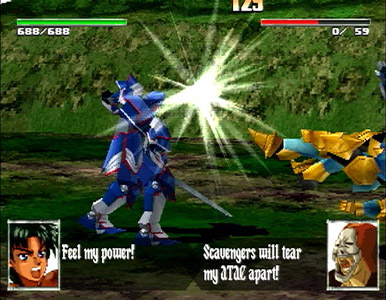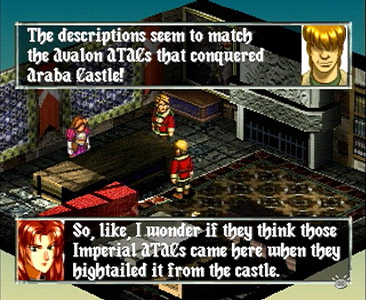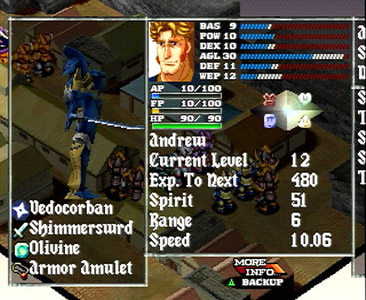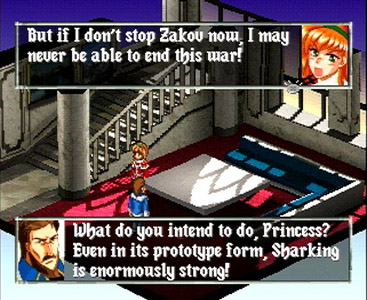 The European release will come after we dig out from the Arc the Lad Japanese-language release fiasco and get Arc I-III and Alundra out, so probably early 2012. European fans, don't worry, it's coming - and in English.