In an update on the crowd-funding platform, Fig, the team revealed that it is moving on from Psychonauts 2 onto new projects.
"The studio is already splitting up into various teams and starting different projects that we think you'll enjoy. We like experimentation here at Double Fine. Every game is a chance to explore new ideas, new visual styles or gameplay, emotions, and more."
Schafer also said Double Fine plans to work on multiple projects simultaneously.
"There was a period at the end of Psychonauts 2 where we had all hands on deck to finish the game, but we're definitely going back to multiple projects afterward. Until it happens again? Who knows? We don't have any rules about that but we're set up to have multiple projects and we have enough ideas to do that."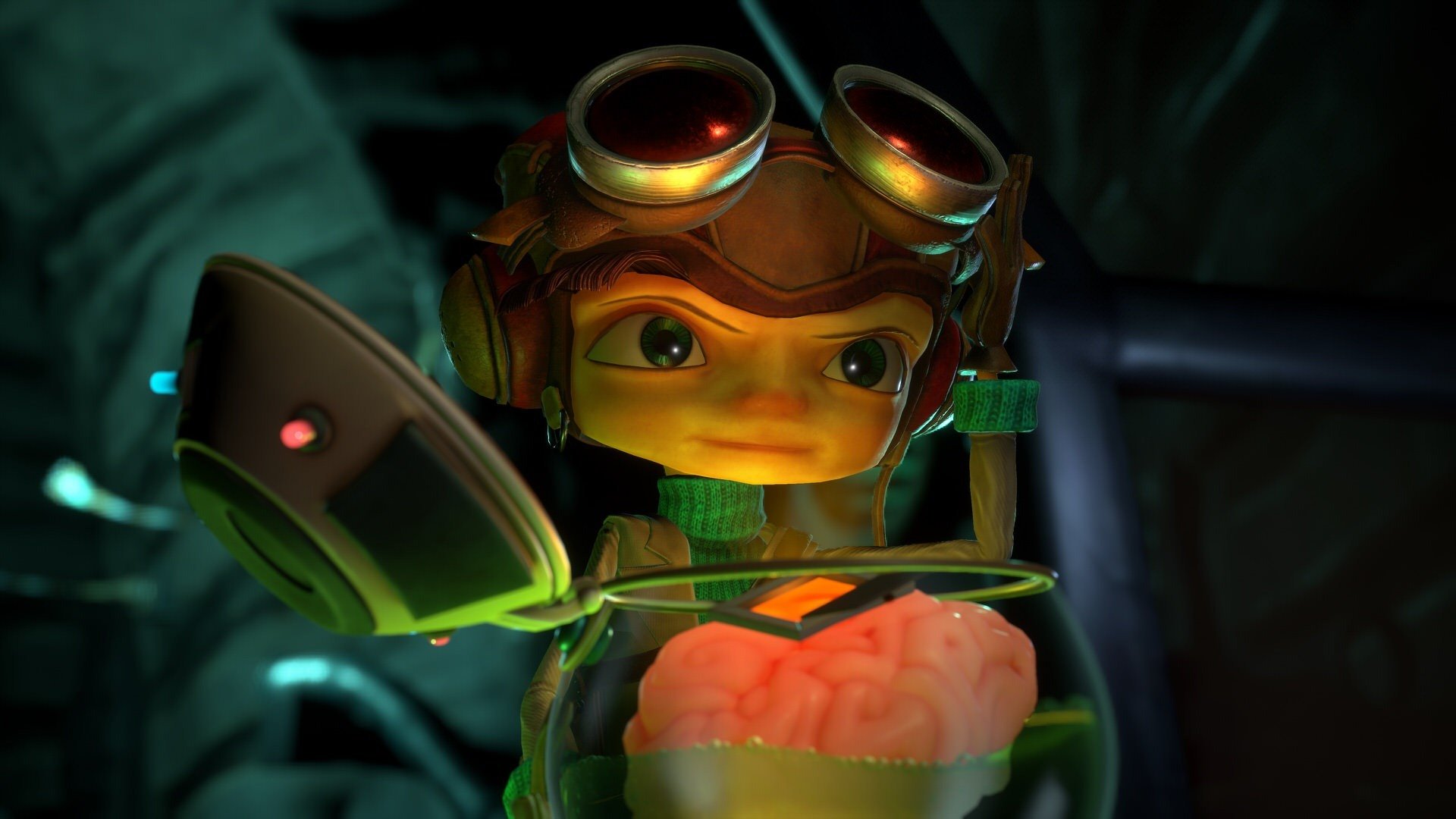 Psychonauts 2 developers Double Fine are working on multiple new projects according to a recent blog post.

www.videogameschronicle.com