Yes. You have read that right.
A homebrew Vita developer has recreated one of the greatest demos ever made renamed "The Hallway". Those that have played the original demo will know exactly what the deal is. I just tried it out myself and the developer has done a fantastic job of recreating the game, replicating the horror that we were all terrified off and running very well on Vita hardware!
You can download it
here
, You will need a jail broken PS Vita to install and play!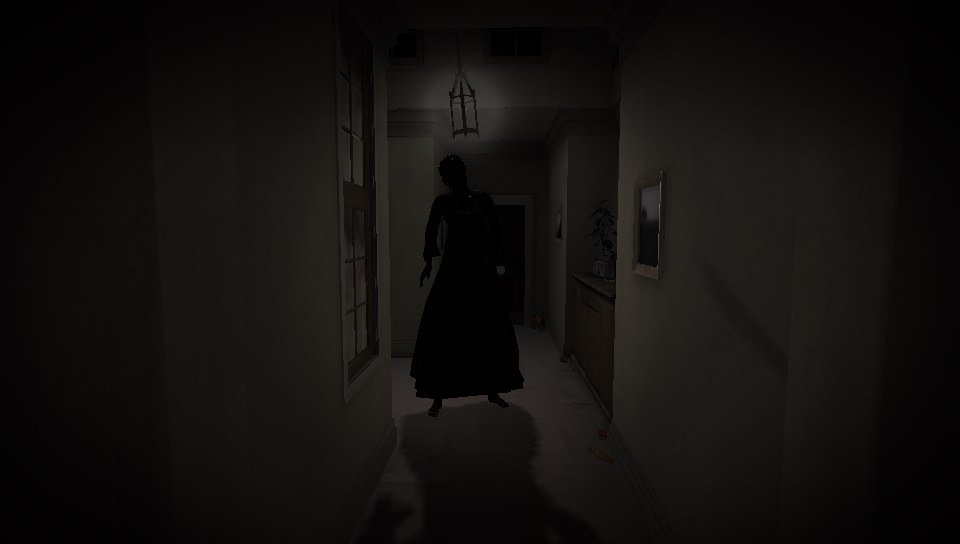 Last edited: