Nov 10, 2013
3,683
1,169
435
Welcome Back, Frank! Possibly Goodbye, Frank...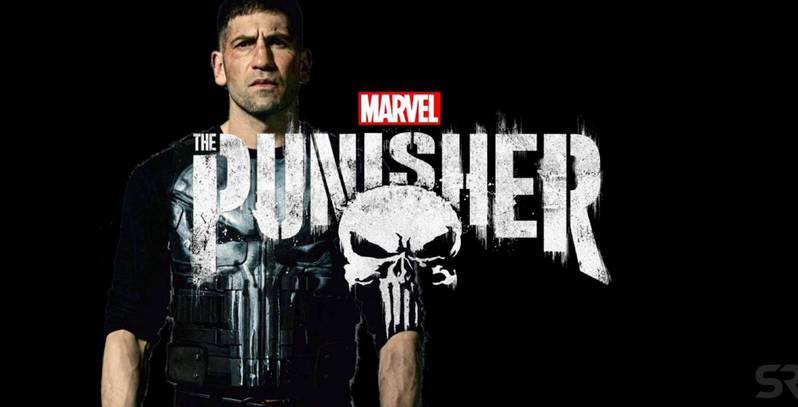 Release Date: Friday, January 18 2019
Reviews:
Den Of Geek Review
- In total,
The Punisher
season two delivers what I want out of all of these Marvel shows - a familiar character dealing with new and exciting threats in a serialized story. That may sound basic, but it's a feat that many shows on TV, Marvel and Netflix series included, aren't able to accomplish. Given everything that's going on with the partnership between Netflix and Marvel, it's likely that this will be Frank Castle's last ride in the MCU. If this is the last time we'll see Bernthal's Punisher, it's a hell of a good look to leave on.
IGN Review
- 7.6
Rotten Tomatoes
- 57%
Episode List:
Roadhouse Blues
Fight or Flight
Trouble the Water
Scar Tissue
One-Eyed Jacks
Nakazat
One Bad Day
My Brother's Keeper
Flustercluck
The Dark Hearts of Men
The Abyss
Collision Course
The Whirlwind
The Previous Franks
Extra Fun: Dirty Laundry with Thomas Jane
Last edited: