Release:
JP: 10/5/2011
700yen
EU: 12/8/2011
6€/5.40£
NA: 12/8/2011
6.99$
What is it?
It is a new 3DS eShop game created by Intelligent Systems; yes the team behind Fire Emblem and Advance Wars; which features 250 puzzles and the ability to create your own and share them with everyone (and especially GAF) via QR codes. The game is designed to make full use of the 3DS console's 3D screen as you grab and pull blocks to get to the top.
Pushmo
is the US name, while
Pullblox
is the EU name.
Here's a
trailer
to give you a better idea about the game:
Pushmo (3DSWare) Trailer
If you are still unsure after the trailer, check out this
video review
, which explains the game really well:
Video Review - Pushmo (thebitblock.com)
And Nintendo's official discription of the game:
Pullblox is a unique part-puzzle, part-platform game that will tax your brain and creativity!

Children in Pullblox Park have been trapped inside giant block puzzles – 'pullblox' – that are as big as houses. So it's tiny hero Mallo to the rescue!

Climb the structures, pushing and pulling blocks to use as steps, and rescue the children. If you make a mistake, simply rewind time and try again!

There are more than 200 pullblox to enjoy, and you can also create your own in Pullblox Studio and exchange them with friends via QR Codes.
Pushmo™ – Push, pull and climb through incredible puzzle-like climbing toys called Pushmo. Enjoy adorable characters, charming 3D graphics and endless replay value. Available in the Nintendo eShop for $6.99. (For Nintendo 3DS™)
GAF QR codes
(you might not be able to scan all puzzles unless you complete level 109)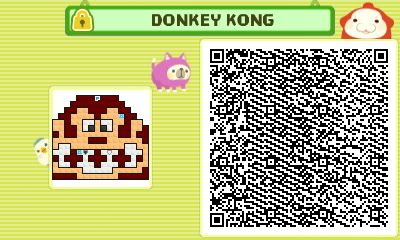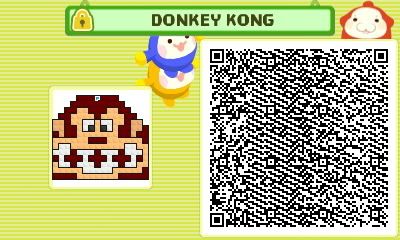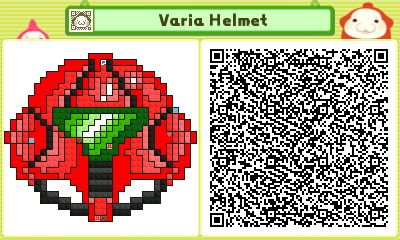 For other
awesome non-GAF created puzzles
, please
check out this post!
I will try to keep this updated with the puzzles everyone hopefully will be posting in this thread