Apr 18, 2018
29,326
70,271
1,405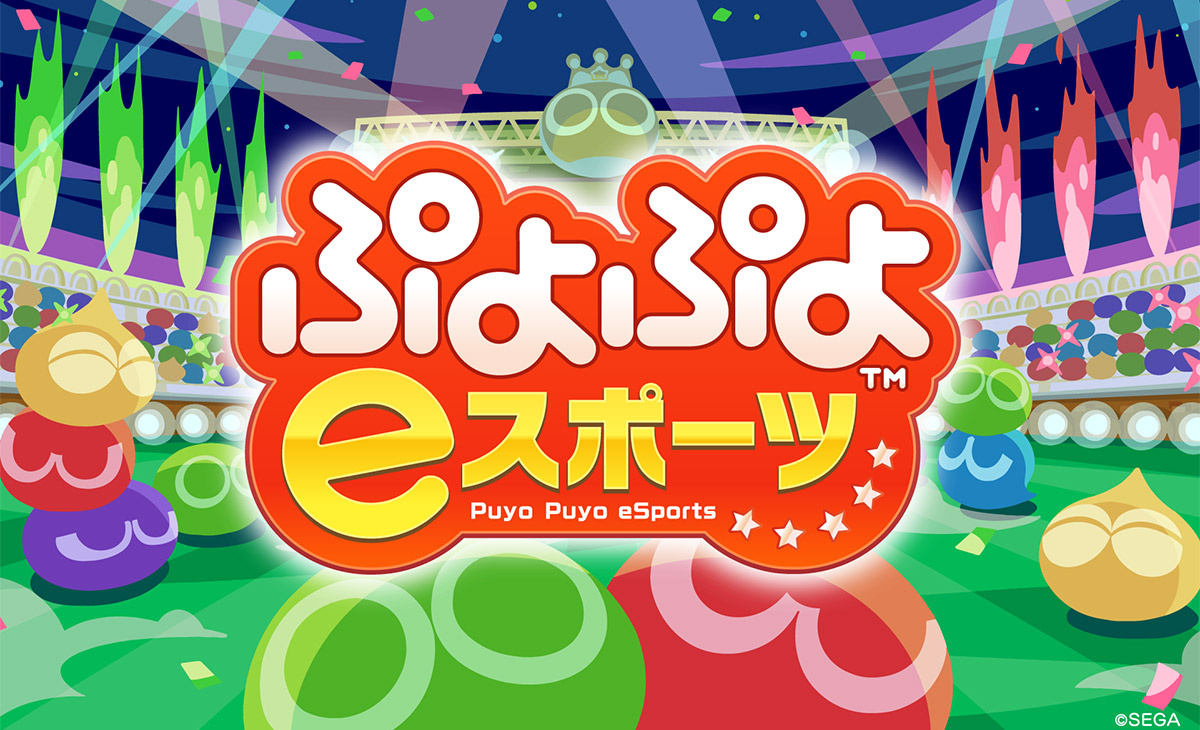 Gematsu
with details:
Sega will release a physical edition of Puyo Puyo eSports for PlayStation 4 and Switch on June 27 in Japan for 1,990 yen, the company announced.​
​
Puyo Puyo eSports, which launched digitally in Japan in October 2018, is the latest entry in the Puyo Puyo puzzle game series. It features the standard "Tsu" rule and "Fever" rule, as well as online multiplayer, an eight-player offline tournament mode, and 24 playable characters from Puyo Puyo!! Quest, Puyo Puyo Chronicle, and other Puyo Puyo titles.​
---
Dat
price
. $20 for Puyo Puyo is a steal. I'm eyeballing that 8-player offline tournament mode, too.
This particular version of Puyo Puyo has not been confirmed for a Western released, although
rumors began circulating
last September that SEGA planned to bring it to overseas markets. In either case, this is a puzzle game so I can't imagine it will be difficult to figure out the menus.
Any other Puyo fans on GAF? I know there are a few of you lurking around here...