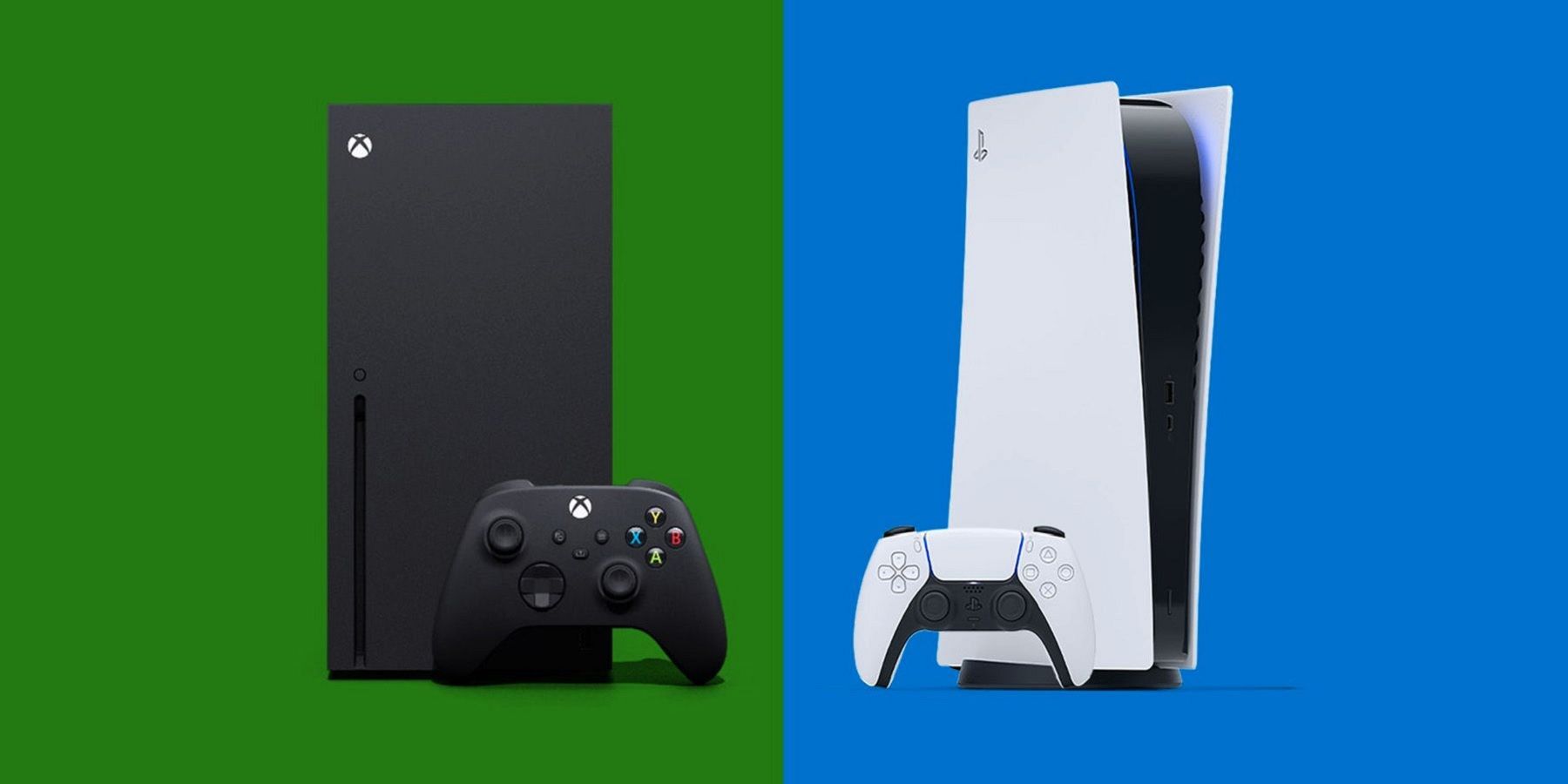 Gearbox Software CEO Randy Pitchford says that in his mind, Microsoft and Sony 'have never been competitors.'
gamerant.com
The Gearbox Software CEO explained his stance in a series of tweets, characterizing Sony as a consumer electronics company and Microsoft as a software company, and that Sony should eventually "be happy" with Microsoft software running on PlayStation hardware. "Sony's like, 'They better not pull Call of Duty from our platform!' Microsoft's like, 'Bro - having our games on your platform is what we've been trying to do all along. I guess spending $2.5b on Minecraft wasn't enough to convince you?'" This is in reference to Microsoft acquiring Mojang years ago yet still releasing Minecraft on PlayStation platforms.
There is one problem with Pitchford's point, and that is not all of Xbox's acquisitions have been treated like Mojang. While Microsoft has opted to keep Minecraft on PlayStation platforms, it's not doing the same with The Elder Scrolls 6 or future Bethesda games. Microsoft has made it clear that it acquired Bethesda to gain console exclusives for Xbox as well as bolster its Xbox Game Pass lineup, meaning PlayStation will be missing out on some huge upcoming games like the upcoming Starfield, for example. And while Xbox has left the door open for future Call of Duty games to be multi-platform, it's also said that some Activision Blizzard games will be Xbox exclusives.
Pitchford believes that the ultimate goal for Xbox is to become a gaming OS without need for a physical "box." There may be something to this down the line, though it remains to be seen if Nintendo or Sony will ever allow Xbox Game Pass to run on their respective platforms.