**Nostalgia Warning**
Does anyone miss that time in gaming where you would get your game in a box and it would have so much goodies, eldritch tomes and maps, maybe even a unique box or case?
This wasn't just computer games either. Early console games had goodies, Zelda, Simons quest Dragon Warrior, FF1 all had maps and goodies.
Then there were unique packaging. All this stuff added to the allure of many games. This is missing today in the digital age. Nothing is mysterious anymore. Back then practically every pc game had a ton of stuff. And console games had well put together manuals up to the ps2. Many explained plot and had illustrations. All this started to go away with steam, ps360 generation. Now it's completely dead in the digital era. Now we have no more expansion paks of substance either, but micro transactions, pay2win, loot boxes and in game real money auction houses and other nefarious schemes. I really miss a lot of this.
Do any of you miss it?
Share some of your favorite weird box designs, maps or goodies that came in games that you just don't find anymore.
Here are a few that i remember fondly: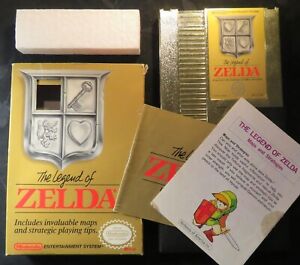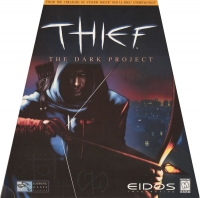 Baldurs Gate 1 - 5 discs folder , cloth map, manual with Ad&D stats and figures, quick setup guide,
Some might and magic/Homm love: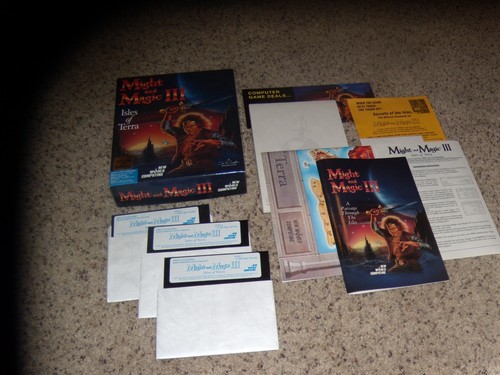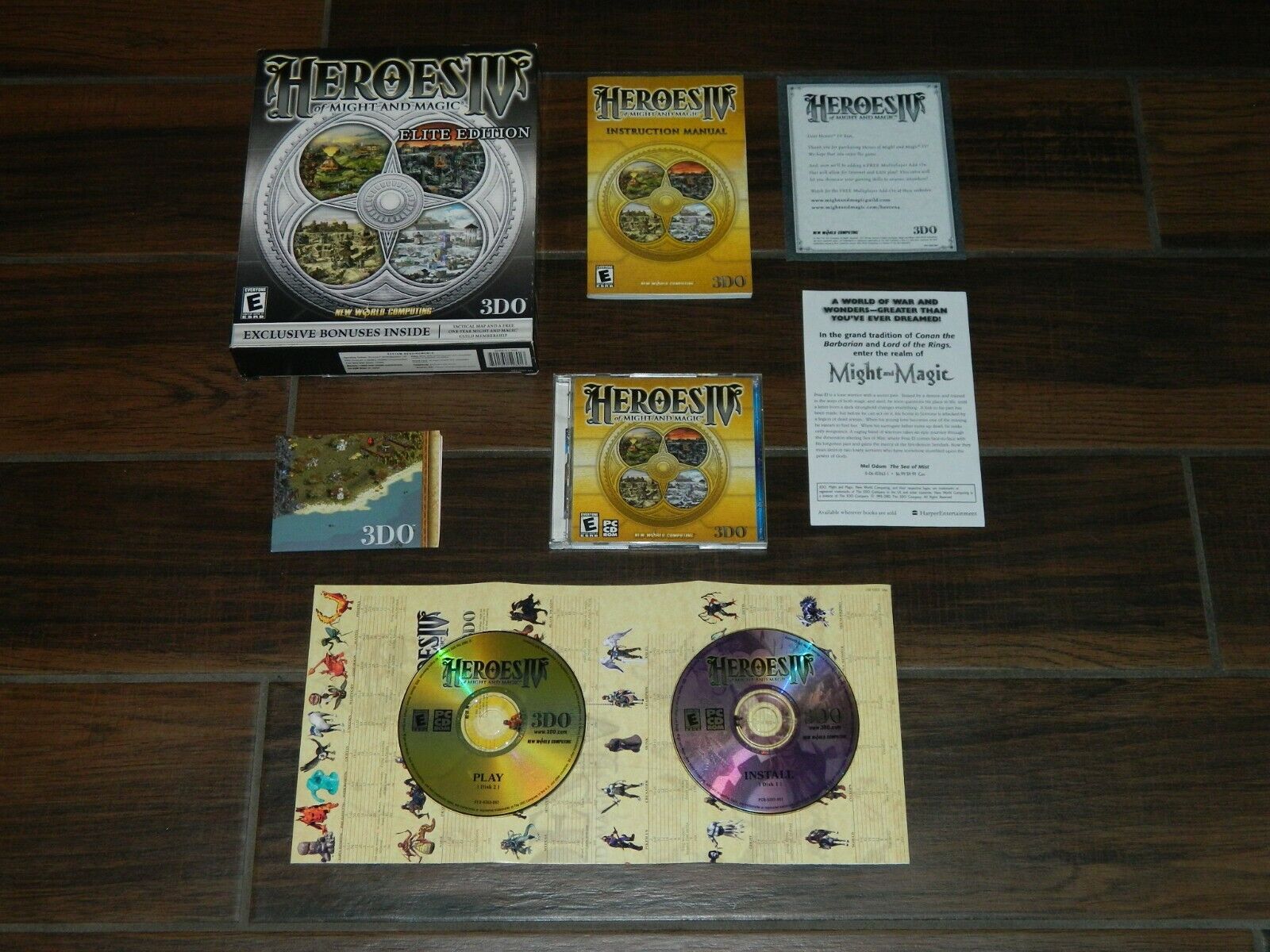 Gold box AD&D, complete with translation wheel (piracy wheel ) and journal to get by the low ram and disk space of the time: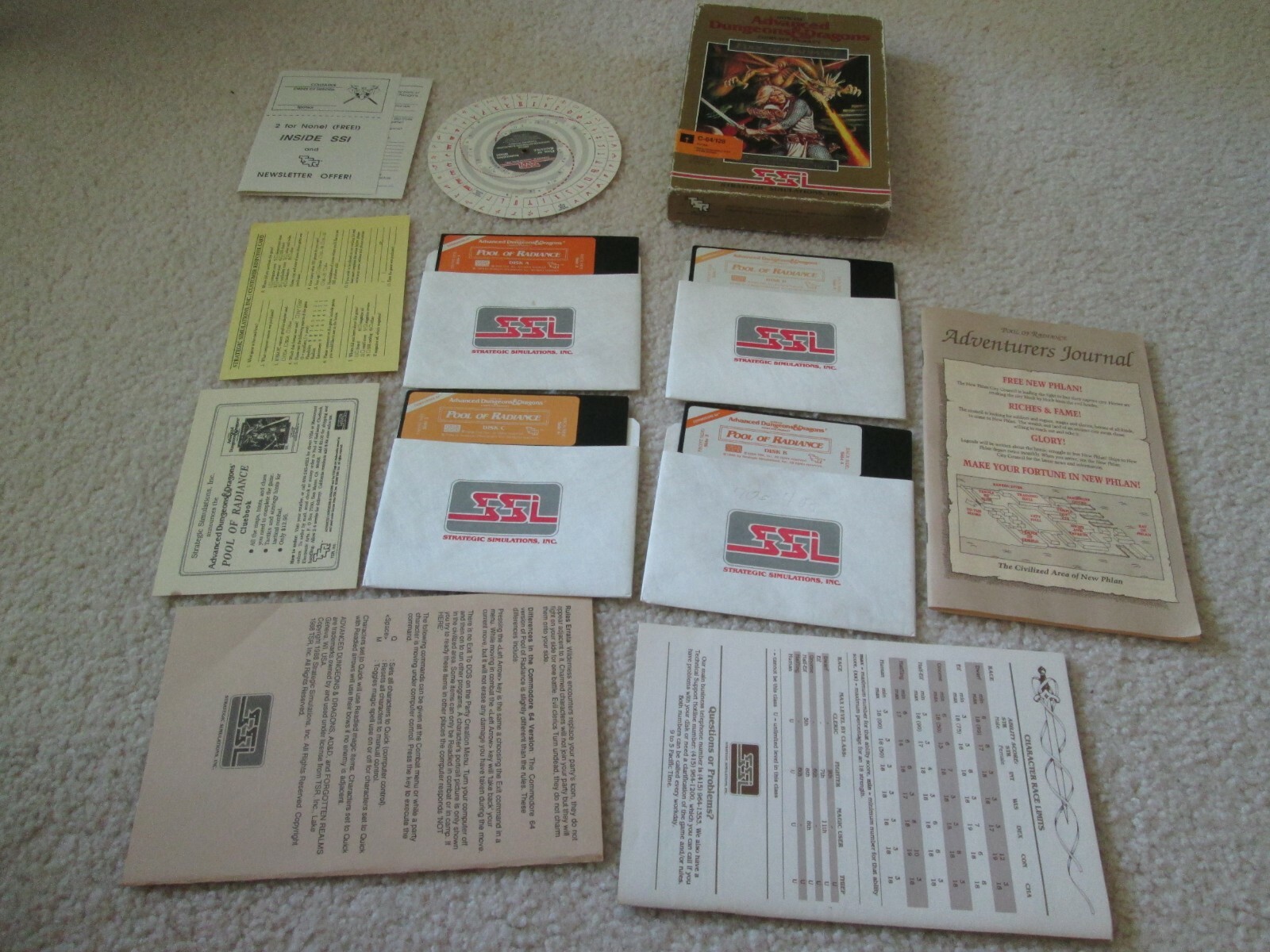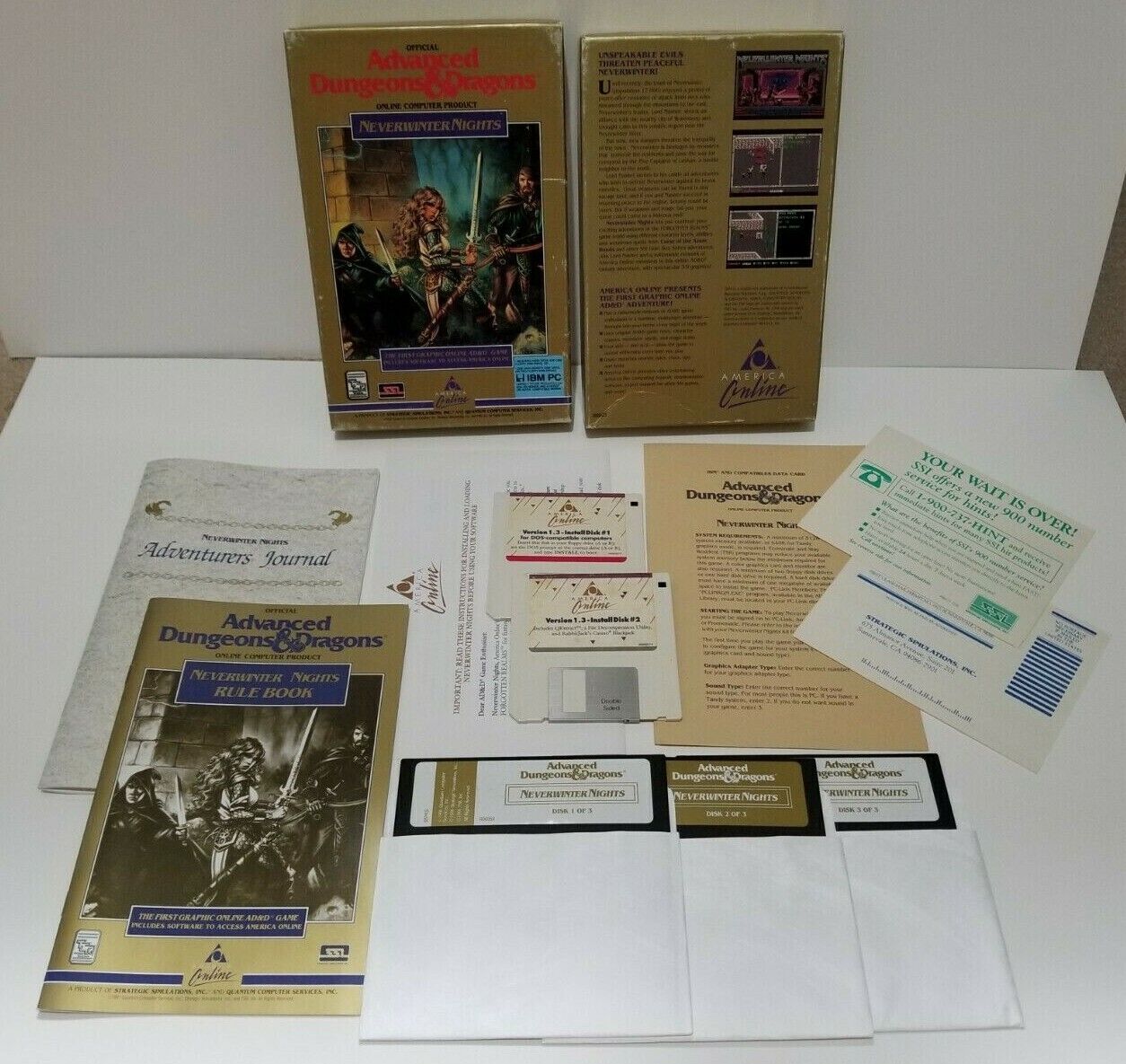 The Witcher 1 (i imported my enhanced edition copy from the UK as the US version had censored sex cards at the time):
Sim Earth and it's text book sized manual:
Zelda and Simons Quest maps: