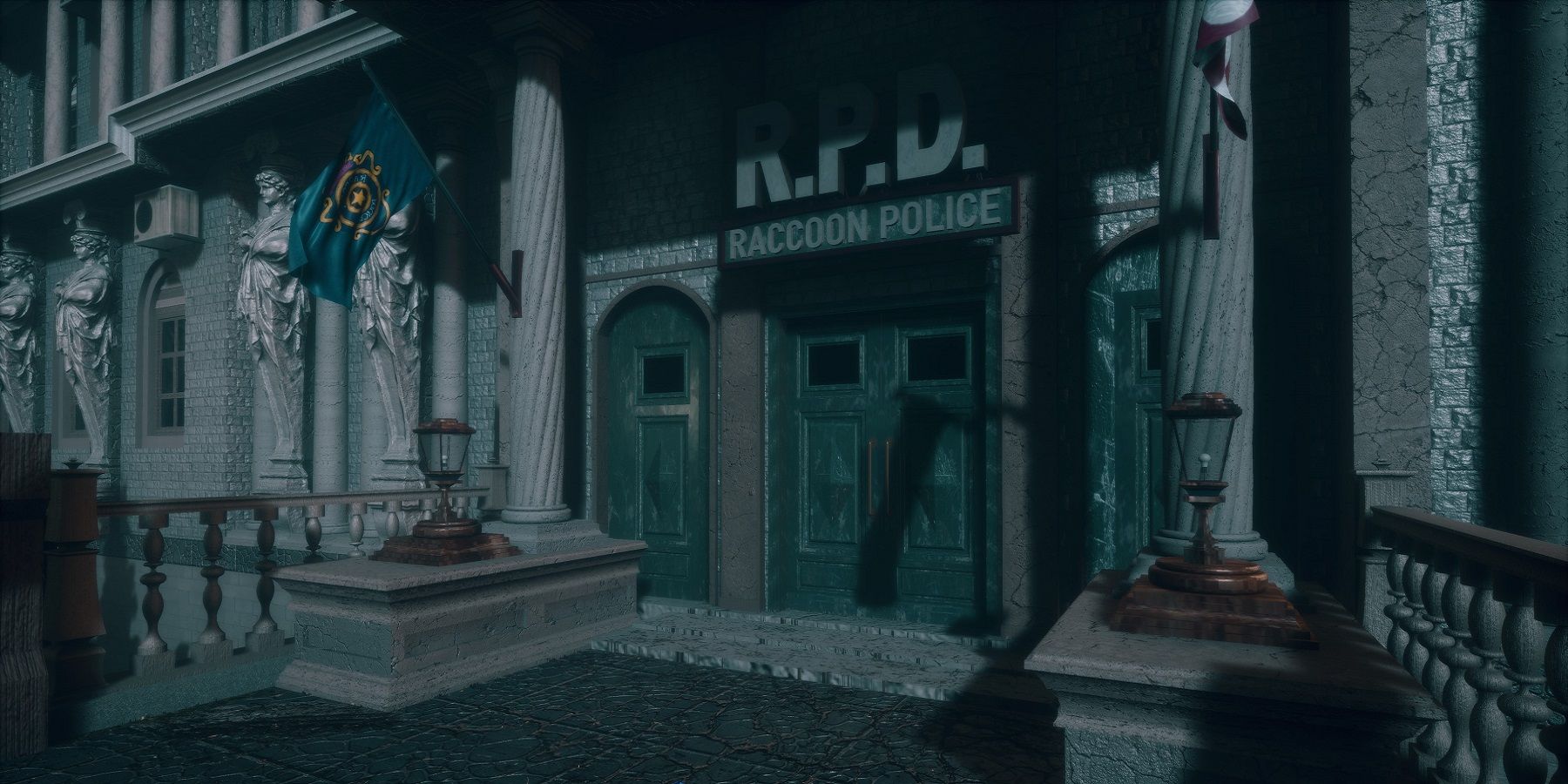 A fan is currently working on a remake of Resident Evil 3, with the alpha release showing that it brings back the perspective of the original games.
gamerant.com
In a recent Let's Play video uploaded to the Residence of Evil channel on YouTube, a modder called ranj reveals that they've been working on their own version of
Resident Evil 3
, which is being built in Unreal Engine 4. Simply called "Resident Evil 3: Remake Fan Game," it's currently in an alpha state but is available to download on the user's Itch.io page. The idea behind this project, it seems, is not to outdo Capcom's remake but to reimagine the original threequel, with more up-to-date visuals that also bring back the fixed camera perspective and the classic inventory system that began with the first three installments.
It seems as though ranj is aiming for a more
faithful recreation of Resident Evil 3
, and they're not the first person to be doing so. There's also another modder who's doing their own remake of the classic
RE
title, only this time in Unreal Engine 5. Such endeavors by the community show that there are some fans who miss the control style or viewpoint that began with the first
Resident Evil
game all the way back in 1996.
It should be reiterated at this point that ranj's remake is still in development, and the alpha build that's available to download now is lacking in some quality, but that's to be expected at these early stages. It definitely looks good, much better than the original
Resident Evil 3
, which by now is visually dated. The fact that it's being built in
one of the most popular game engines in the world
suggests that the final product will be of decent quality overall.