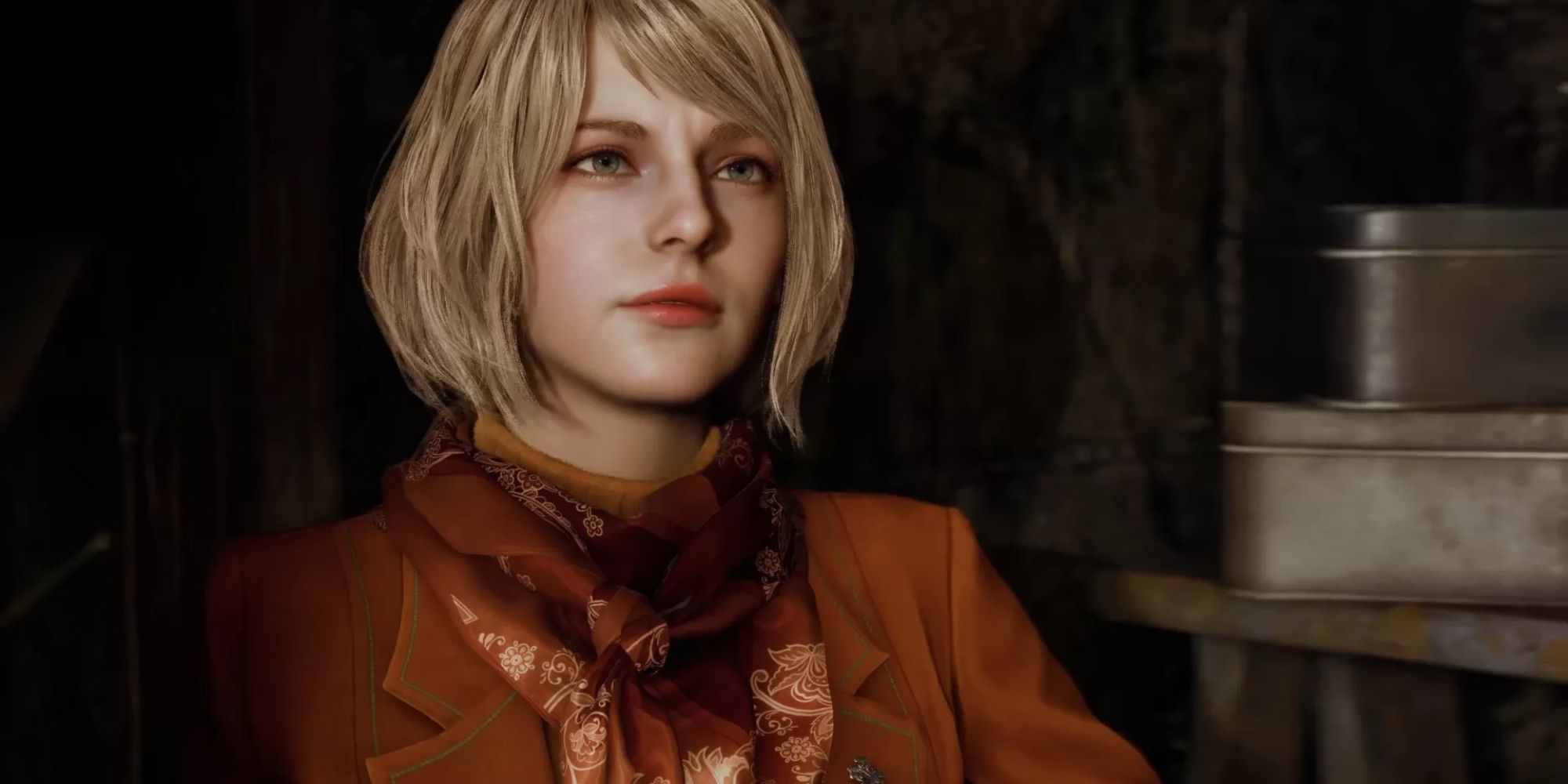 Ashely will be Leon's equal and just as dependable in every way.
www.dualshockers.com
Originally, the story put players in control of U.S. government special agent Leon S. Kennedy as he embarked on a mission to rescue Ashley Graham, the kidnapped daughter of the U.S. president. The rescue takes place in the first quarter of the story, and the rest of the campaign focuses on the duo's escape from the rural Spanish village where Ashley was being held. The changes involved making this return journey more humane and realistic, both for Ashley's character and for the players.
For example, in the original Resident Evil 4, players could tell Ashley to stay put until they've finished clearing the enemies, but that's no longer possible. Ashley will continue to follow Leon, as it's realistically inconceivable that she would be left alone in such a dangerous environment. "Having her hide while you went and fought in the original, that was fun in some ways," Ampo elaborated on the new change. "But having a character like Ashley and then having her basically disappear for a while felt like a waste. We wanted to avoid that in the remake."
The goal was to convey the feeling of protecting someone to the players, so having Ashley come and go in the original game didn't really establish that. "We wanted the game to change when Ashley is with you" Ampo adds, explaining the need to make her ever-present in the players' mind, and remove her health bar so that players would keep a more constant eye on her. Ashley will also be more dominant gameplay-wise, as she will now be able to climb ladders and crawl through spaces, making the obstacles harder and more focused on her tag-team cooperation with Leon, not just being rescued by him.
All of this has been done to enhance the impression Ashley gives in a way that the original never did, and the changes even extend to her character. Ashley will now be more serious and believable, and will interact with Leon in a way that exudes more humanity than the game-like manner of the original.