Capcom producer Hiroyuki Kobayashi just twitted.
Written and Directed by Johannes Roberts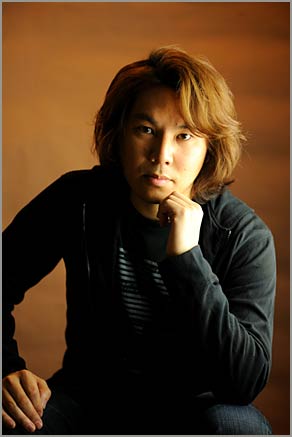 Hiroyuki Kobayashi (小林 裕幸, Kobayashi Hiroyuki?, born August 12, 1972 in Nagoya, Japan) is a Japanese video game and television anime producer and supervisor. He is employed by Capcom. Kobayashi studied computer science at Chukyo University. After graduating, he was hired at Capcom in 1995 as a...
residentevil.fandom.com
Constantin Film has set in motion a new adaptation to add to the ever-expanding Resident Evil movie franchise. Constantin and writer-director Johannes Roberts said Tuesday that have conceived an of…
deadline.com
The "Resident Evil" reboot has found its writer and director. "47 Meters Down" director Johannes Roberts has been hired by Constantin Film to take the reins on the horror re…
variety.com
Edit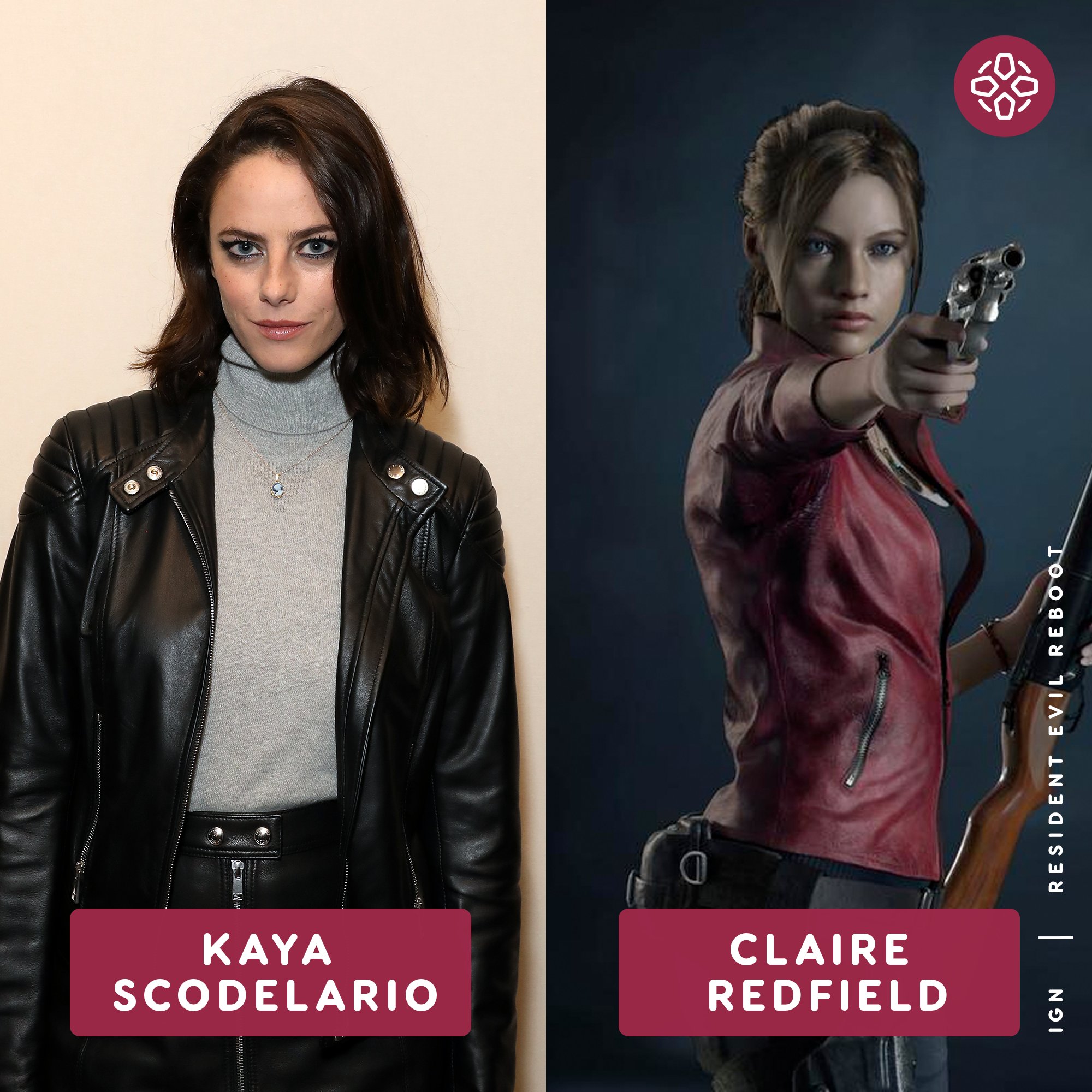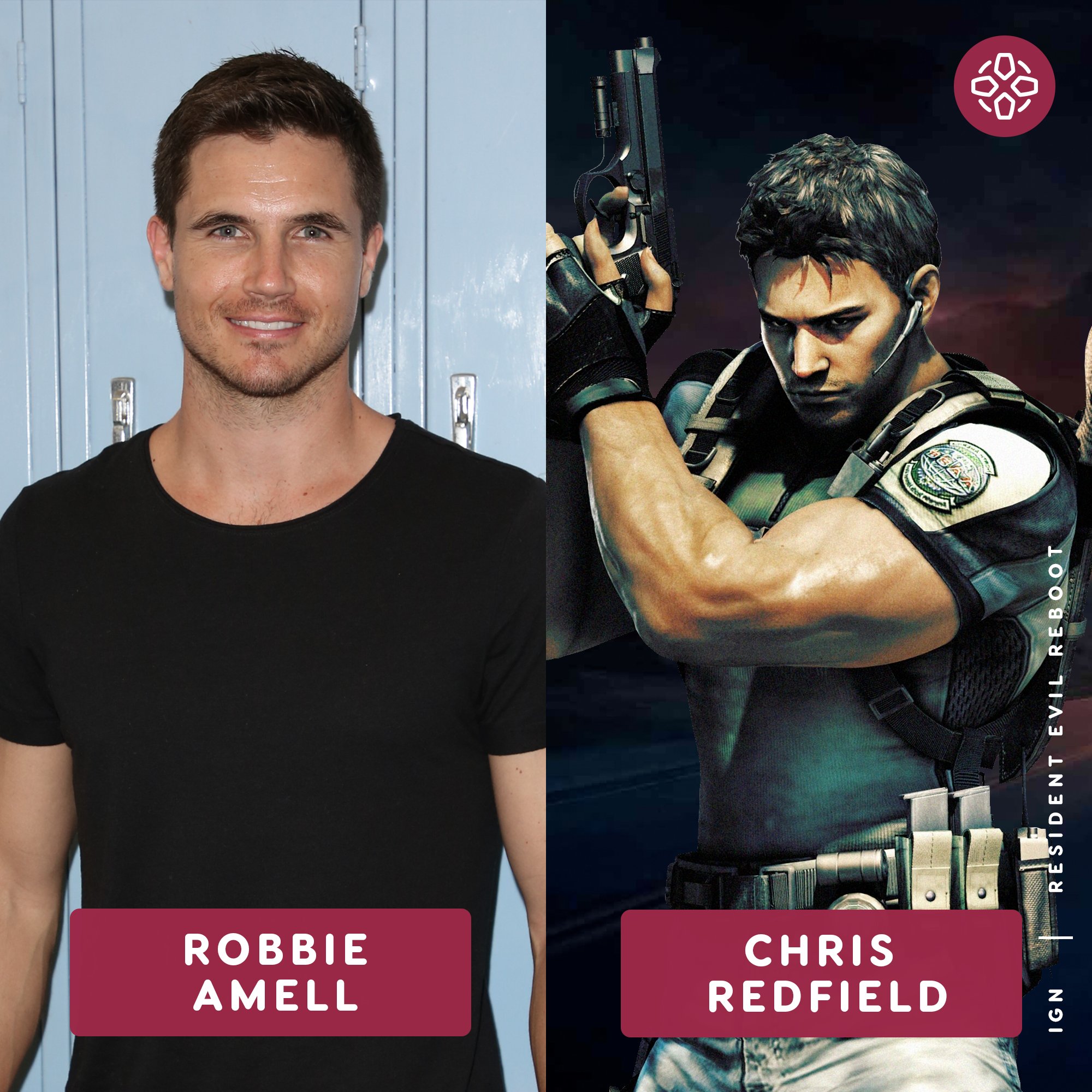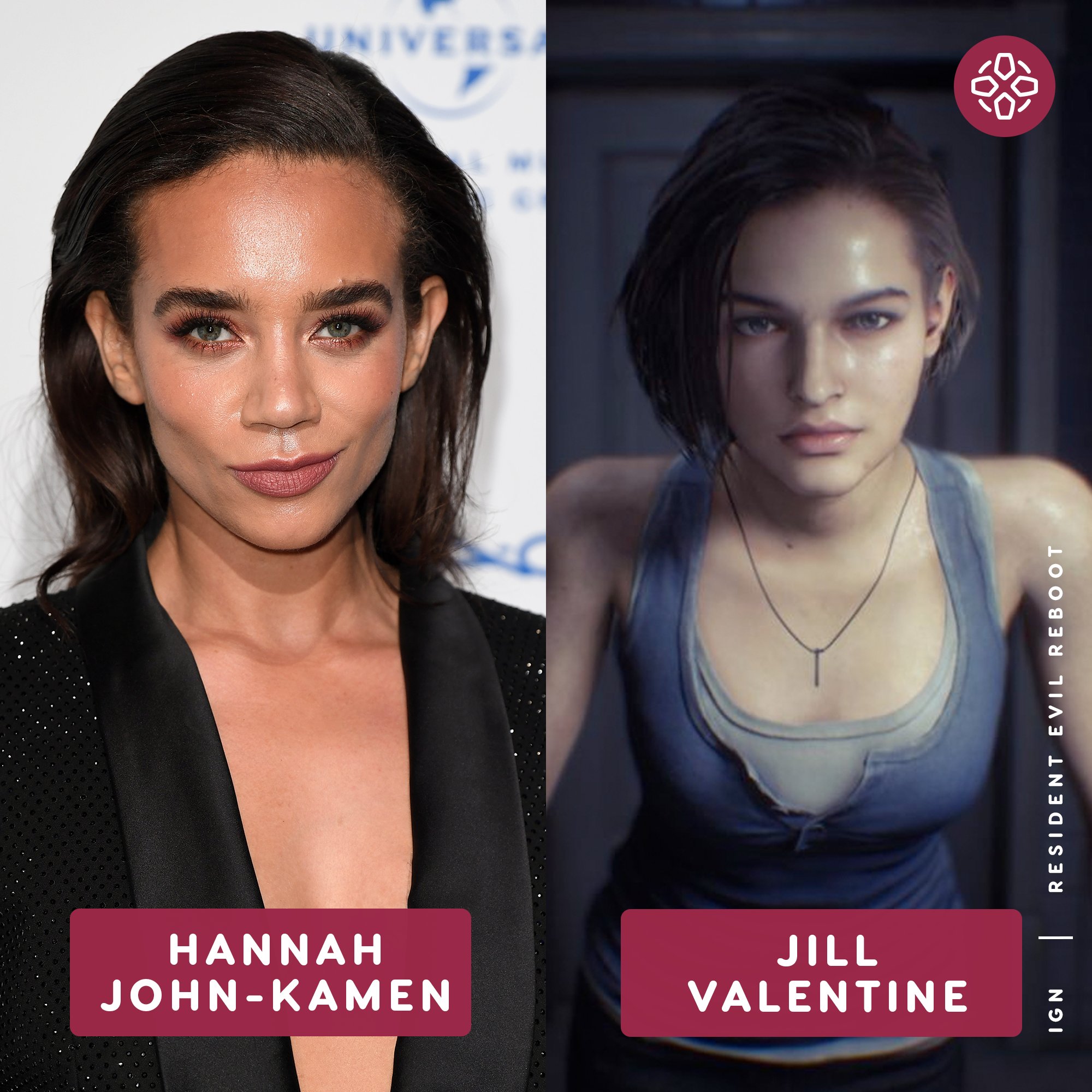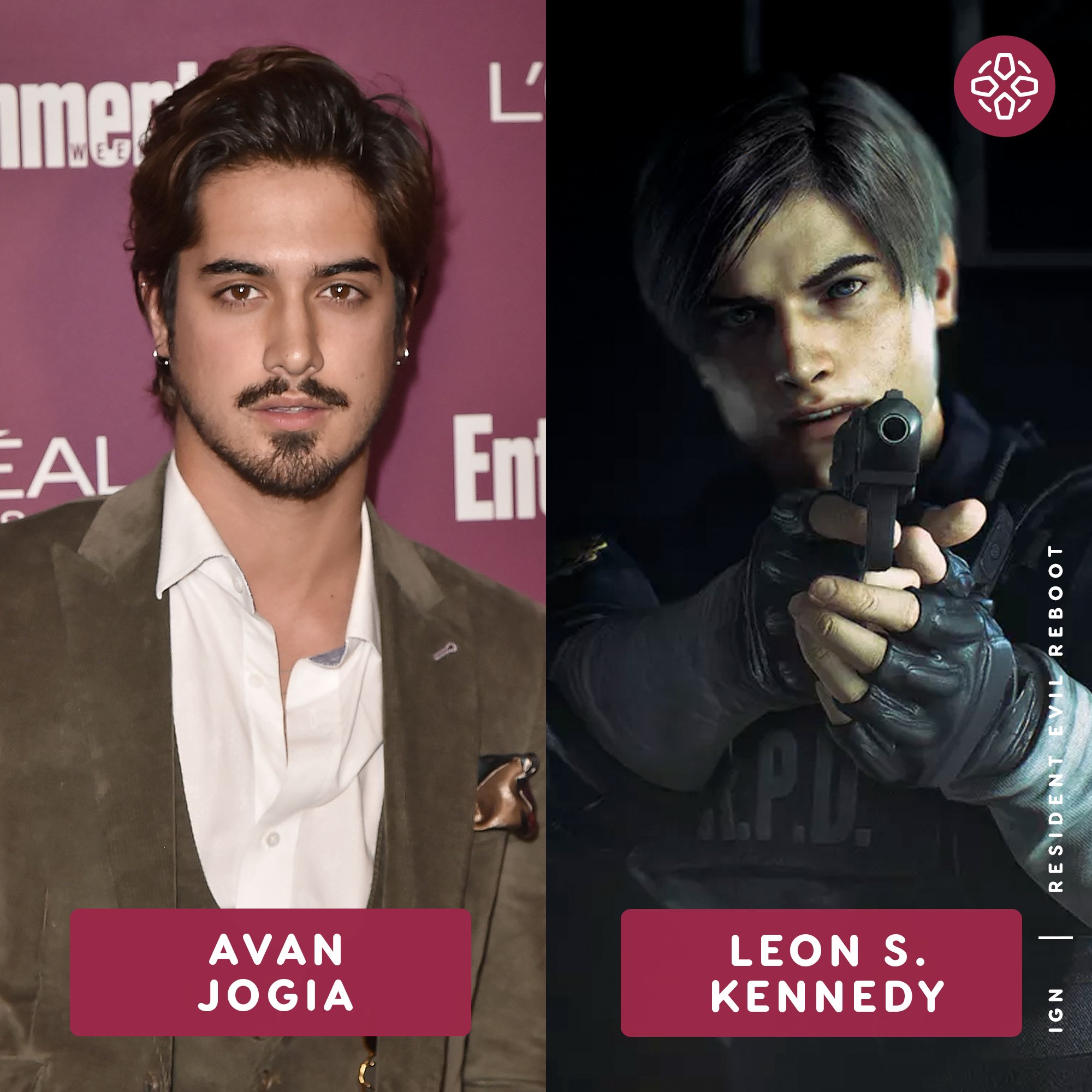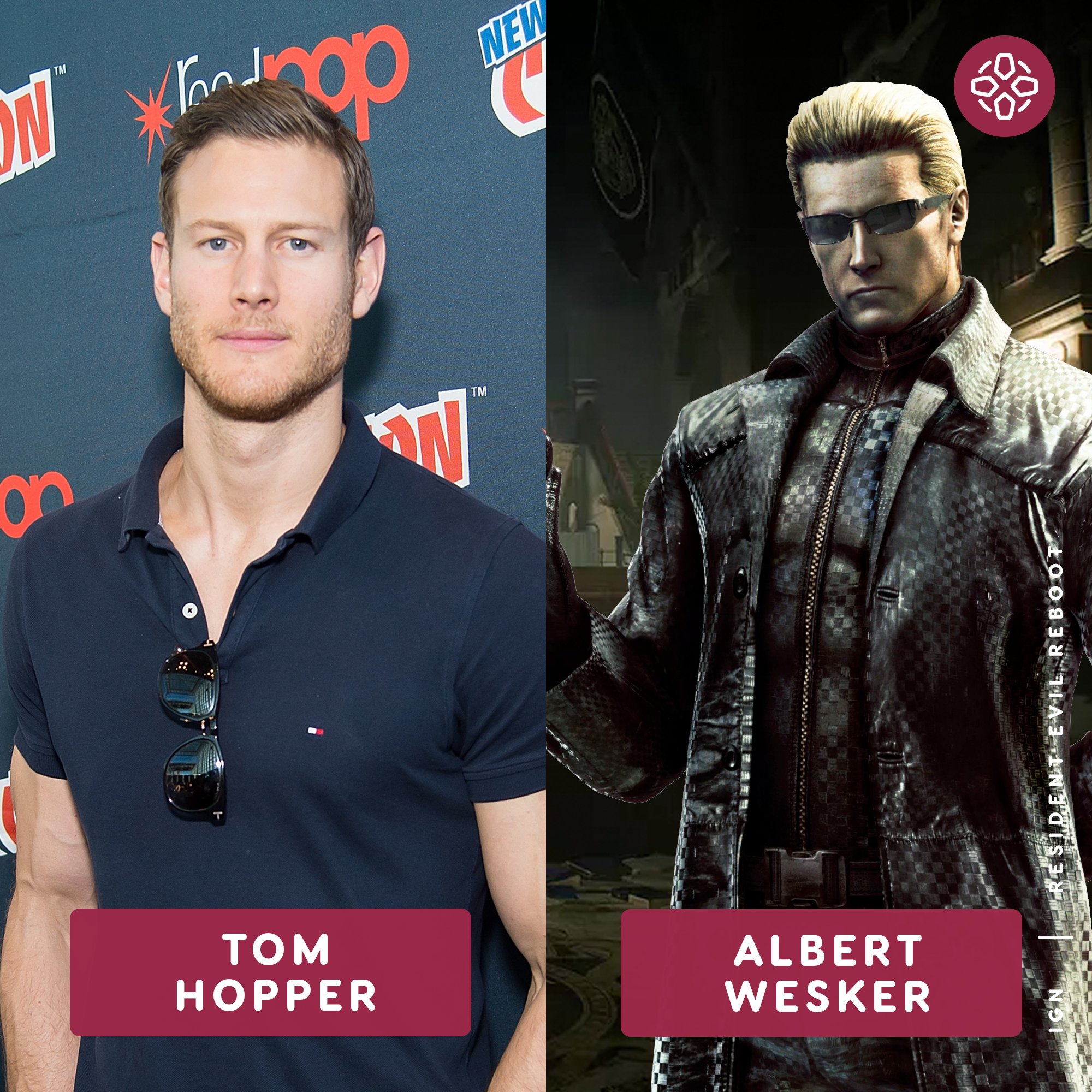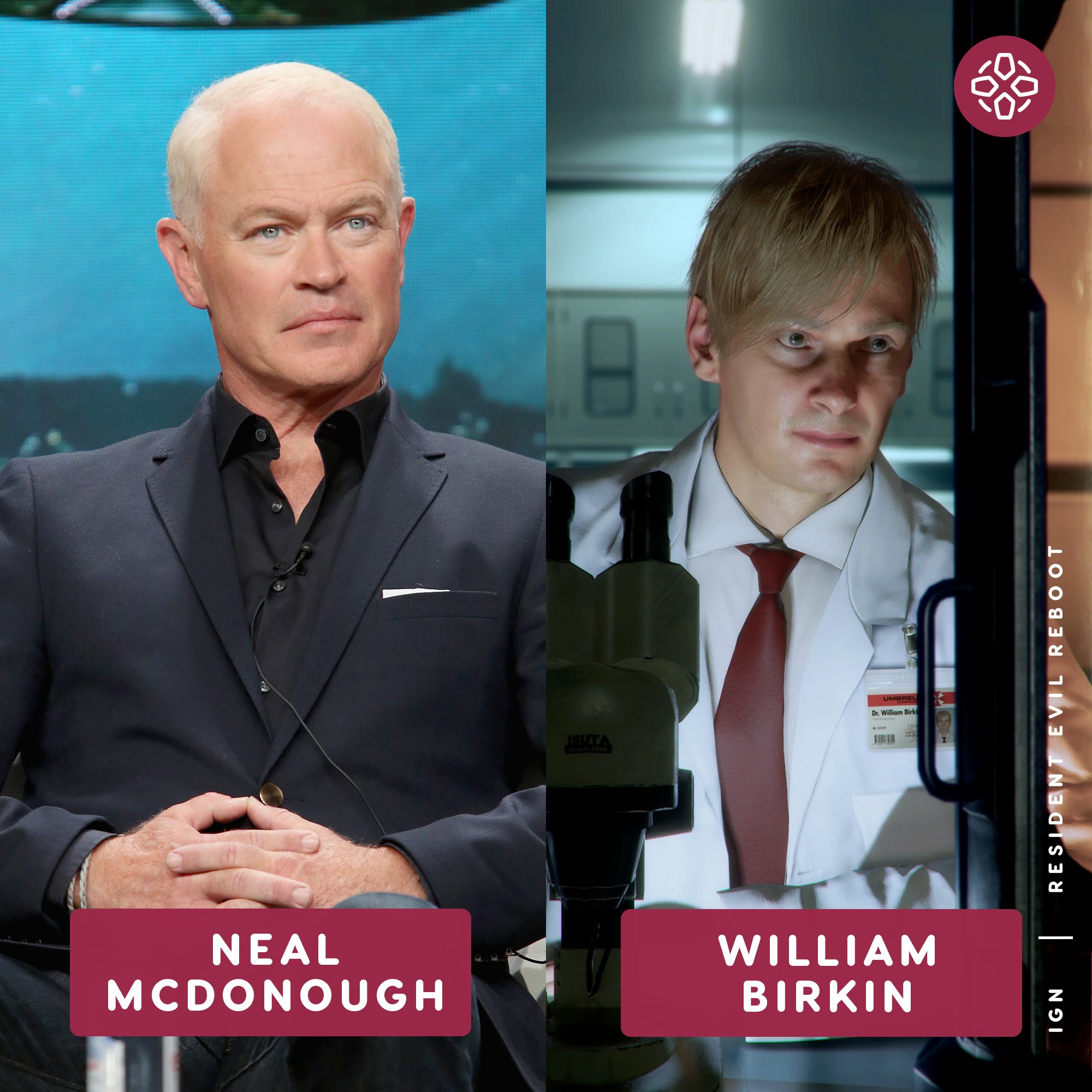 Last edited: