A 21st Century Rockefeller
Sep 15, 2011
19,008
2
800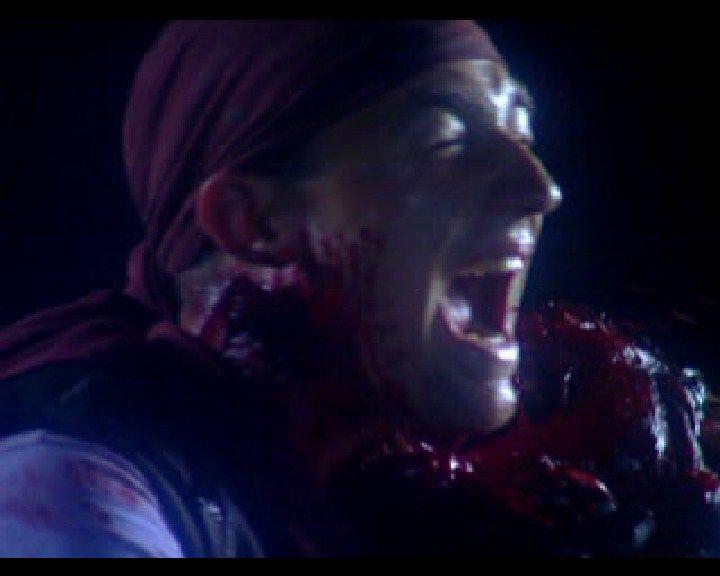 In loving memory of Joseph Frost, a S.T.A.R.S. member who gave his life in the line of duty 20 years ago today.
---
March 22nd, 1996, a little game named Biohazard released in Japan. It would follow shortly with the American release on March 30th, and the European release later on August 1st.
Resident Evil 1 has gone on to sell over 5 million copies between all of its different versions over the years (including REmake and REmake HD), and spawn a franchise that's still active and alive today. It holds under its belt a number of the best regarded and top-selling horror games of all time, has at least two games under its belt that's inspiration was and is still felt to this day (Resident Evil 1 & Resident Evil 4), and is possibly the longest running continuous video game narrative, with more 'canon' entries without rebooting or anything. It has spun-off into comics, novels, toys, movies, mangas, theater performances, musicals, and more in its run.
But it all started with a remake of Sweet Home, directed by Shinji Mikami, who would go on to completely scrap any connection to the cheesy B-Horror Film of the same name, and create a (possibly) Alone in the Dark inspired game, but better, and invent one of the most iconic game franchises. Inspiring a slew of clones, and a source of inspiration to many other games and franchises; so many that it's hard to count (everything from Silent Hill, to Gears of War, to Last of Us, and many, many more).
What memories do you all have of the original Resident Evil? Of the franchise that inspired it? Any plans to do today on the game's (and series) 20th anniversary? Think you should finally get around to trying this franchise? What sort of impact has the game and franchise had on you?