Too late Rockstar. We've already invited other people into our living room: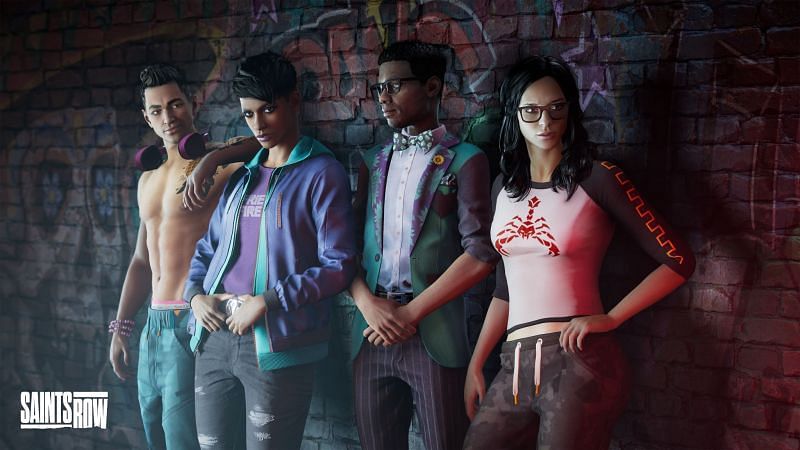 Technically, I can see this being an achievement, given that it's most likely gonna be on current-gen console hardware & PC only. But as a game overall in today's culture, idk man. And this is not coming out in 2024, 2026 at best.
Same, visuals and overall tech will probably be amazing.
I have very little hype for the actual game though, wouldn't be surprised if they make it more politically correct and put the main focus on GTA Online from the beginning.