Yo dawg, I heard you like classic RE style games, so they made a classic RE style game with equally bad voice acting, fixed camera perspectives and tank controls.
This game was on sale recently on Xbox and PS so I picked it up having heard a lot about it and seeing some positive videos.
And yeah, if you are one of those who don't like the way modern 'horror' games are becoming more action oriented with over the shoulder camera perspectives, this is the game for you.
Tank controls, fixed camera, a cast of characters with the range of a plank. This game has it all.
I mean, it's such a classic RE clone that it even starts with the same warning message on boot: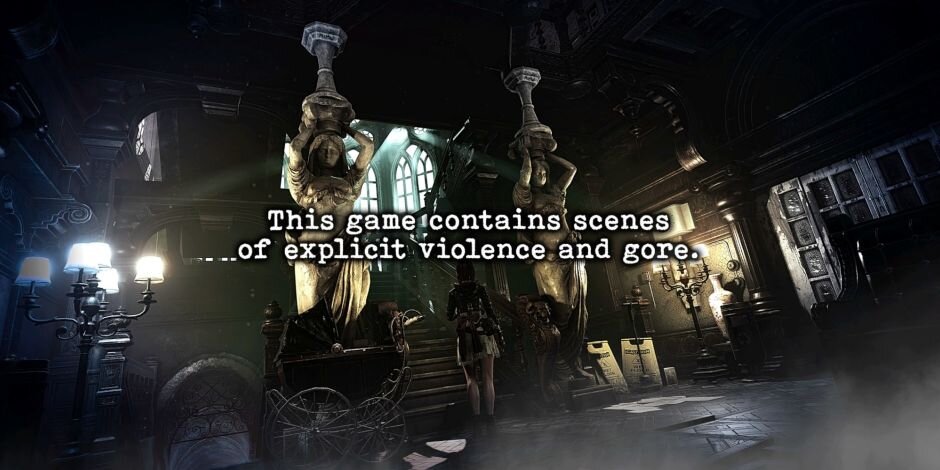 I'm currently a little bit into the game but already more puzzles than most other modern survival horror style games. Will keep it updated.
PS, the game has gone through a substantial number of updates since its first showing and is in a much better, stable, state now. They also added a secondary new costume and a hidden weapon near the very beginning of the game to help players along and those who didn't like the default costume.
And finally, anyone whose still on the fence, here is arguably the most positive review on the game yet, anyone whose familiar with this channel knows that this guy likes playing and reviewing RE and RE clones.
Here's some screens (not mine)from the game.
Last edited: