Jan 28, 2020
347
1,618
345

| | US$ | UK£ | EU€ | JP¥ | Global launch | Japan launch |
| --- | --- | --- | --- | --- | --- | --- |
| PS5 Blu-ray console | $499 | £449 | €499 | ¥49,980 | Nov 20 | Nov 14 |
| PS5 Digital Edition | $399 | £349 | €399 | ¥44,980 | Nov 20 | Nov 14 |
| DualSense controller | $59.99 | £54.99 | €59.99 | ¥5,980 | Nov 20 | Nov 14 |
| DualSense charging station | $29.99 | £24.99 | €29.99 | ¥3,600 | Nov 20 | Nov 14 |
| PS5 HD camera | $59.99 | £54.99 | €59.99 | ¥5,980 | Nov 20 | Nov 14 |
| Pulse 3D headset | $159 | £129 | €179 | ¥18,000 | Nov 20 | Nov 14 |
| PS5 remote control | $29.99 | £24.99 | €29.99 | ¥3,600 | Nov 20 | Nov 14 |
| PS5 "vertical stand" | $24.99 | £16.99 | €19.99 | ¥2,280 | Nov 20 | Nov 14 |
| Marvel's Spider-Man: Miles Morales | $39.99 | £29.99 | €39.99 | - | Nov 20 | - |
Unsurprisingly, the rumors stated by @IronManPS5 have already been contested, with one commentator
suggesting
that the actual prices for the PlayStation 5 would be US$549/£499/€549 for the Blu-ray model and US$449/£399/€449 for the digital edition. The prices offered by @IronManPS5 reflect those that were offered up recently by a
faked Amazon France leak
, which further questions the validity and credibility of the supposed PS5 console and accessory prices in the above table. (In addition, a Canadian price of CAD$49.99 is mentioned for the PS5 game
Marvel's Spider-Man: Miles Morales
.)
However, regardless of the truth behind these rumors, there are some interesting things to note, including the possibility of a November release for the PS5 and that Japanese gamers could be the first to get to try out the hardware. The PS4 was released much
later
in Japan compared to other markets, with a lack of home-grown game development chosen as the
reason
for the delay. Perhaps this time around Sony would like to please its domestic fans first. The mention of a separately sold vertical stand for the PS5 is dubious, and its existence has been fairly
questioned
by some who would expect Sony to include any required stand with the console itself.
Lastly, it needs to be repeated that @IronManPS5 is an unreliable source and that the information included here is simply interesting for the sake of speculation. For instance, the Twitter poster claimed on June 10 that Sony would reveal the PS5 hardware design on July 7, yet the console was actually
revealed
on June 11. Fans might have to wait until
August
before Sony actually starts revealing any official prices for the PlayStation 5 and its accessories.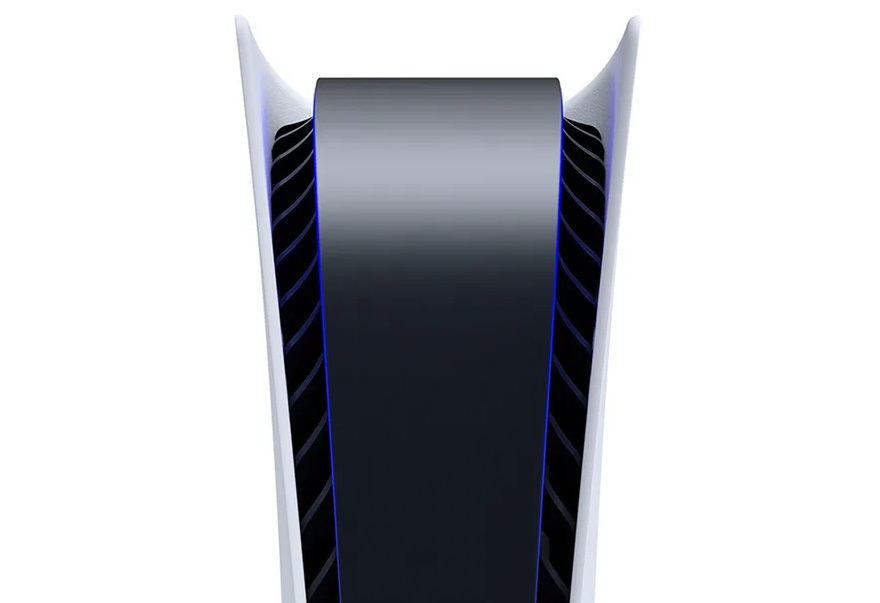 Pseudo price rumors concerning both variants of the PS5 console and all of the related accessories, including the Pulse 3D wireless headset and HD camera, have been posted on Twitter. The same highly spurious source claims the PlayStation 5 will be first launched in Japan on November 14 and will...
www.notebookcheck.net