Feb 20, 2018
9,357
19,643
810
This one has been rumored for a while - at least as long as we've known Metroid Prime 4 is planned to release on Switch (and that feels like forever).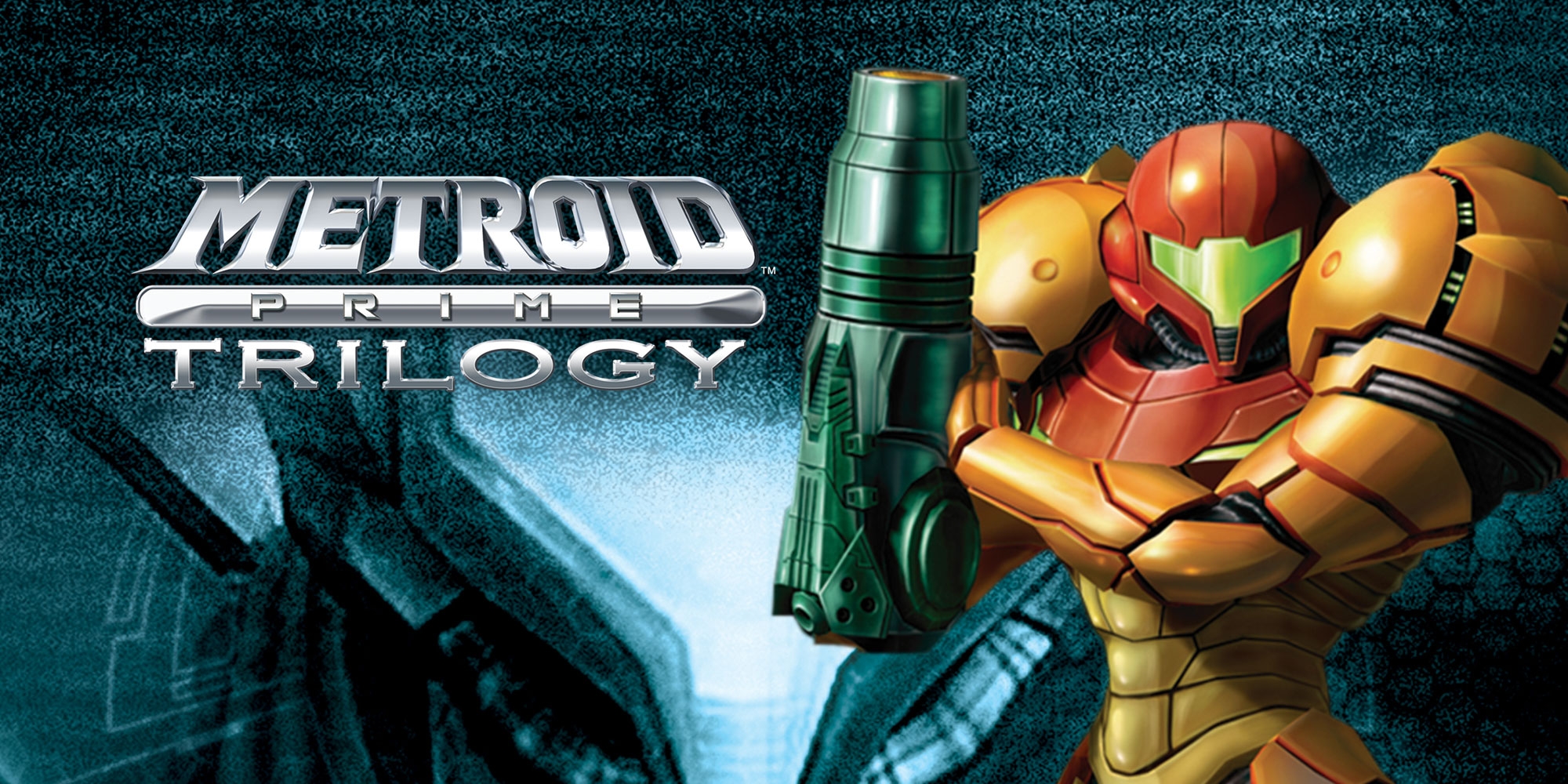 Nintendo hasn't said anything. But, after declining to forego Nintendo Directs for a while, they dropped Paper Mario out of nowhere and are releasing it two months later.
This rumor got more traction the other day when a realtor changed the release date for this (unannounced) game to June 19 - like three weeks from now.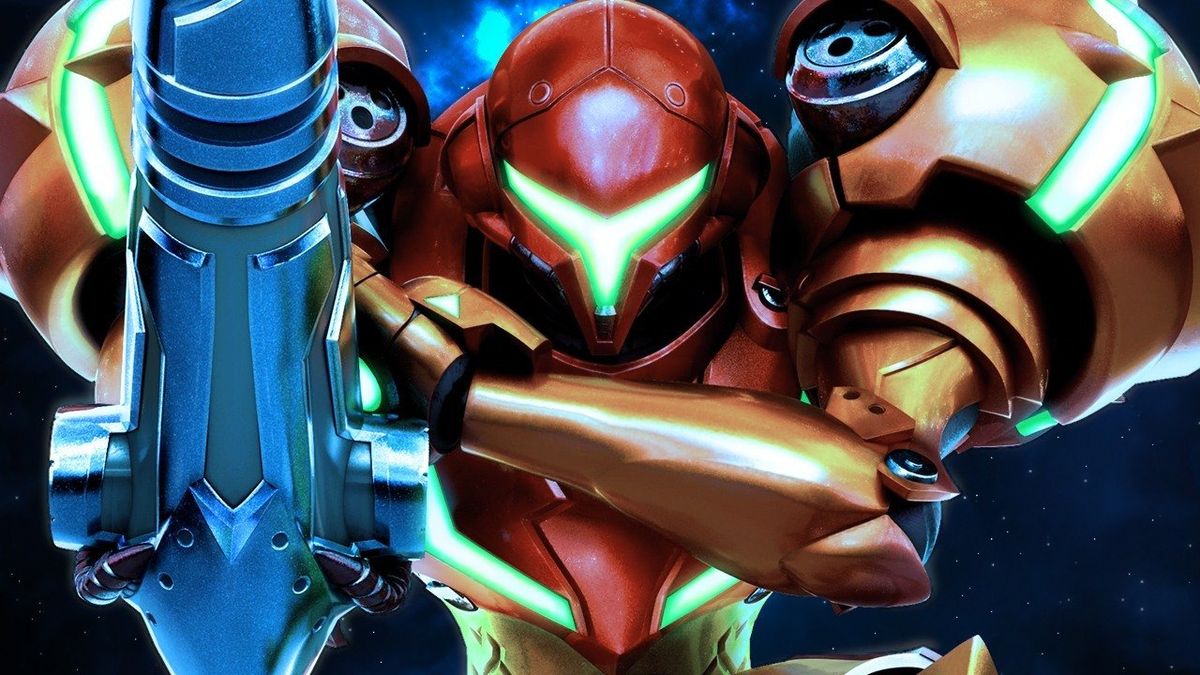 Swedish retailer Inet details a June 19 release date
www.google.com
We won't go that far yet, so we will just predict whether this sees a release at any point in 2020.
Your prediction will be visible to the world - so pretend you have confidence in your answer.
I'm personally telling you to BOOK IT. It's coming. And I'm excited as I have never played one of these games and it's time I rectify that.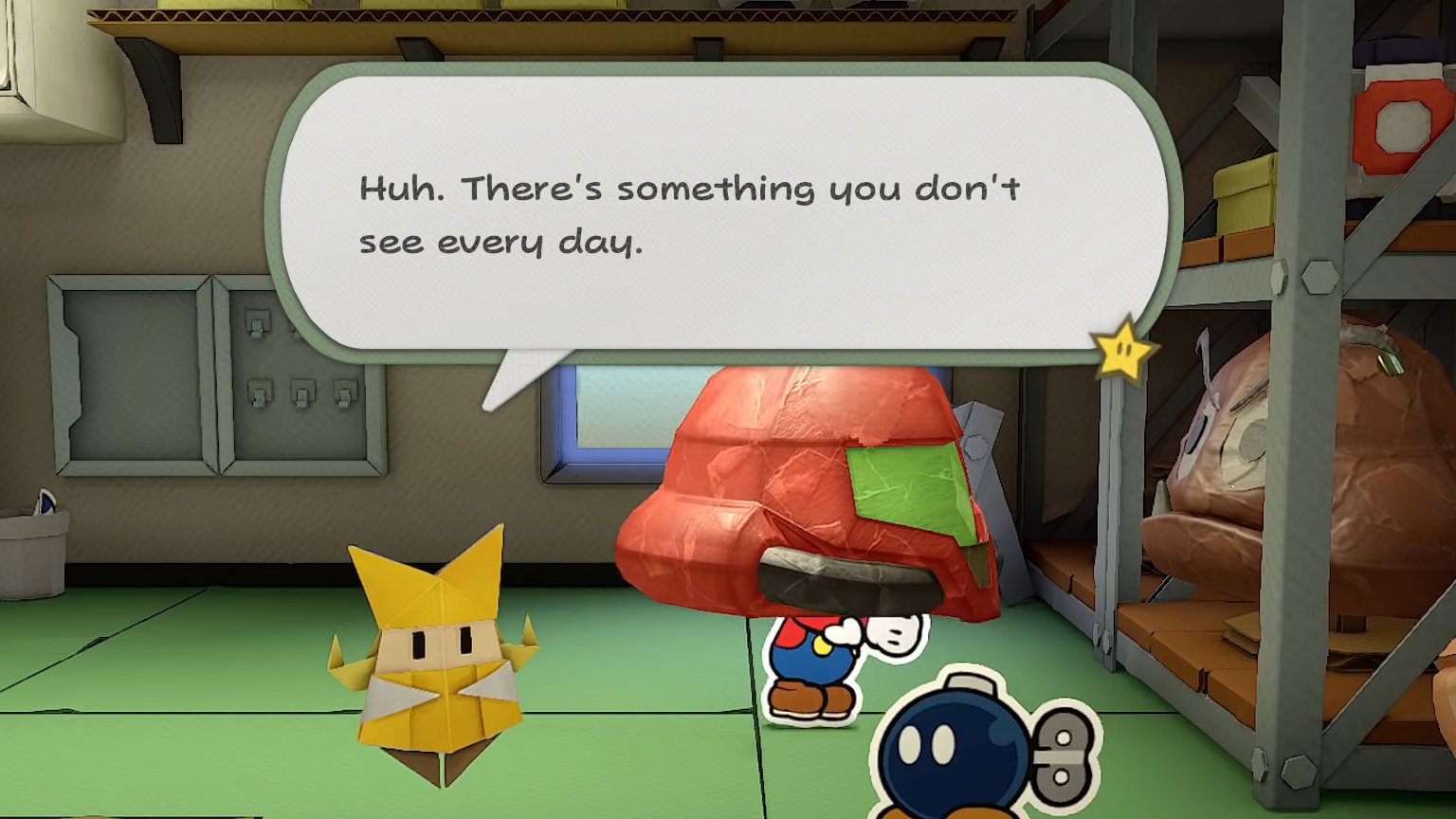 Super subtle hint there, Nintendo.
So Bluepoint has been teasing and hyping up the announcement of their new game to the point of being annoying. Well, we will likely hear what it is at an early June PS5 software showcase. There have been a ton of rumors about what the game is, but the most common guess seems to ge Demon's...
www.neogaf.com
So every year around this time rumors start flying. Some are obviously fake. Some sound unrealistic, then end up true. Some are so likely, they feel like they've already been confirmed. A big one right now is that Sony got the rights from Konami and are making a PlayStation 5 (console)...
www.neogaf.com
Last edited: