People seem to like me because I am polite and I am rarely late. I like to eat ice cream and I really enjoy a nice pair of slacks.
Aug 17, 2009
25,527
1,873
1,510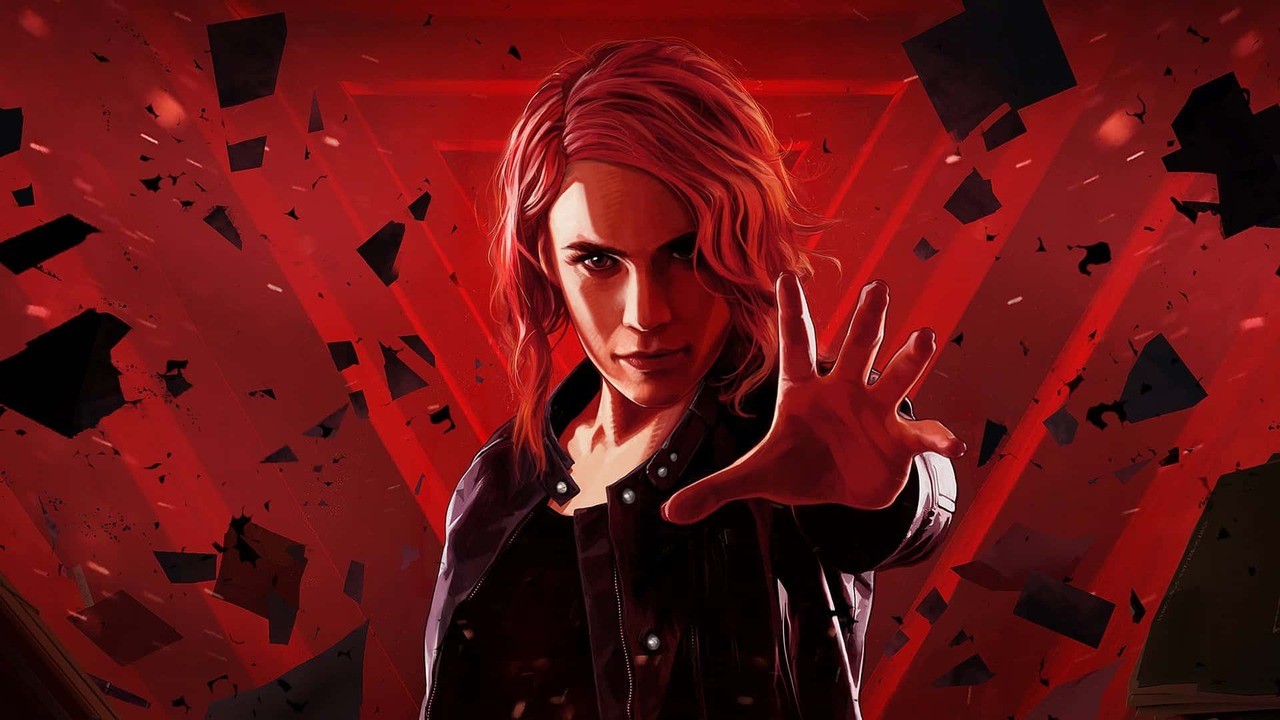 Expanding the exclusive output
www.pushsquare.com
Best known for Max Payne but more popular in recent years for its work on Xbox exclusives like Quantum Break, Finnish developer Remedy has since broken away from Microsoft, bringing its next project Control to multiple platforms, including the PS4. Curiously, Worldwide Studios president Shuhei Yoshida visited the studio recently, while it's been touring various first-party outfits like Naughty Dog. We've also heard from a number of sources that Sony is lining up a bid, although the company's recent reacquisition of the Alan Wake brand casts some doubt on that speculation.