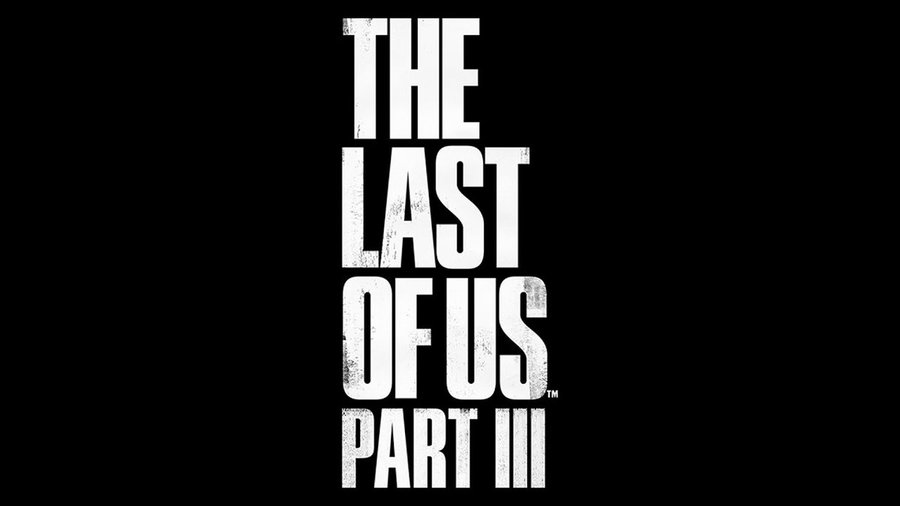 According to a new rumor shared by Theleak, The Last of Us Part III is already in development with the PS6 in mind, and of course the PS5 as well, so it shouldn't arrive until the end of the generation.
In a recent interview, Neil Druckmann claimed that Sony isn't pushing Naughty Dog into creating The Last of Us Part III, but it appears those claims are untrue.

We have rumors about the development of a third game, and the fact that the budget depends on the success of the show, but these rumors are not yet guaranteed.
Neil Druckmann had also previously stated that a story line had been written. Now, our source at Sony (who previously leaked the first information about the PS5 Slim) has confirmed that it is indeed in development.

Internally Sony classifies the title as "in progress" with Naughty Dog as developer, and the game is categorized as a Playstation 5 release, with "Playstation 6 in mind"