Jul 8, 2020
1,155
2,024
510
Russia's legislative body, the State Duma, is considering fines for individuals and companies in the country that use Western-based satellite Internet services. The proposed law seeks to prevent accessing the Internet by means of SpaceX's Starlink service, OneWeb, or other non-Russian satellite constellations under development.
Not to be outdone by Western competitors, Russia is planning its own satellite Internet constellation, known as "Sphere."..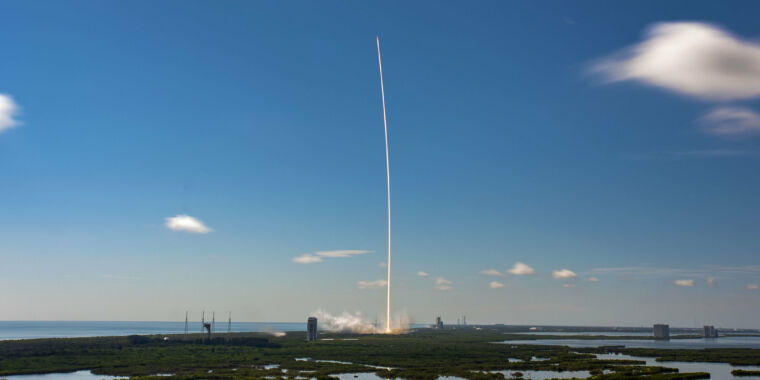 Russia is planning its own Internet from space plan, called Sphere.

arstechnica.com