GAF>INTERNET>GAF, BITCHES
Aug 24, 2016
4,285
2,545
935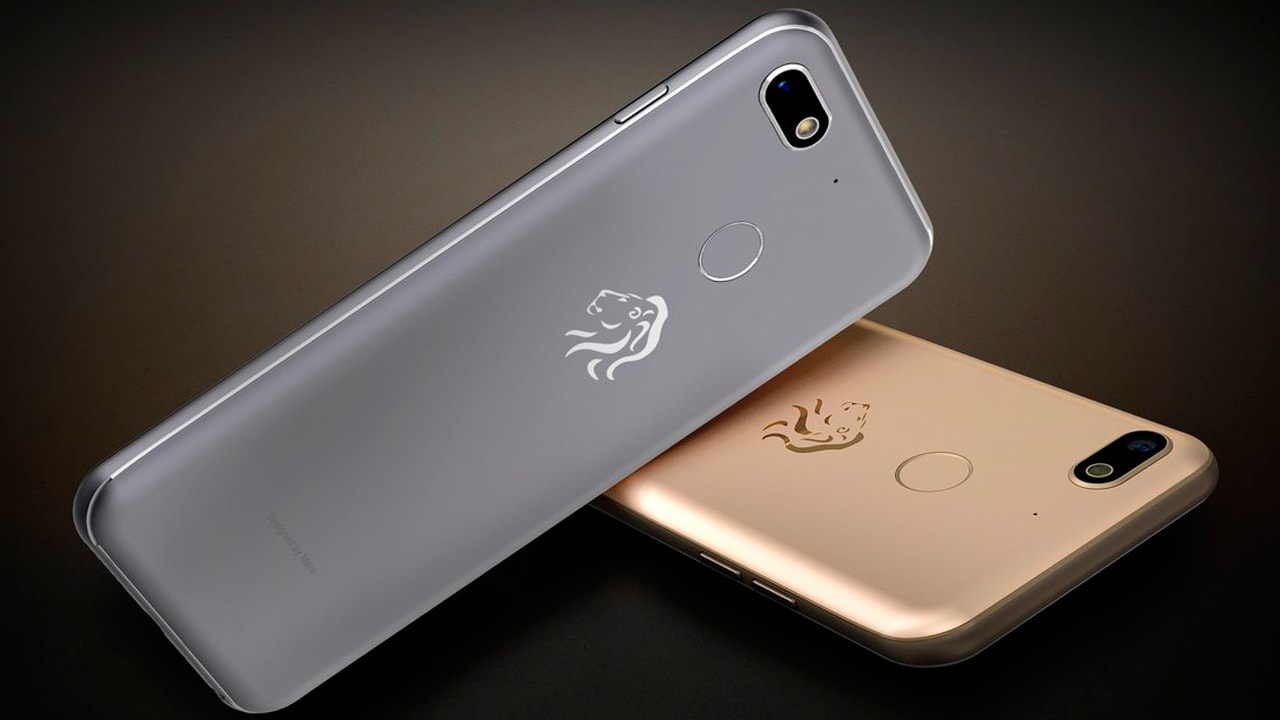 Rwanda is becoming an innovation and tech hub.
fastcompany.com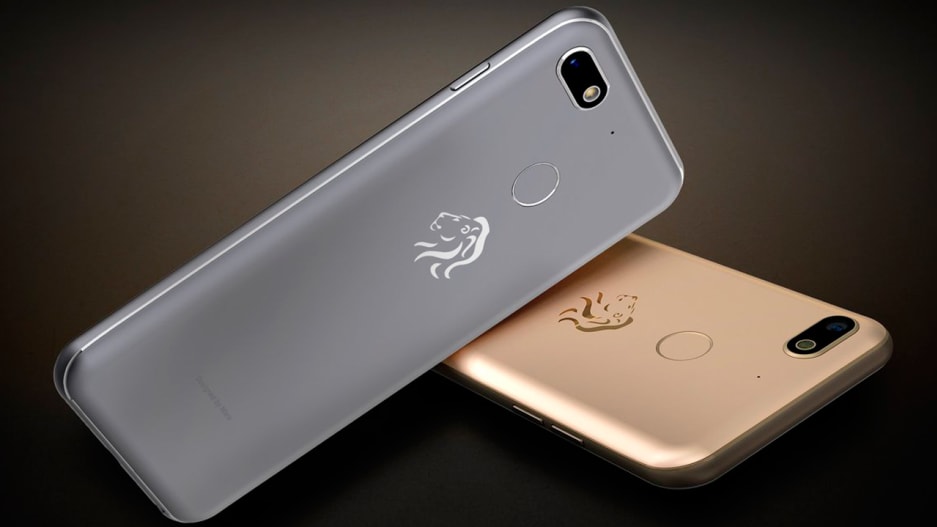 Rwanda President Paul Kagame has announced Africa's "first high tech smartphone factory," CNN
reported
. While smartphones are assembled in other African nations (
Egypt
,
Algeria
, and
South Africa
all have assembly plants),
according
to Reuters, those companies all import the components. But at Mara, they manufacture the phones from the motherboards to the packaging, which is all done in the new factory. Kagame made the announcement in a
press conference
on Monday in the capital of Kigali.
The phones, called Mara X and Mara Z, are the first "Made in Africa" models. Here are the details:
Mara X model: 16GB storage. Retail: 120,250 Rwandan francs ($130)
Mara Z model: 32GB storage. Retail: 175,750 Rwandan francs ($190)
Both run on Google's Android operating system. While the company admits they are a little more expensive than other options, like the popular
Tecno brand phones
made by a Chinese-owned company, they hope customers are willing to pay a bit more for quality and Made in Africa pride.
The facility is "
an important step
" for Rwanda, which has worked to transform itself into an economic innovation leader. They hosted the
World Economic Forum on Africa
in May 2018, and work is reportedly well underway on the
Kigali Innovation City
, which will house innovation labs and provide training and funding for technology companies.
Outside the CEO, pretty much all operations, lead engineering, software etc, are Rwandans, and Rwandas are the one that made Mara Group a reality with investor backing.
The new Smartphones are 100% made in Rwanda with no imported parts, and are all made in-house. The factories will include expert tech workers to put everything together using modern industry tools.
This shows the criticisms of the west in the President of Rwandas massive spending into "tech education" was a positive thing since this is the result.
Of course, Rwanda produces many other things in house, this is just the latest in the Rwanda labelled "made in Rwanda initiative" as Rwanda is aiming to be the next Singapore in terms of trade relations and the best tech zone on the continent. Both goals are getting closer to being reality.
Edit: 100th Thread special!
Last edited: