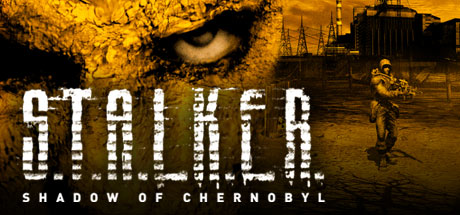 March 20th 2017 marks the 10 year anniversary of STALKER.
Buggy as hell upon release and very much overlooked that year because of Crysis and CoD MW. Years have gone by and slowly people realized what a special game this was, it routinely finds its way to the top of best FPS of all time lists.
A breakthrough AI system, complex ballistics model and an atmosphere widely regarded as the best ever.
It's difficult to describe why a game makes you feel natural taking swigs out of a vodka bottle and smoking cigarettes at your desk, no other game has immersed me more than STALKER. The firefights in STALKER are tense, taking a slow approach hiding in some rubble and picking off an enemy with a perfect shot then frantically finishing off his friend with bursts of fire is one the most rewarding experiences to be had in gaming. Many give the game a try and cant get into the unforgiving start, the game hands you a shitty pistol and tasks you with clearing out a parking garage full of bandits at the beginning, it's sink or swim and not easy to do.
There's nothing quite like STALKER out there, the closest is something like Metro or Fallout 3 modded to hell and back. With the release of DOOM last year as sort of take on Painkiller it gives me hope that something could come along and recapture the magic of this one
It doesn't have much spot light on GAF due to not being a console game but has large followings and weekly threads on other places so I thought I'd toss up a thread to celebrate this absolute masterpiece.