Dec 6, 2013
16,672
13,573
1,070
So these aren't exactly brand new (they are from various dates earlier in January) but I hadn't seen them and I couldn't find a thread about them here.

Sakaguchi has been sharing some new screenshots of his Upcoming game Fantasia which is set to release at some point in 2021 on Apple Arcade. For those unaware, what sets this game apart from previous projects at the Studio (Mistwalker) is that the game world is made with actual real life dioramas.
So for example you have this new town he shared on new year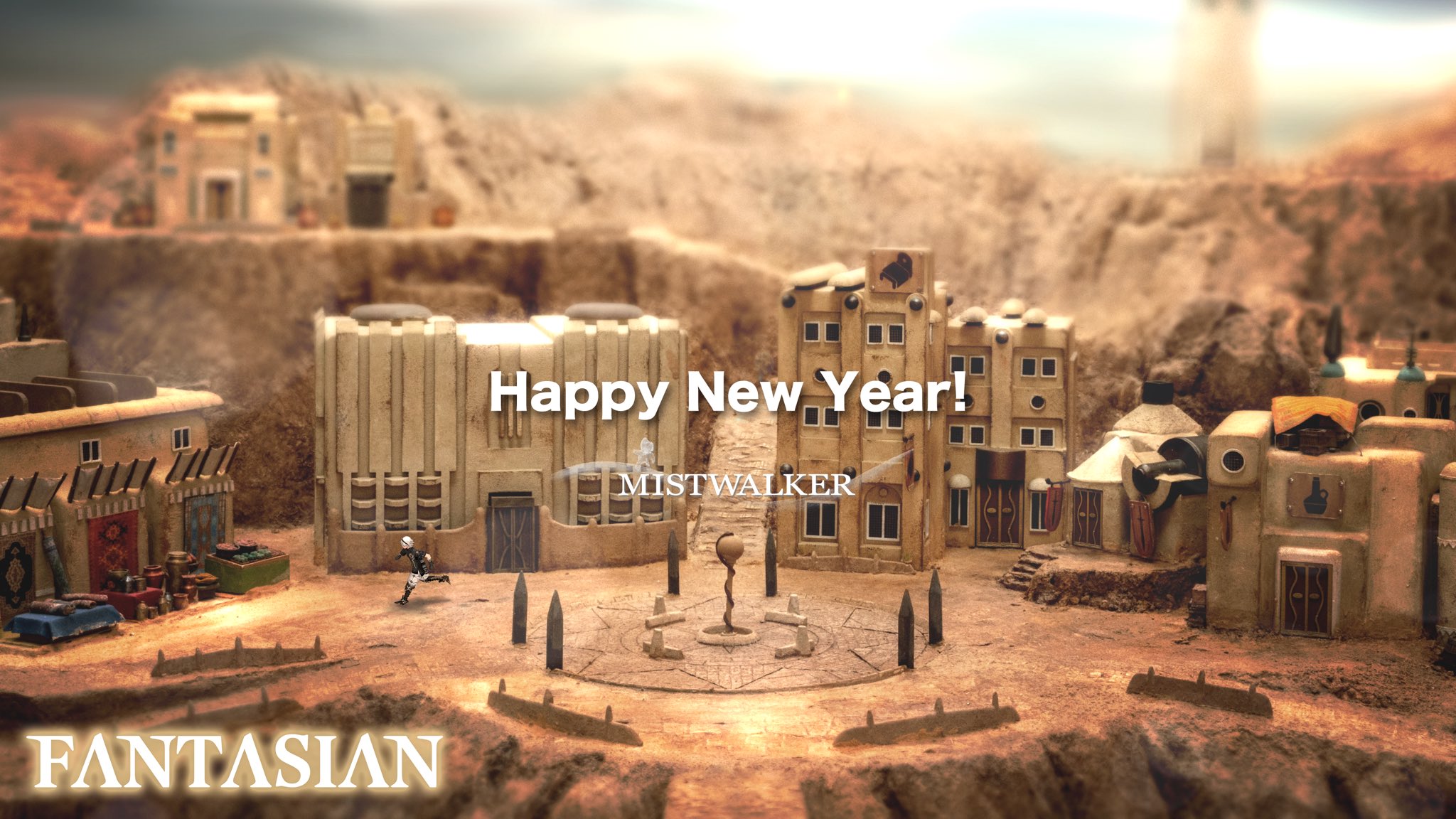 And this is how it's made: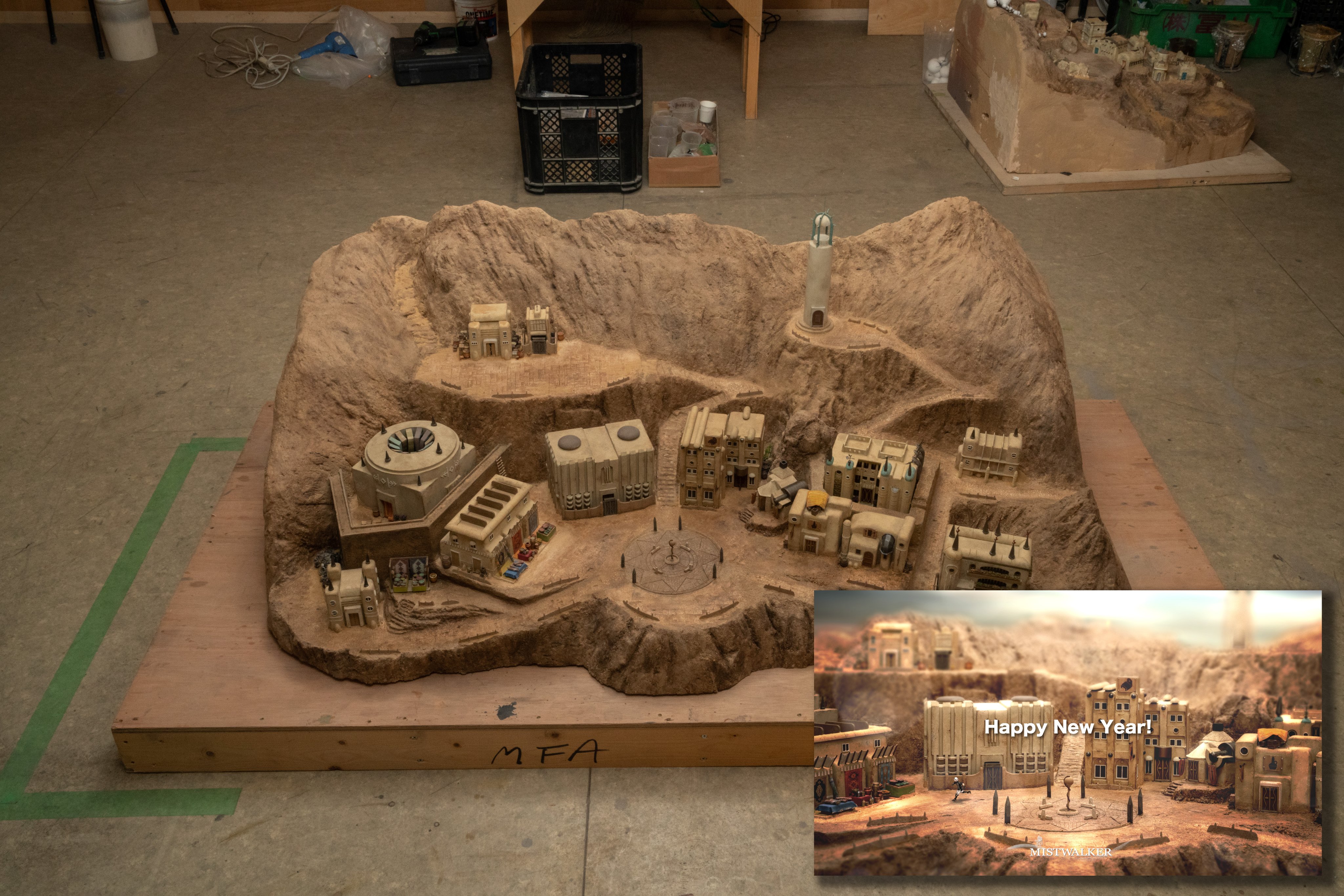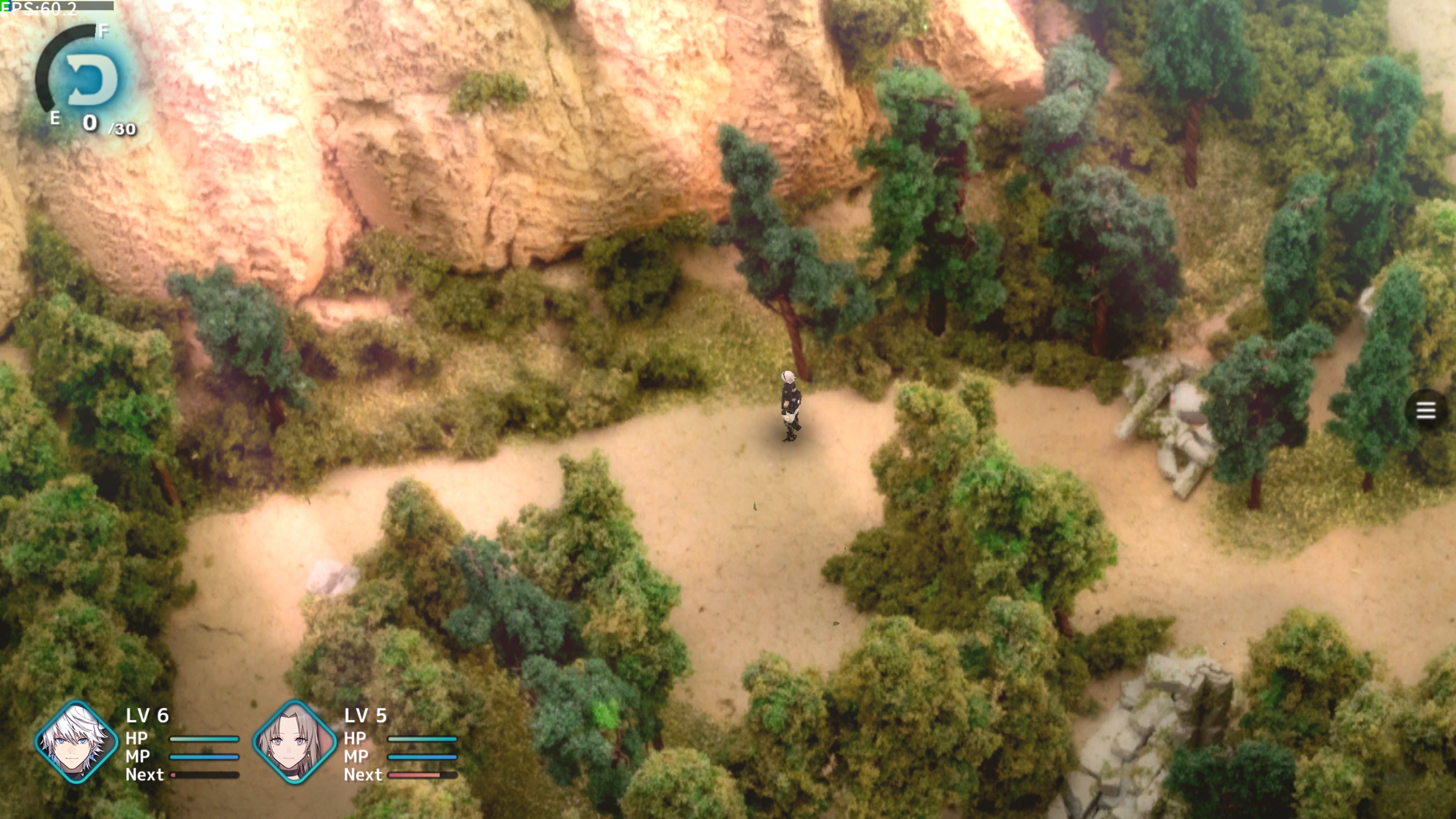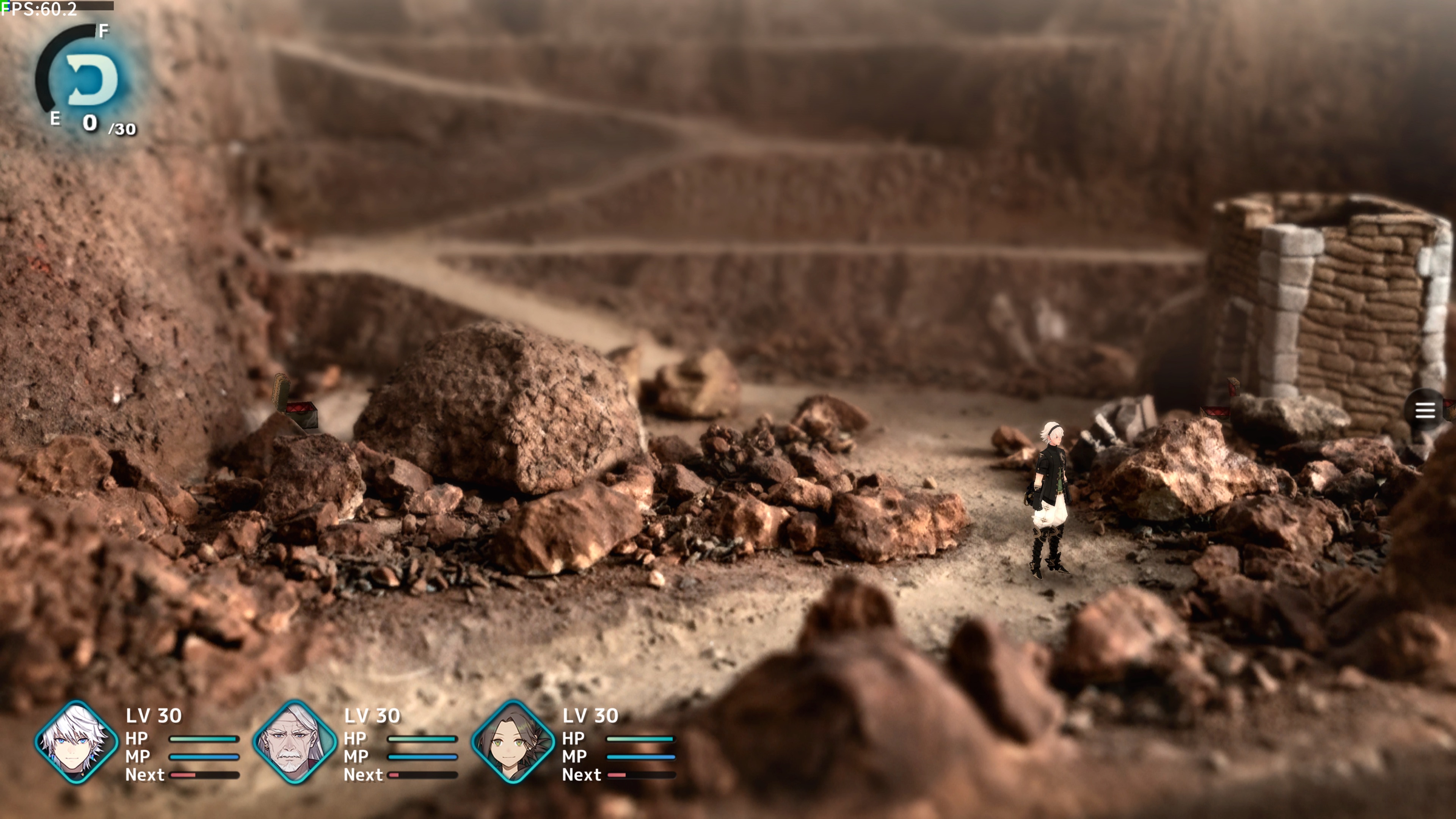 Looks pretty unique and slightly weird but I dig it. If I had any apple devices this one would probably make me subscribe to Apple Arcade. Hopefully it's only a timed exclusive and we see it on other consoles and PC in the future.
Source:
Sakaguchi's oficial Twitter.
​