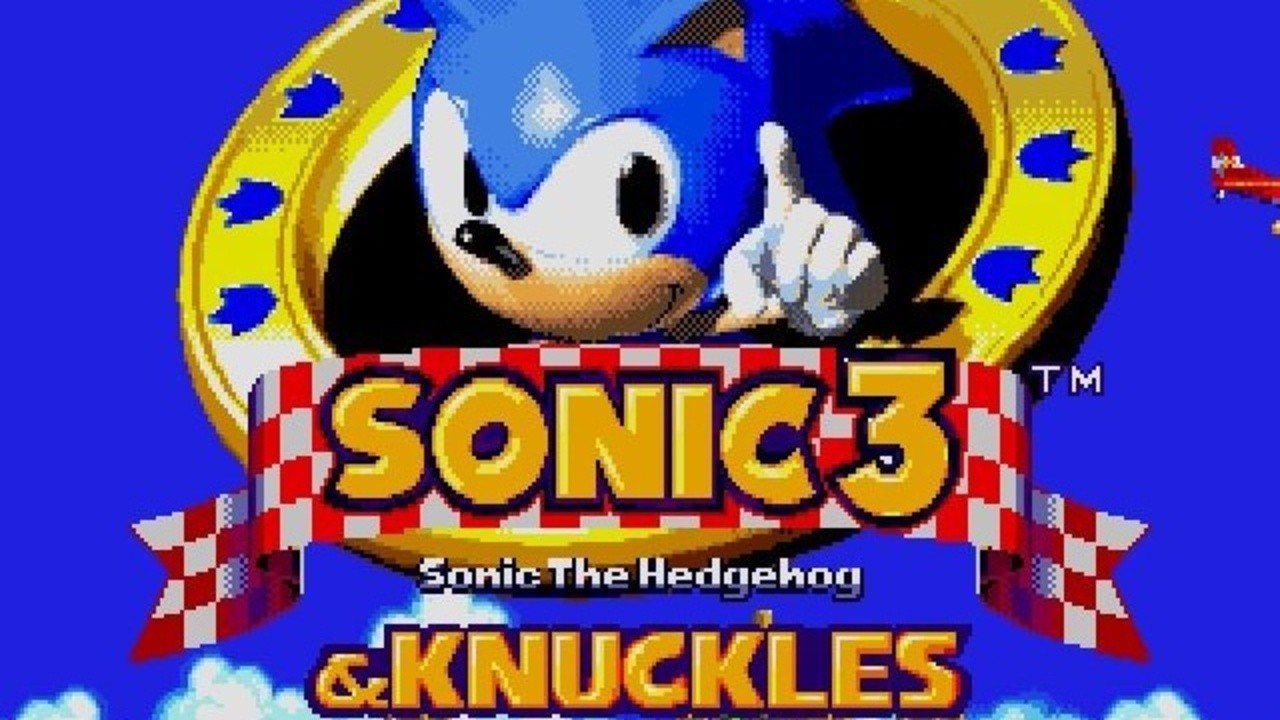 Leaker says "it's back"

www.nintendolife.com
The leaker Zippo is claiming
Sonic the Hedgehog 3 & Knuckles
will be making a comeback in a new Sonic collection. This was the information shared over on their blog page:
"It's back. And I promise you that I'm not shi***** you. It was thought to be impossible, but it's coming. There will be some changes, though. More soon."
The reference to it being "impossible", is likely tied to the
legal issues surrounding the music in Sonic the Hedgehog 3
- some of the tracks were apparently composed by Michael Jackson but went uncredited. In an attempt to not go off on a tangent here, it seems Sega could have finally worked out a way to revive this classic.