Dec 1, 2014
30,560
37,360
1,415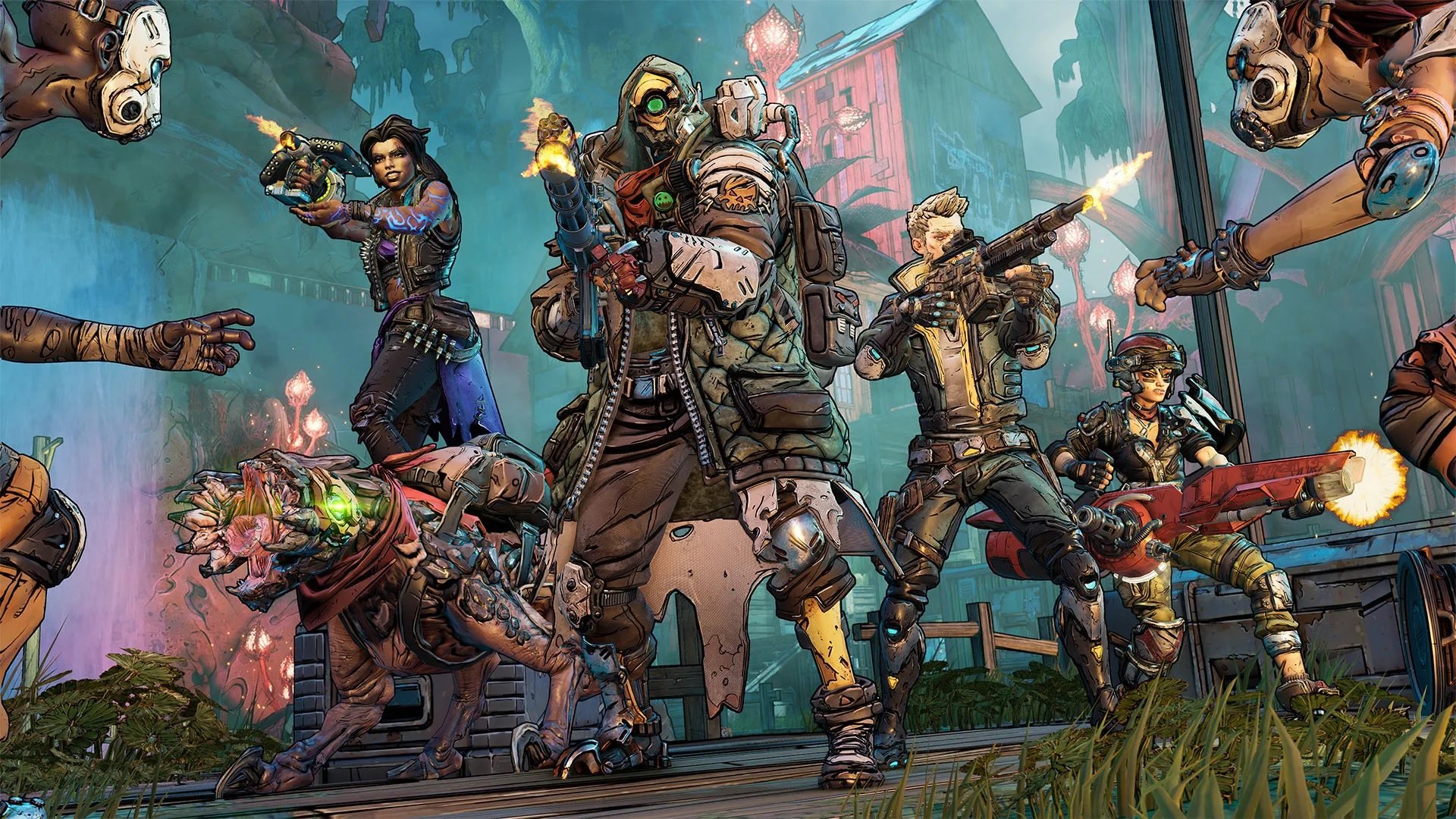 The departing staff were all working on pre-production on a new Gearbox title…

www.videogameschronicle.com
According to a report by
Axios Gaming
, the seven staff had started pre-production work on a new Gearbox project, but will now be leaving the company.
They are reportedly forming a new team to work on an independent project together.
The departing members are:
Christopher Brock – senior producer
Keith Schuler – lead mission designer
Scott Kester – art director
Paul Sage – creative director
Chris Strasz – UX / game feel director
Kevin Penrod – lead character artist
Other staff were informed of the news two weeks ago, with a seventh senior staff member also confirmed to be leaving.
Gearbox founder
Randy Pitchford
confirmed the news to Axios, stating that the seven staff are leaving "on the best of terms".
"Before their transition, the group was part of a not-yet-announced pre-production team and their departure will cause minimal disruption in our current plans," Pitchford added.
"The bulk of our attention at the moment is dedicated to finishing '[Tiny Tina's] Wonderlands, which is on-track."