I've had an on and off relationship with exercise. Each time I start again, I do it for a longer period of time before petering out. Last time I reached a point where I was finding it difficult to increase reps.
I'm not particularly unfit, but I do look rather unthreatening, so I'd like to take up the task of improving my health and image once again, but this time with the support of GAF! Please join in if you feel you're not where you want to be with your fitness. I'll try to update the thread with my own stats once every week or two. You can do it as often as you like.
If you don't know how to check your body fat %, you can use a body fat caliper to get measurements and plug them in
here
for results.
These videos
show you how to use the calipers for measurements. If you'd like to use a different method of measurement, feel free. Of course, you can provide updates with whatever kind of stats you want, body fat or no.
Here are mine:
current body fat % = 14
target body fat % = 10
Lean Weight to add = 22 lbs (oh boy...)
Previous bodyfat% record = 10%
Preferred method of fitness: Calisthenics
Cue
@Tesseract
calling me a wimp and asking me where my steroids at.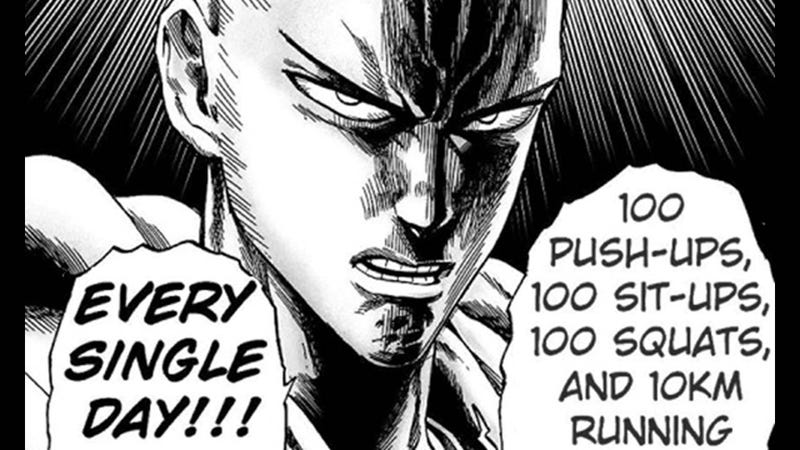 BTW, ideal protein intake is supposedly 0.8 grams per pound of body weight (though maybe less if you're severely overweight?).