Dec 1, 2014
30,483
37,198
1,415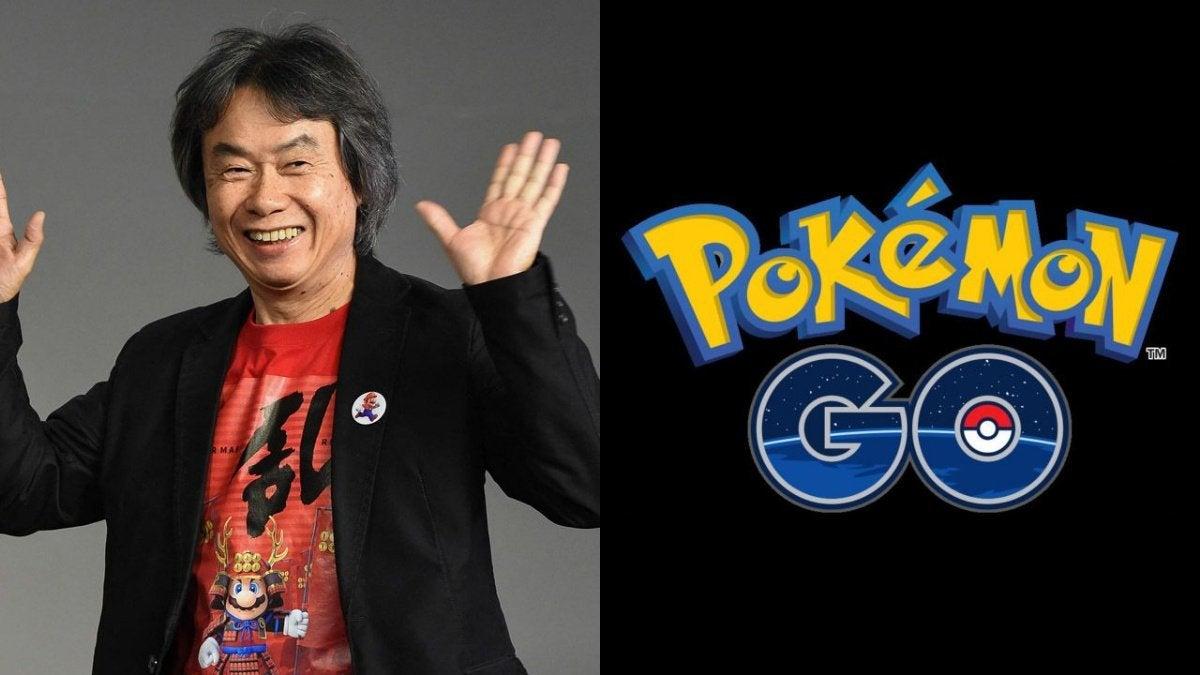 Today marks the fifth anniversary of Pokemon Go, and Niantic's mobile game has found a lot of fans [...]
comicbook.com
Today marks the fifth anniversary of
Pokemon Go
, and Niantic's mobile game has found a lot of fans since its release back in 2016. Apparently, Mario and Zelda creator
Shigeru Miyamoto
counts himself among those fans! During
Nintendo
's recent
shareholder meeting
, Miyamoto and several other Nintendo employees were asked about their favorite games. The legendary creator cited
PAC-Man
and
Tetris
as two games that have influenced his career, before revealing that
Pokemon Go
is a more recent favorite of his. Apparently, Miyamoto has been playing the game for the last two years alongside his wife and friends from their neighborhood.
"I'm currently hooked on
Pokemon GO
. This game, which I'm playing with my wife, is a dream come true of playing a game with my whole family," said Miyamoto. "I've been enjoying
Pokemon GO
with my wife and neighborhood friends for some two years now. The average person playing
Pokemon GO
in Japan is probably around 60 years old (laughs)."