Jun 3, 2014
2,244
3,081
875
I modeled this 3D diorama a couple of years ago, now that they announced Pikmin 3 Deluxe for Switch, I thought it would be cool to share:
You can interact with the 3D model here: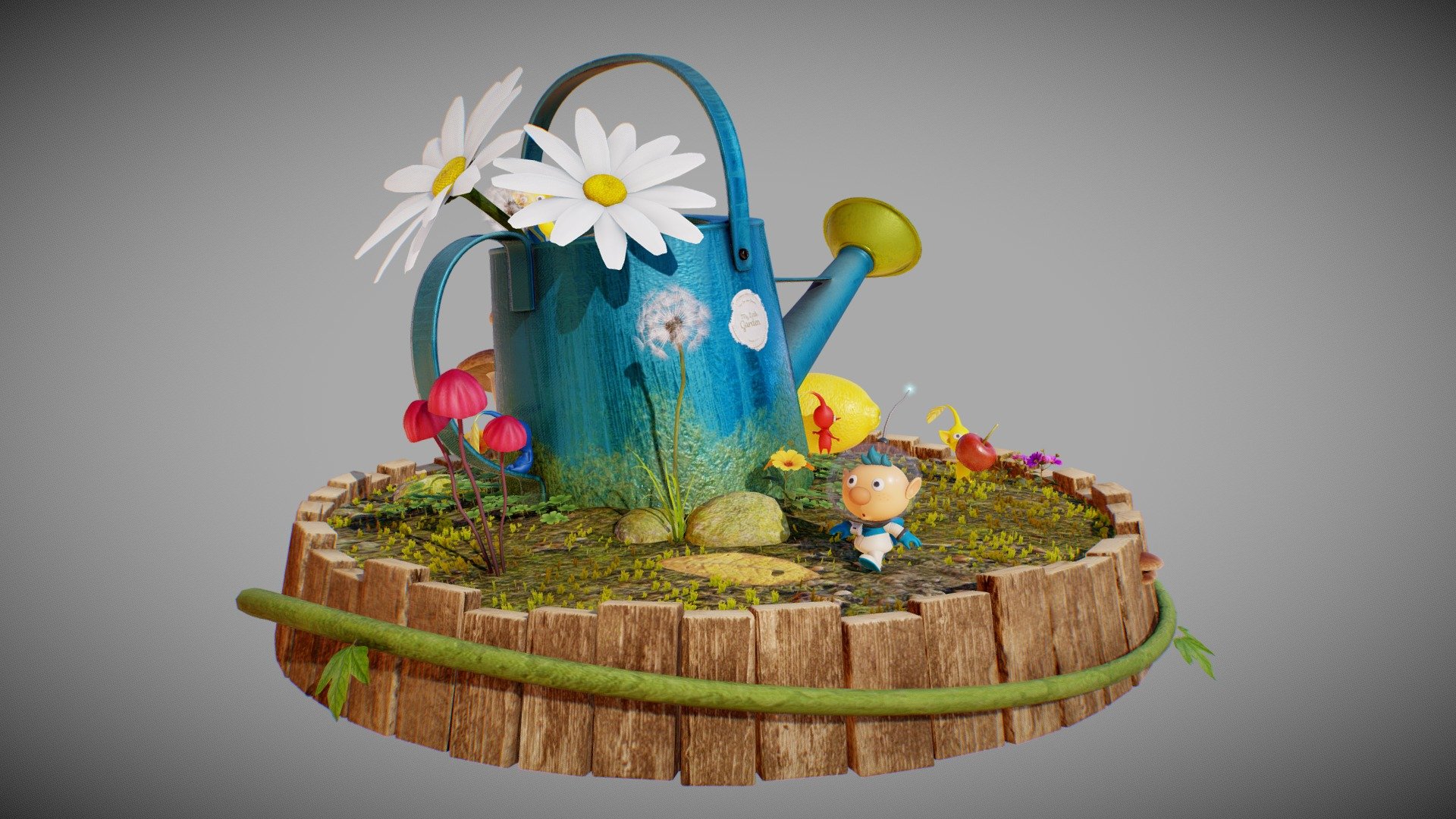 Load the HD Textures, please! :) This is a fan art diorama I did for studding purposes. I've been working on this during my little free time for the past 2-3 months and learnt a lot in the process. I've always loved how Nintendo can make some of the best art out there with so little. Modeling...
skfb.ly
Last edited: