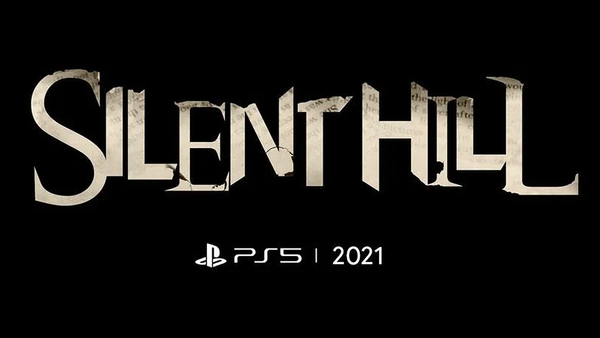 Has the time finally come? According to Roberto Serrano, a gaming business analyst, Konami is planning to unveil the long rumoured Silent Hill reboot at the upcoming Game Awards on December 10.
The event will be streaming live from London, Los Angeles and Tokyo.
The project is allegedly going to act as a soft-reboot of the whole franchise and will be released exclusively for the PS5.
Sadly, the thread also confirmed that this has nothing to do with Hideo Kojima's horror game, which won't be related to his cancelled Silent Hills project at all.
Speculations about the reboot ran wild in the past months but nothing was set in stone. Konami also launched an official Silent Hill Twitter account in the summer, stirring up the fanbase.
Rumours have also pointed to the
Silent Hill
PS5 reboot bringing back original
Silent Hill
director Keiichiro Toyama, along with the legendary composer of Silent Hill 2, Akira Yamaoka.
Personal note
: I know this is just an analyst, but with all those recent rumor I can clearly see this happening at the VGA.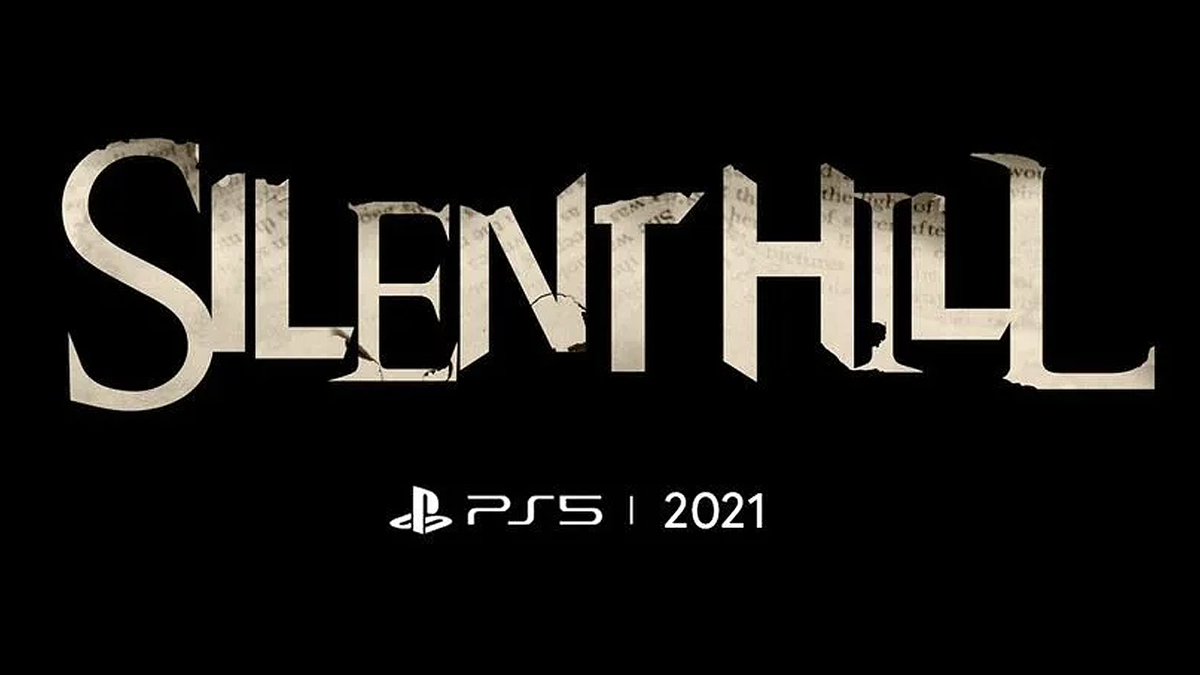 The announcement of a Silent Hill reboot could be near. Gamers, mark your calendars!
whatculture.com