A further six members of staff have left Google Stadia for new roles at Haven Studios, the venture founded by former Stadia VP Jade Raymond.

As spotted by a poster on Resetera, staff across multiple disciplines have taken positions at the Montreal-based studio between April and May.

Among the hires is Corey May, former head of creative services and publishing at Google Stadia, and former Stadia general manager Sebastien Puel, who is also a co-founder of Haven Studios.

The departures follow the recent resignation of Stadia head of product John Justice.

Raymond left Google Stadia back in February to form Haven Studios, shortly after Google closed its internal development studios. The cloud-based streaming platform is still in operation, but with a focus on third-party games.

Haven Studios has also received investment from Sony to develop a debut game. While the project is currently unannounced, it will be an original IP for PlayStation.
Puel, who was most recently Stadia Games and Entertainment's director general, was one of the key figures behind Assassin's Creed and acted as the franchise's executive producer for almost 10 years, from Assassin's Creed 2 to 2014's Unity.

Corey May, former head of creative services and publishing at Stadia Games and Entertainment, is Haven's new world/IP director. May was also the lead writer and narrative designer behind the original Assassin's Creed game and its earliest sequels, before leaving Ubisoft in 2015.

Haven's new hires from Stadia also include Jonathan Dankoff as insights director, Erwann Le Rouzic and Francis Denoncourt as concept artists, and Pierre-Marc Bérubé as software engineer.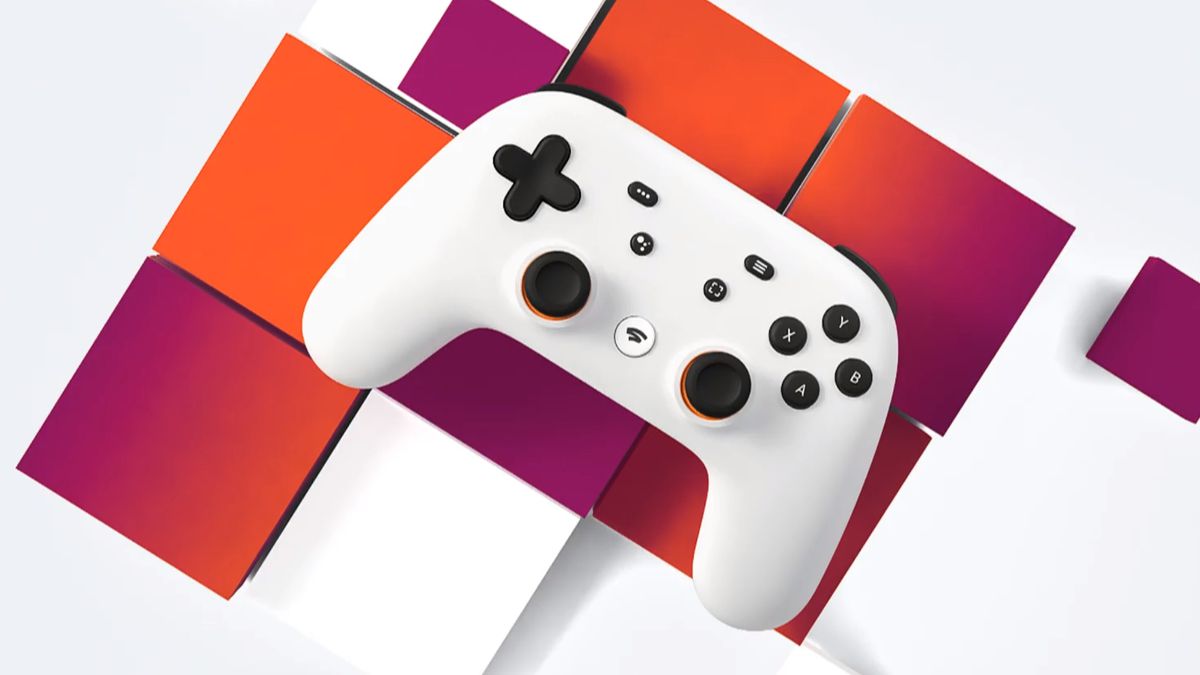 A further six members of staff have left Google Stadia for new roles at Haven Studios, the venture founded by former St…
www.gamesindustry.biz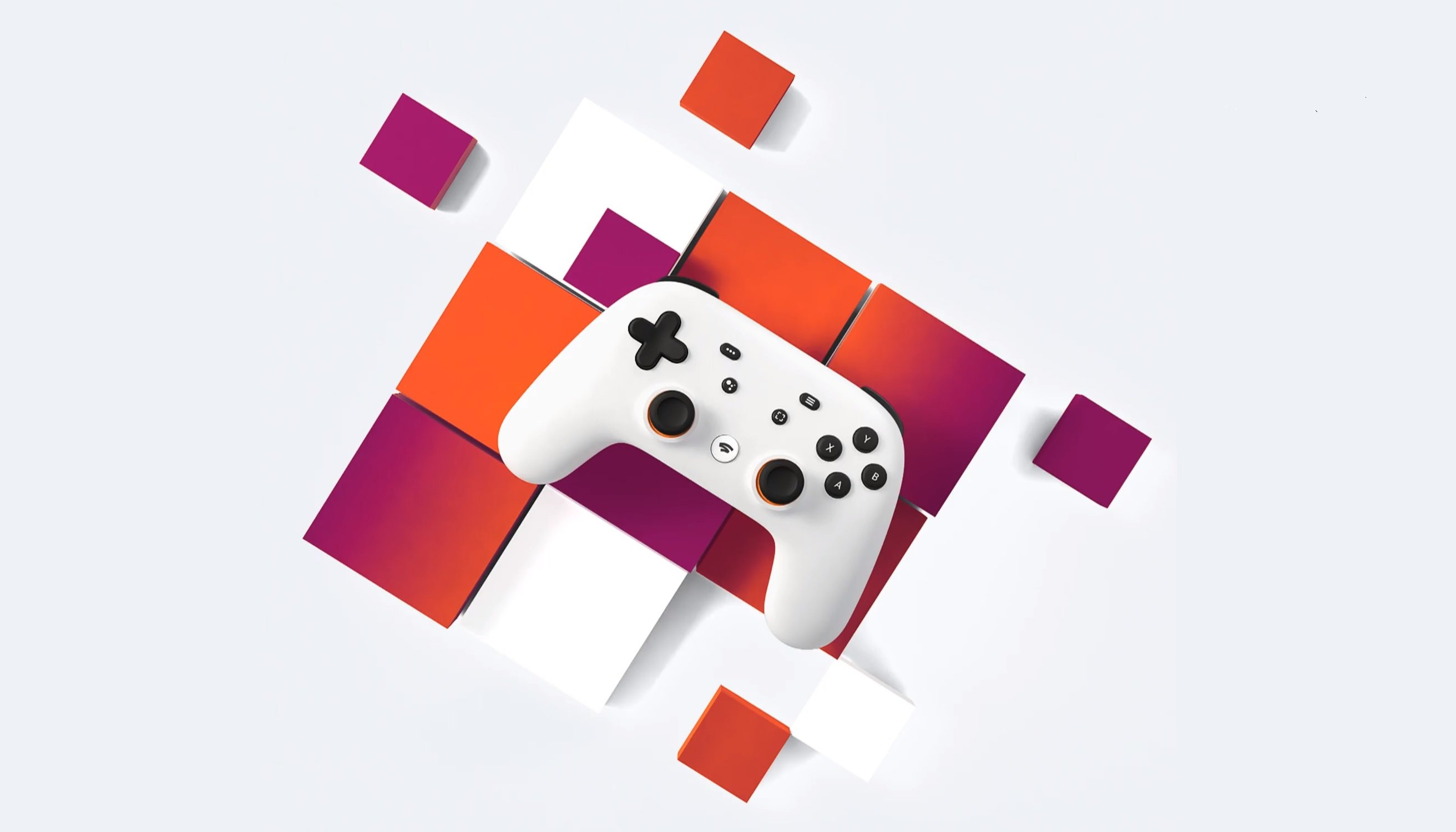 Six employees have left Google to join the new PlayStation-backed studio…

www.videogameschronicle.com
Last edited: