Aug 24, 2016
2,024
619
345
*When it comes to the biggest selling RPGS for Home systems the biggest Wrpg is clearly Skyrim. For Jrpgs in the same category, Final Fantasy VII over 20 years later still holds the crown as the best selling Jrpg game of all time on home systems with over 12 million sold.
Both however have completely different approaches in how they implement gameplay mechanics, and how they approach the rpg genre itself. But with many people on this board having have played both, which of these two juggernauts do you believe is the better game?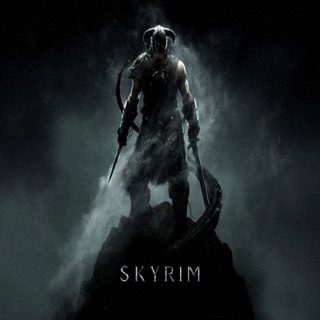 Bonus discussion: What do modern JRPGS need to do to sell more copies to a mainstream audience?
Last edited: