Expansive Ellipses
Staff Member
May 30, 2004
24,462
31,830
2,165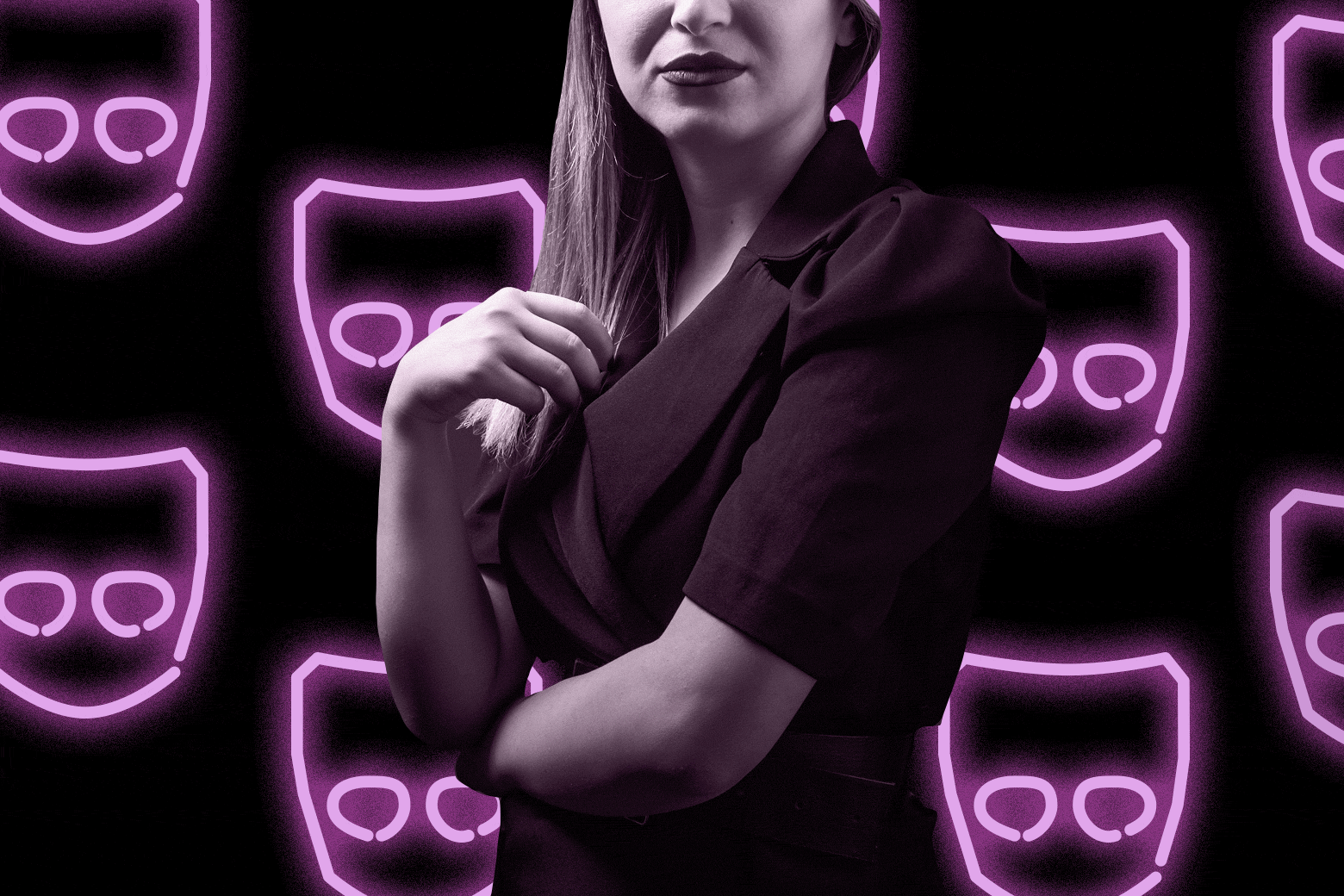 Should I try Grindr?
slate.com
Here we go
Dear How to Do It,
I'm a cis woman in kind of a classic millennial sex pickle: I'm really repelled by heterosexuality politically and personally, but I'm also really into dick. I've been thinking maybe I should look for bi dudes/ bicurious gay dudes, but I am not sure how best to do that. Rich, what would you think of a woman being on Grindr or Scruff? I do want to be respectful of gay men's spaces and not horn in where I'm not welcome, but I really would love to find a vers guy with queer politics who would be up for casually dating a woman. What do you think? If you were me, where would you look?

—Radical
Dear Radical,
I'm not sure I'd call this a "classic millennial sex pickle," and I'd like to hear more about your particular flavor of self-flagellating dick politics, but I'll answer the question you actually asked. A general rule of thumb that I wish more people followed is: If you enter a space as someone who is not a member of the demographic for which said space was established, you should behave yourself.
Don't try to make something that has been designed to be not about you about you. The world is not your bachelorette party. So if you must go the route of using digital spaces dominated by men seeking men, as a cis woman with (no offense?) ostensibly hetero desires, don't bother people.
Let them come to you. Also be prepared to have your profile deleted. I actually
have
seen cis, hetero women on Grindr and the like before, and whenever I do, I think, "Well,
she's
not gonna last." And she doesn't.
Some gay and even bi men might admonish you for even trying your hand at the gay grid (and may get pissed at me for not scolding you for wanting to do so), but we must acknowledge that it's not just a space for queer men anymore. In recent years apps like Grindr and Scruff have become more trans-inclusive, including trans women. They offer "trans" as an option for one's tribe, implicitly accepting that trans people will use the apps. And it seems to have worked, at least in New York, where the trans population on these apps has grown considerably more visible, as has the population of straight-identified men who are looking for trans women only and say so in their profiles. All kinds of spaces that were previously thought of as being only for men are now more queer-inclusive. I think that's good? Guys are still getting plenty of dick (they will always find a way to do so), and other identities have more outlets as well.
That said, I don't know how much luck you'd actually have on the likes of Grindr, though I do think it would be an interesting experiment if nothing else. If you're in a major metropolitan area, you're better off going to queer parties, even queer sex parties (if you think you'd be into that), where the identification boundaries tend to bleed into each other and a real anything-goes spirit pervades. There are dating apps/websites specifically catering to bi people (I've seen one that requires all of its users to identify somewhere on the bi spectrum in their profiles), but I have no experience with them and am reluctant to recommend them by name. Try Google. Probably the best way for an affair with a queer man to happen would be organically over time, through an extended friend group, for example, but that would require some patience and a lot of uncertainty, both of which the modern mindset disdains.
Something you should keep in mind is that pursuing guys who share your interest in dick will hardly weed out jerks. There are a lot of shitty men who identify as gay and bi, and their queerness doesn't automatically absolve them of misogyny. In fact, the misogyny in some of these dudes is compounded by a perceived lack of use for women. At least straight guys will pretend to be civilized for the sake of getting laid. Ultimately, I feel like you're going to end up with some big-dicked puppy dog of a straight guy who's read some theory here and there, anyway? I mean, by all means have fun until you find him, but I'd put money on that being where this is going.
Current_year sure is a pickle.