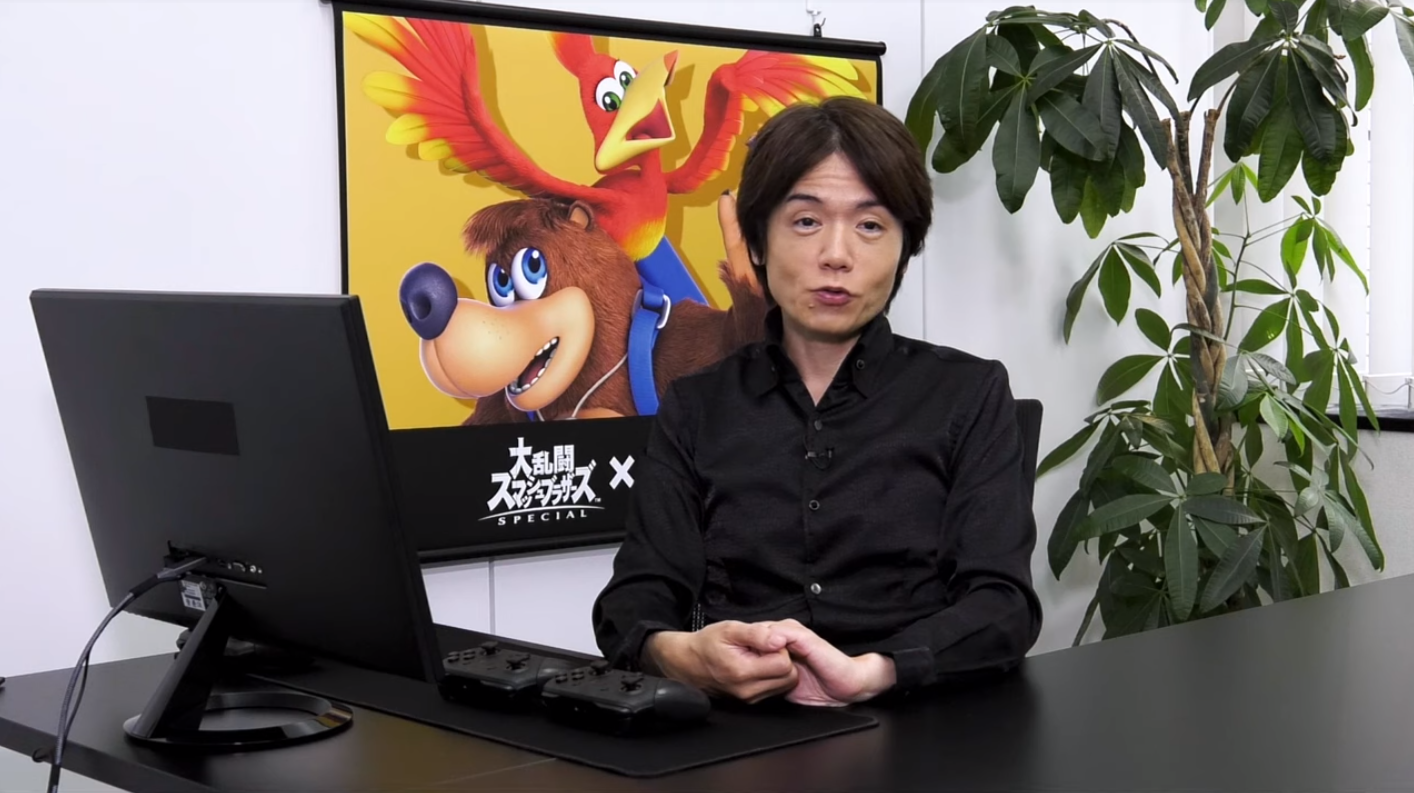 Director reportedly writes in Famitsu that early retirement is something he'

www.videogameschronicle.com
That's according to snippets of Sakurai's next Famitsu column published by Japanese blog
ryokutya2089
, in which he reportedly states that he'd recently thought about his life after game development, and that the idea of early retirement could appeal to him.
"Everything must come to an end," the director is said to have written, adding that he feels that right now, "it's better to stay busy and do my best, as long as I can put up with it".
Ryokutya has a long record of reporting accurate early Famitsu excerpts, though a full translation of Sakurai's column will likely provide clearer context later this week.
Sakurai reportedly goes on to state that he's also considering ending the Famitsu column after
Super Smash Bros. Ultimate
's DLC schedule is finished later this year. However, he reportedly says "this doesn't mean I'll stop working on games" at the same time.
Sakurai has penned his Famitsu column since the early 2000s.
The Smash Bros. director has discussed his punishing work-life balance many times in the past, including claims that
he would use an IV drip
and "go to work like normal" during the development of Ultimate, to avoid taking time off.
Last year, the designer said in a column that he
passed out during a trip to the gym
because he was tired and dehydrated.