CI Games has released a new gameplay trailer for the game, and we finally know the release date
Sniper Ghost Warrior Contracts 2 will mark the most challenging entry to the series yet. The game will introduce extreme long-range sniping with targets over 1000m away.
Furthermore, it will feature a single-player campaign that will allow players to experience high-pressure tactical combat.
Players will take on the role of Raven, Contract Sniper Assassin, as he embarks on a new series of contracts in a lawless region of the Middle East, located along the Lebanese and Syrian borders.
Tasked with a seemingly impossible task, your mission is to topple an insidious criminal syndicate and bring them to justice.
Key features:
Eliminate a wide array of targets, using a mixture of close-quarter combat, and extreme long-range sniping as a contract assassin
Employ tactical decisions and stealth techniques to overcome a variety of challenges across the dramatic single-player campaign
Explore 5 distinct, extensive maps set in the Middle East conflict zone
Execute 20 new contracts, in addition to completing a range of side operations
Master an expert sniping experience, featuring a wide selection of authentic weapons and equipment
Revisit each contract with a different approach to complete all objectives and collect maximum rewards
Experience a new level of fidelity with upgraded visuals and an enhanced game engine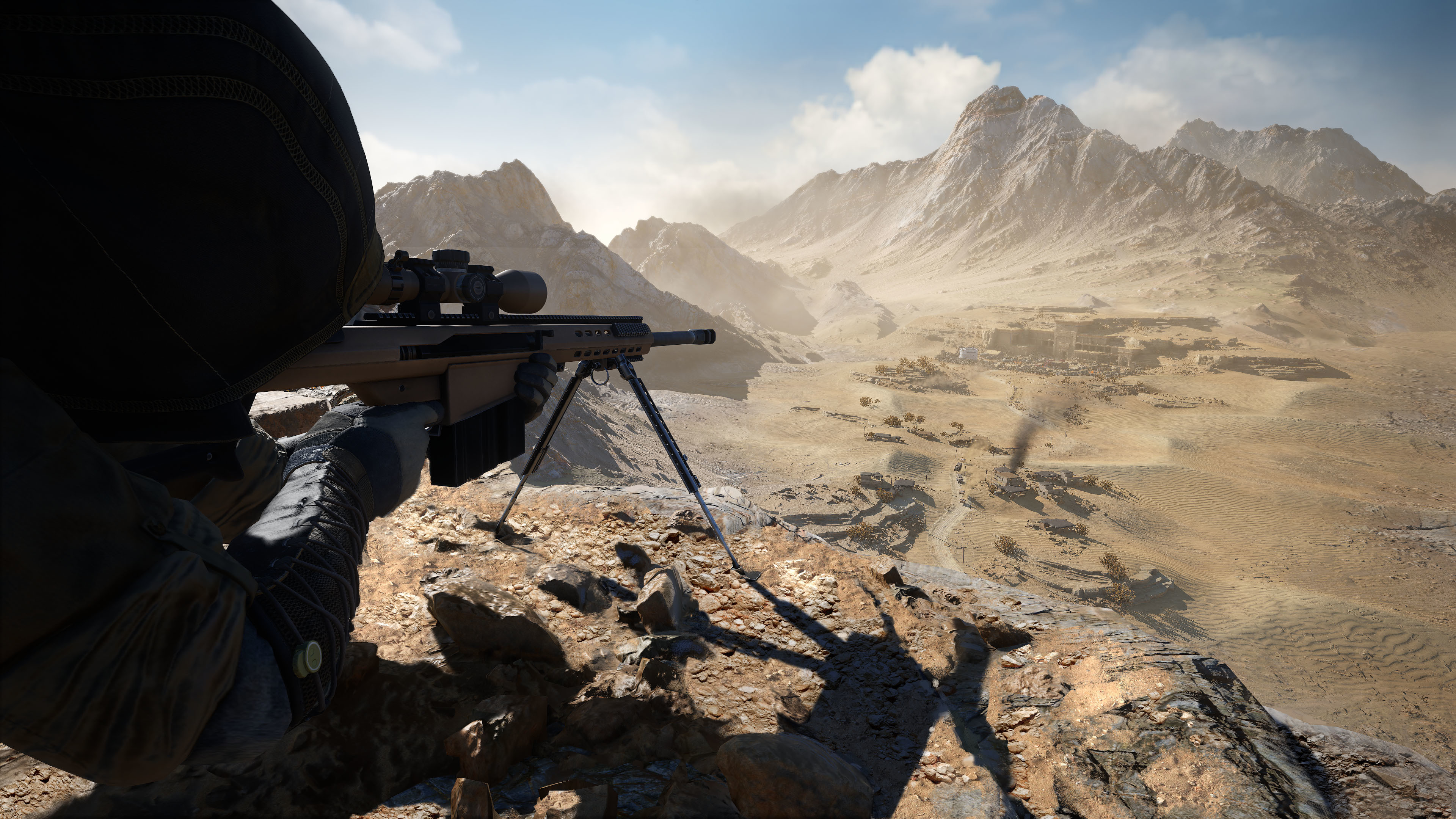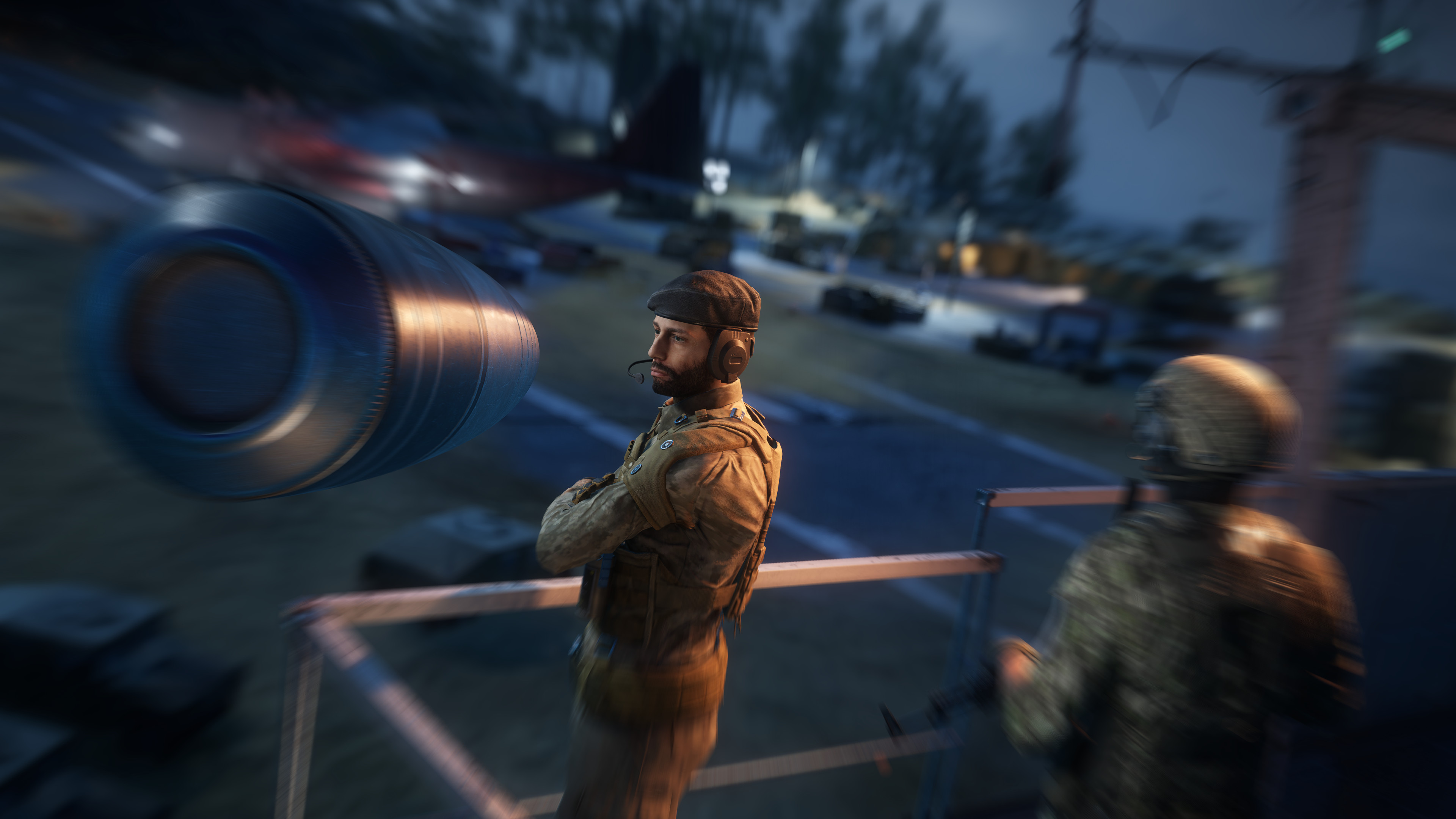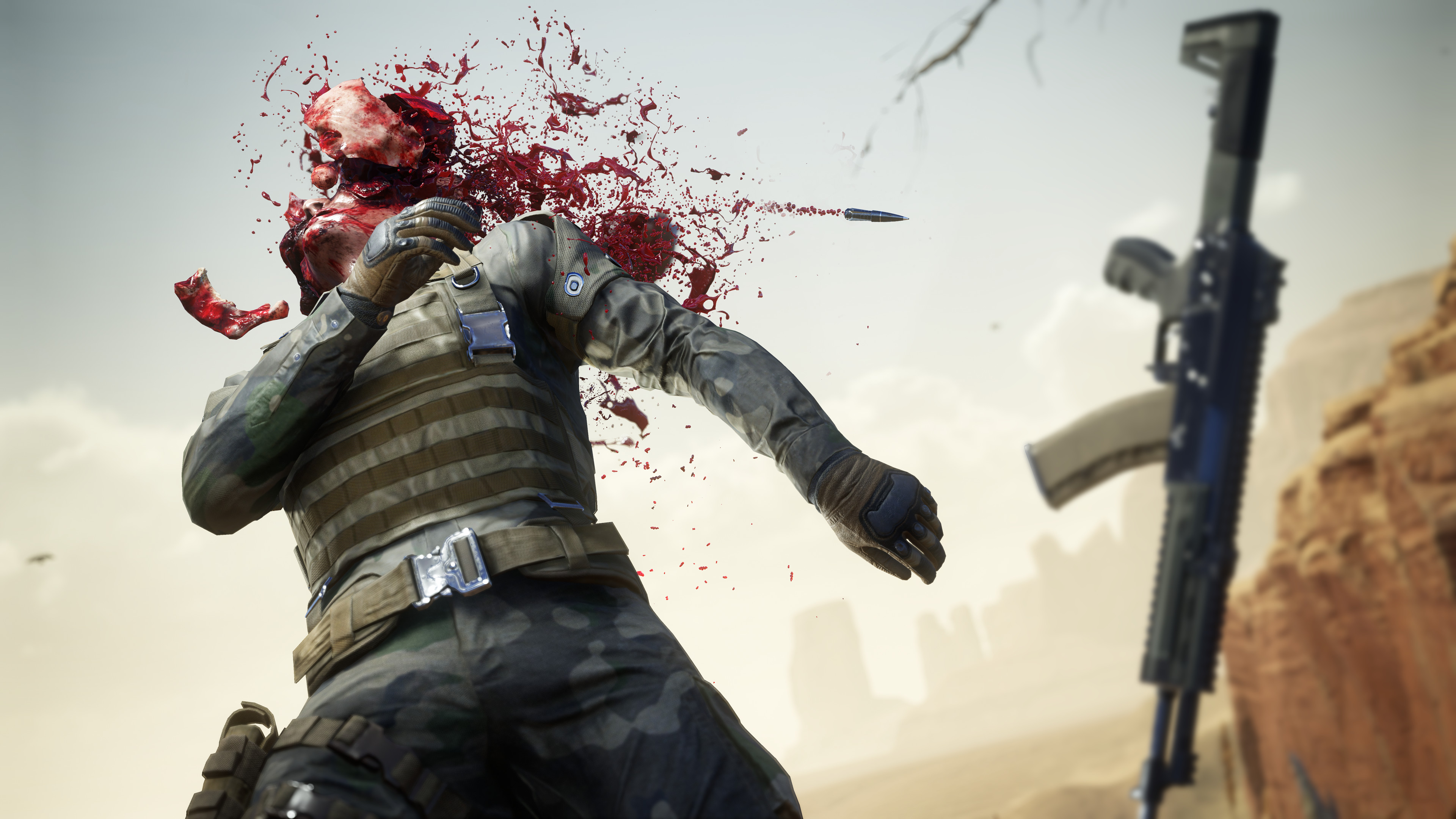 CI Games has released a new gameplay trailer for Sniper Ghost Warrior Contracts 2 that also reveals its release date.
www.dsogaming.com
Last edited: