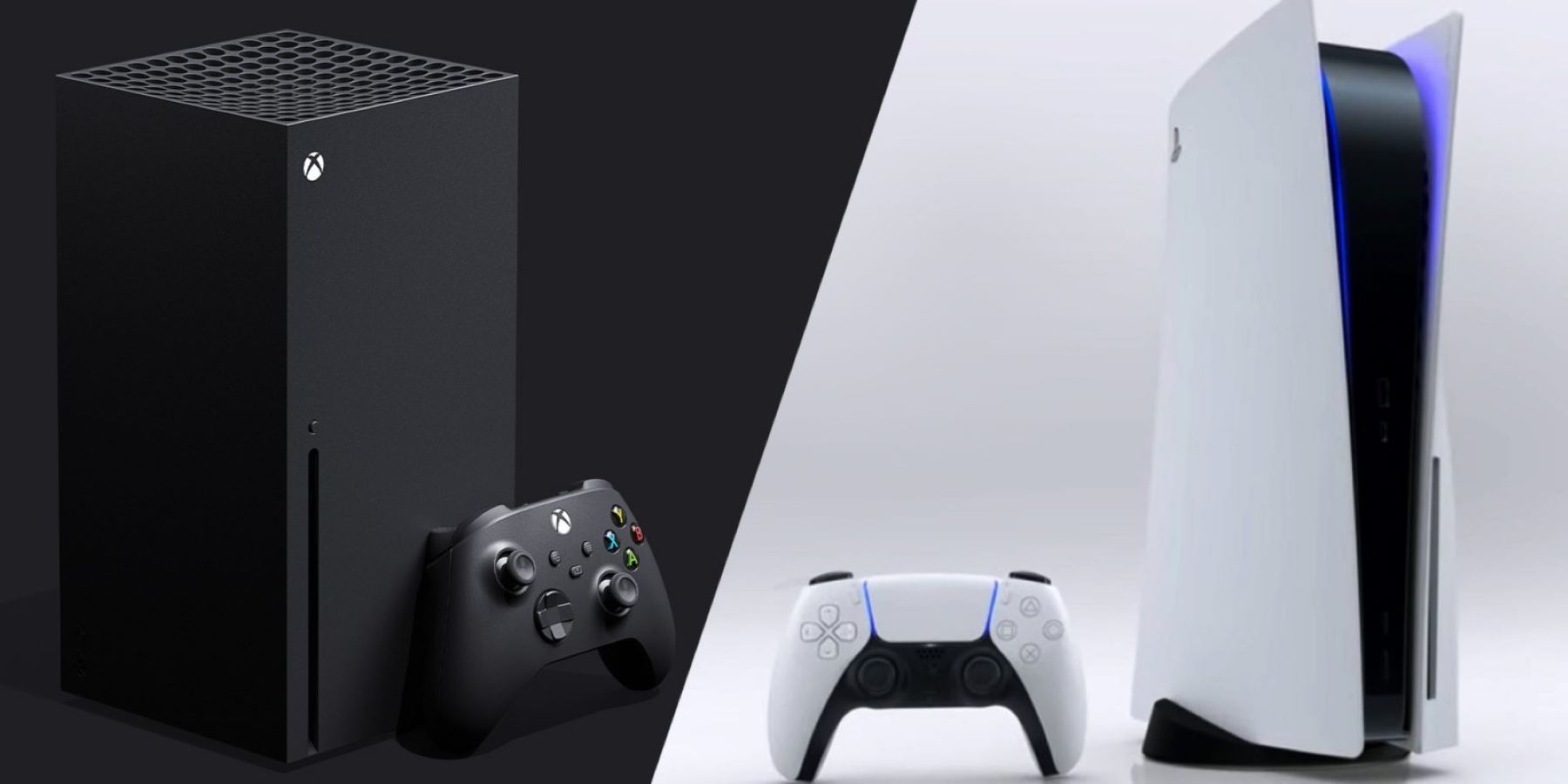 One diligent user found a way to build life-size LEGO replicas of both the PlayStation 5 and the Xbox Series X and it is impressive to say the least.
gamerant.com
A Twitter user named BrickinNick has created life-sized versions of both the PS5 and the
Xbox Series X
out of LEGOs. Both builds include life-sized versions of the controllers to go along with it. BrickinNick then urged other users to go to the LEGO Ideas page designated for both builds and support them. If enough people support both builds, they could potentially become official LEGO sets for people to buy.