GAMEPLAY: Prepare to get hyped!
http://bit.ly/hq7GPL
the attention to detail is amazing, both audio & visual
===============
interview in another language with same gameplay footage as above
===========
http://www.meristation.com/v3/des_noticia.php?id=cw4dac4aa853a0d&pic=GEN
===========
http://twitter.com/#!/Sega_Press/status/60011120479584256
Sega_Press Sega-Press
DOUBLE SONIC SPEED, DOUBLE FUN. SEGA announce Sonic Generations on PS3 and Xbox 360.
www.sega-press.com
i follow SEGA press on twitter, this was just put up! Exciting. I'm sure SEGA will be releasing more info very soon
V_Ben said: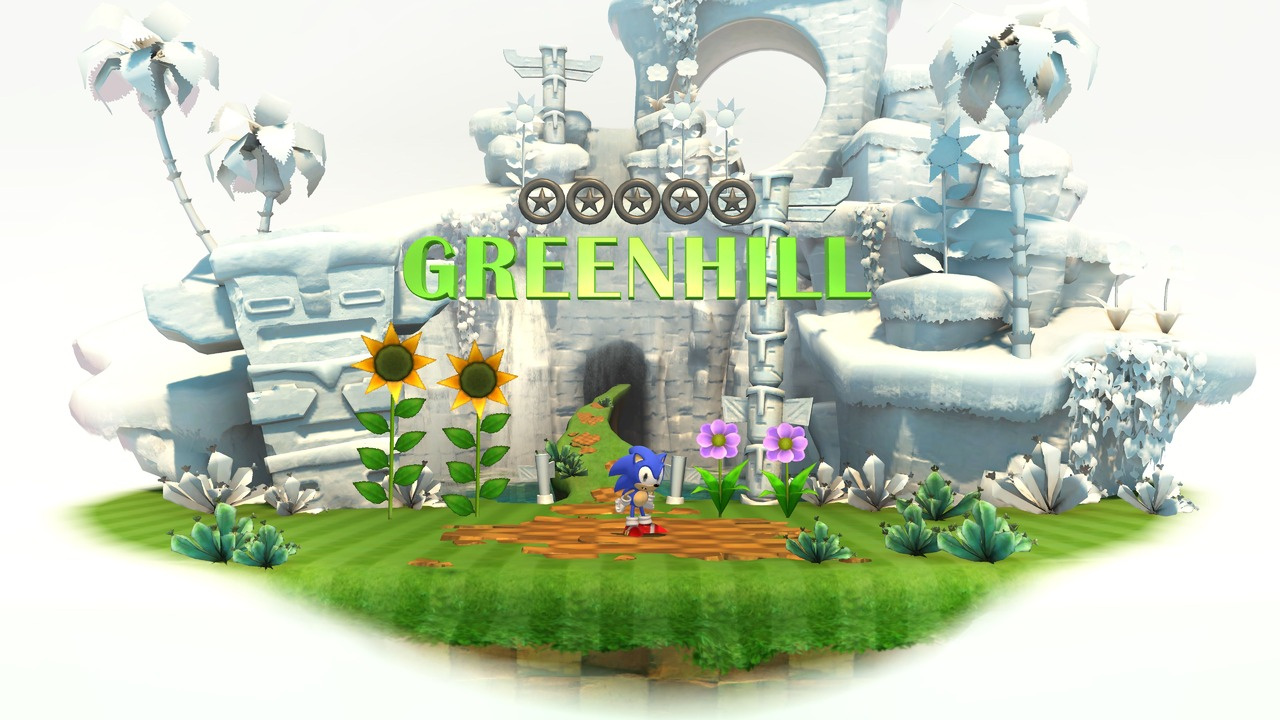 Perfect.
Edit: More