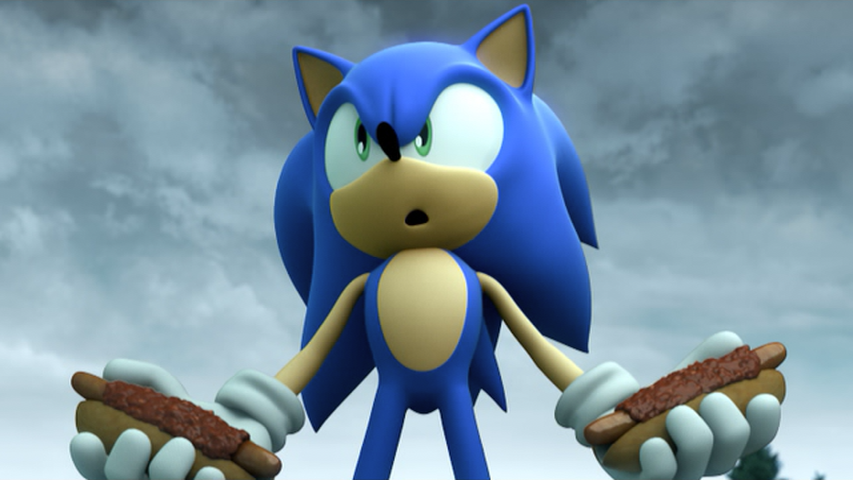 This is not the real image, I just dont want you guys to get a spoiler because the Neogaf new thread bot on twitter, be safe!
Now this is the real deal.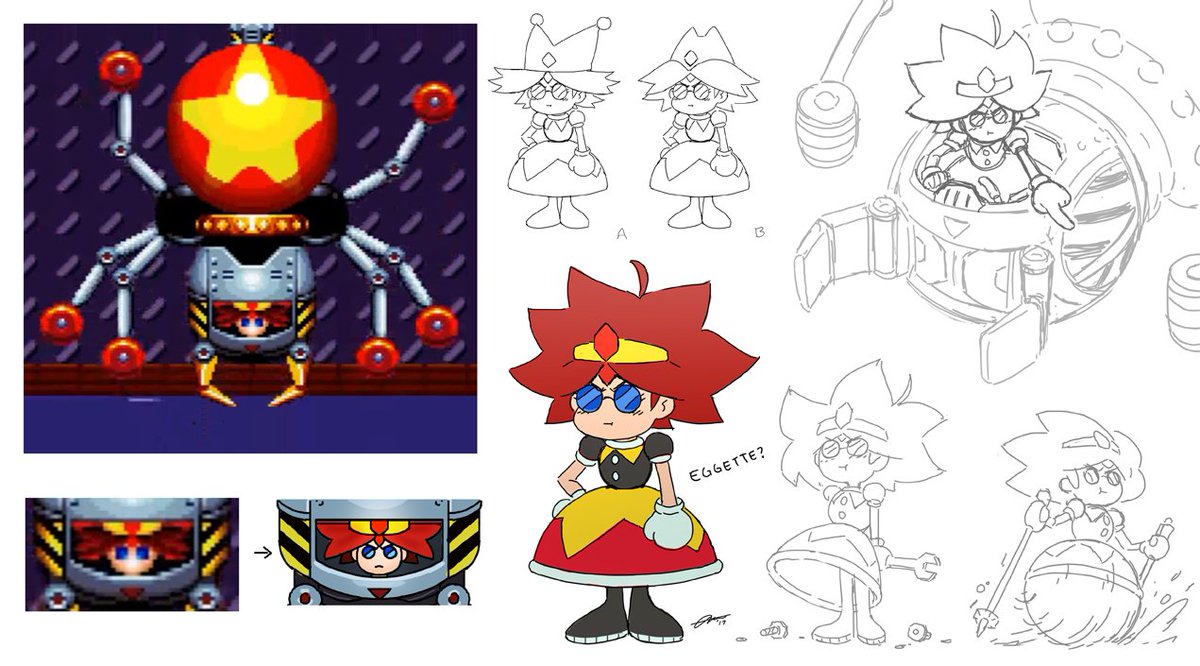 Art by
Alpha Gamboa
I just saw this on twitter and man, I would love to see Eggette in Sonic Mania 2, her design is so good!
What do you guys think?