Dec 1, 2014
30,589
37,451
1,415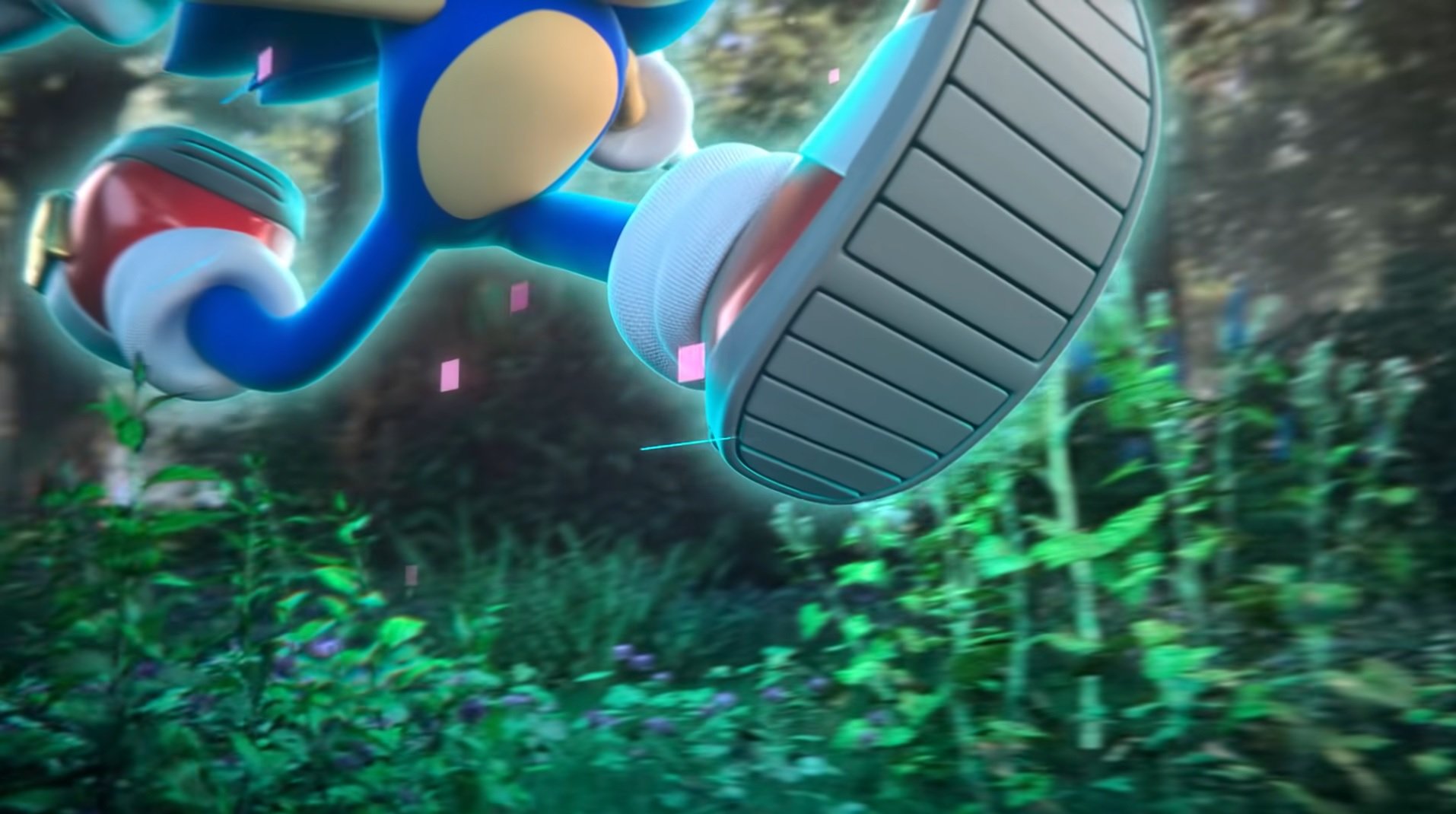 Takashi Iizuka says the goal is to lay the foundation for future Sonic titles…

www.videogameschronicle.com
And in a follow-up interview with
Sonic Stadium
, the franchise's creative officer said he hopes the upcoming game will provide the building blocks for future Sonic titles for many years to come.
"Sonic Adventure laid the foundation for 20 years of Sonic titles after its release, so in the same way I really hope that this new title releasing in 2022 lays the foundation for the following future Sonic titles – that is the idea behind the challenge for the team", Iizuka said.
While not ready to detail the game, he added: "Since this title is still mid-development there is nothing I can speak to, but I did want to say that the development team has been spending their time to do something new and challenging.
"Through a lot of trial and error the team is looking to present to everyone a new Sonic game, and I hope your warm support of their work can motivate them to really deliver against that challenge."
I didn't know there was a sonic in the works. does it have a name or trailer?
Get ready to take on a new journey in the next flagship Sonic title from Sonic Team Head of Sonic Team Takashi Iizuka announced that the next mainline Sonic the Hedgehog game from the flagship Sonic studio was underway. Since then, we've heard nothing about the project, and after today's...
www.neogaf.com
Last edited: