Apr 11, 2008
7,999
15
985
Sonic the Hedgehog is 18 years old today.
It was 18 years ago that Sonic the Hedgehog was released on the Sega Megadrive/Genesis. The game was marvellous. It looked great, sounded great, played great, and fronted a character that resonated with gamers. Sega had struck gold and created their own
Mario
, a mascot that would carry their brand through the ages. As Sega's fortunes boomed, busted, and were born-again as a software house, Sonic's games have been equally as turbulent, magnificent highs and dismal embarassing lows.
This thread exists to celebrate the Eighteen years of ups, downs, and for GAF to proclaim where Sonic should be for his 21st birthday. But first, lets remind ourselves where we are at:
Ages 1-3
(The wonder years)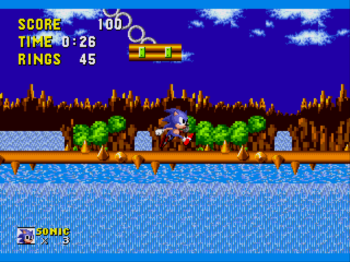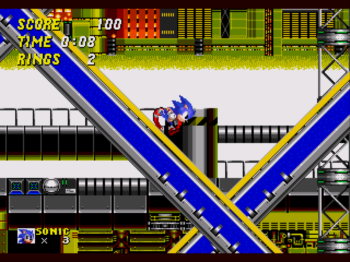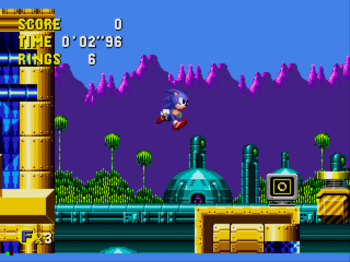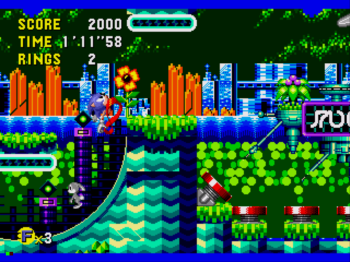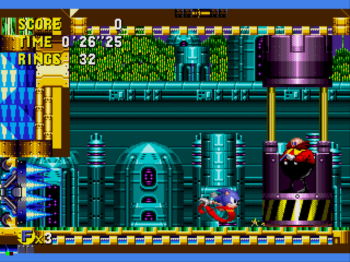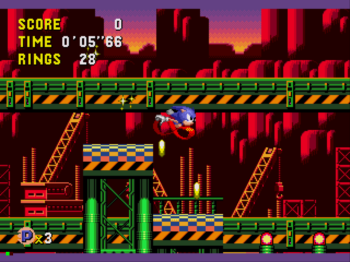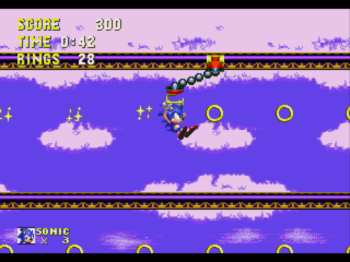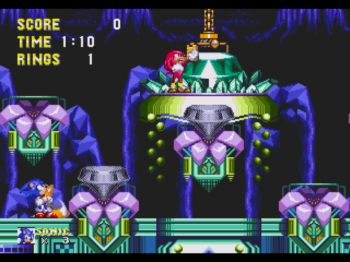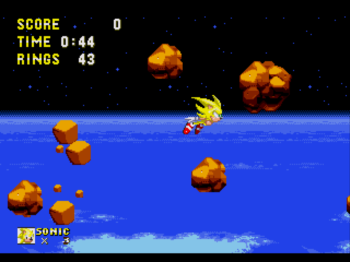 Ages 4-7
(Those quiet, soul-searching years)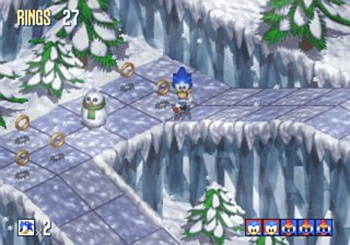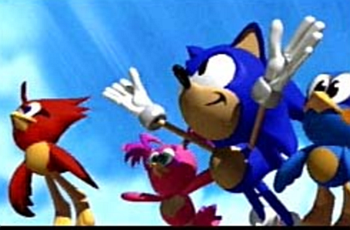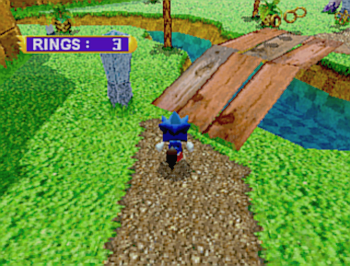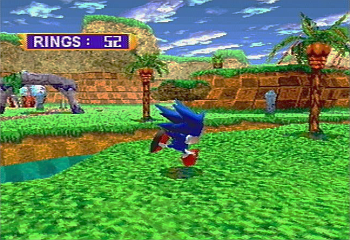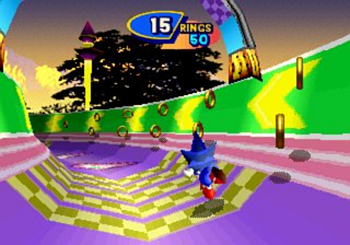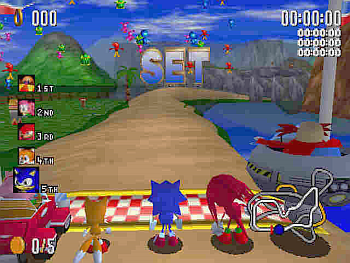 Ages 8-11
(The hyper pre-teens, liked to play with his friends)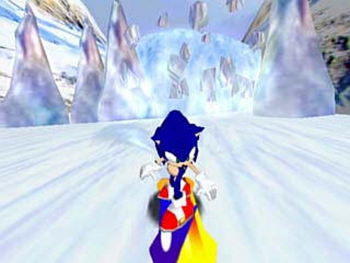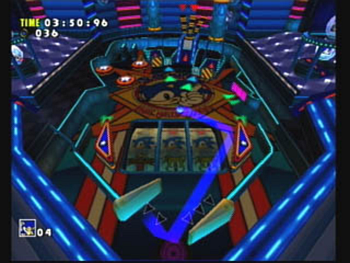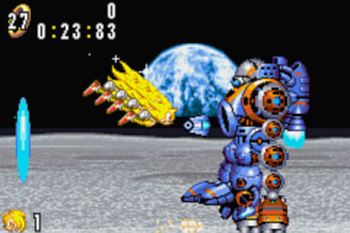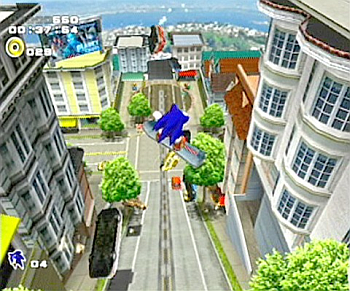 Ages 12-18
(The ugly ugly teens)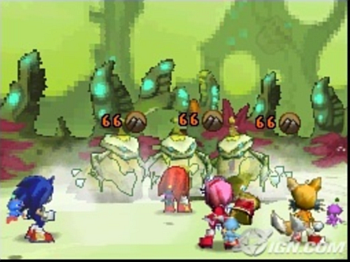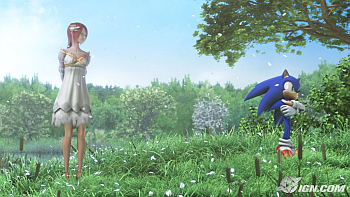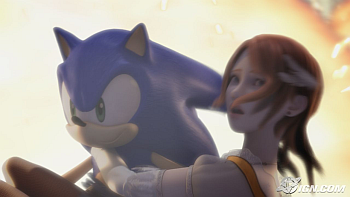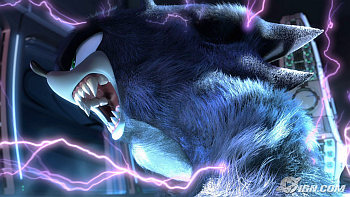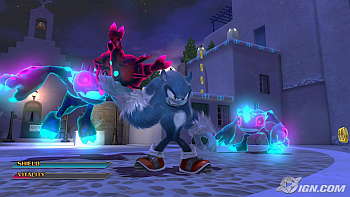 What do I see above? Some magnificent highs (Sonic CD, Sonic 3K, the entire golden era of Sonic) which have alongside the Mario franchise, instilled in me what makes a good platformer. Its also interesting to note that Sonic had more concentrated
awesome
in his first three years than any of the next fifteen put together.
I also see a franchise that has so
badly
lost its way, but is trapped in a paradox: the repugnant Shadow the Hedgehog remains popular with the young of today, those buying Sega's latest and greatest disasters want more and more, and the elements that repulse me (story, homing attacks, rollercoaster gameplay where control is reduced, lack of precision) are selling points for the market Sega has enraptured.
So then, looking forward. What can Sega do to make Sonic's 21st birthday a happier occasion? And how can they do this while still making money with their new market?
Is there a solution?