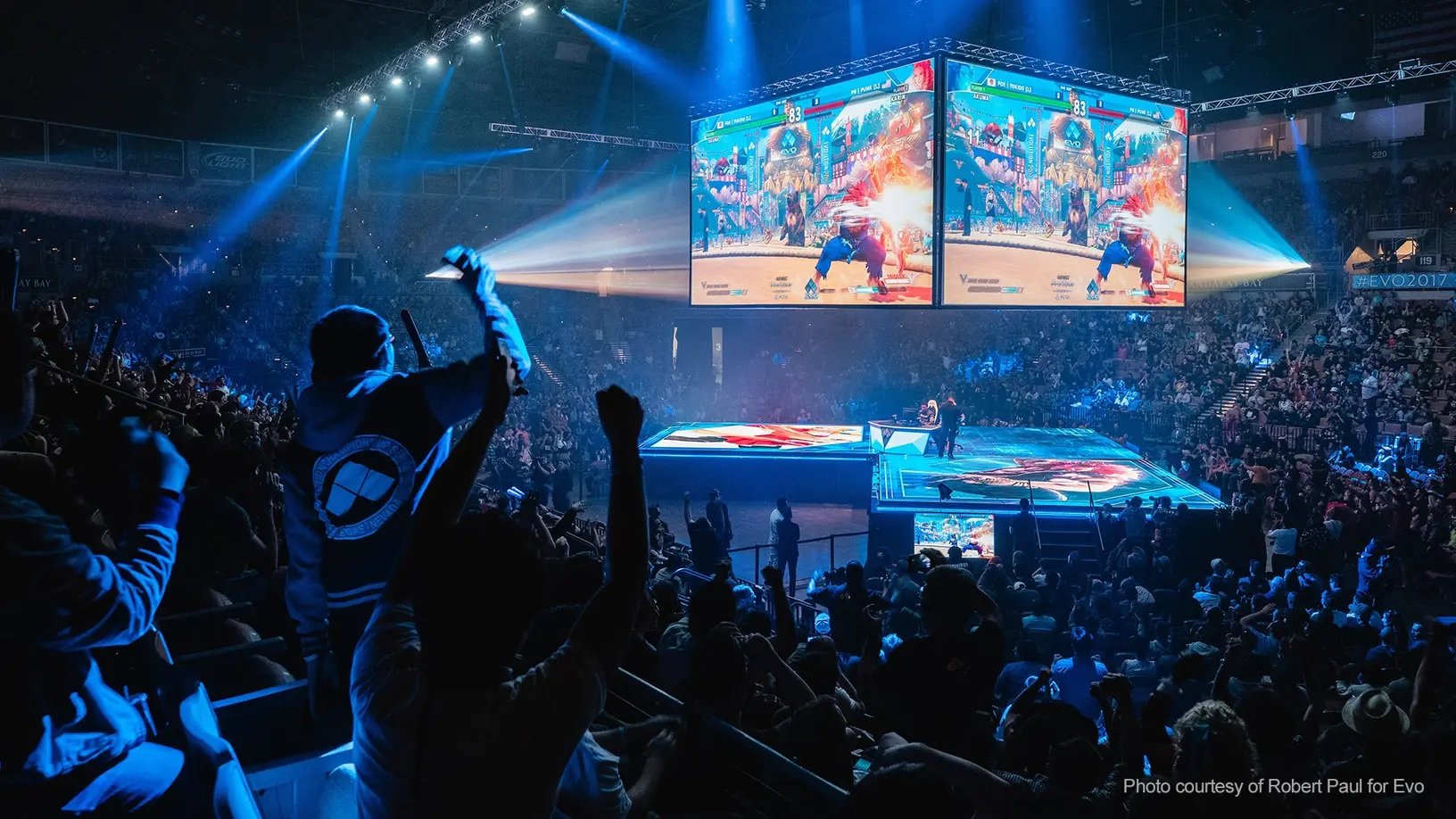 ESports platform could allow spectators to bet money or in-game items, with odds determined by player history…

www.videogameschronicle.com
The patent was filed in 2019 but published this month, and describes a system that allows users to bet currency (including Bitcoin) or digital items, with odds determined by machine learning.
The patent could, in theory, be used to allow live match betting on eSports games such as those held during the EVO fighting game tournament, which the PlayStation parent jointly acquired earlier this year.
According to the patent, Sony's system would use the past histories of players or eSports teams to determine betting odds offered to spectators viewing gameplay.
This data could be determined from either the current video game being played (ie Street Fighter V) or a player's entire fighting game history, including win-loss ratios and more.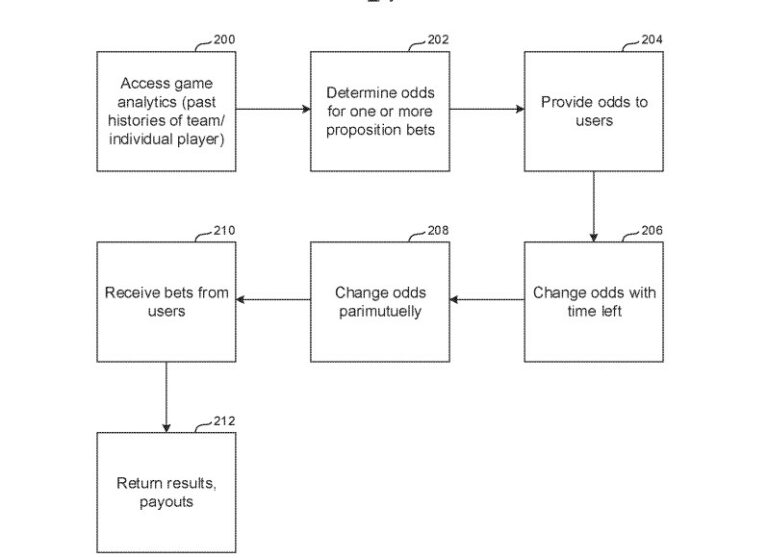 The patent describes the ability for the system to access certain game data to support betting. "For example, video may be searched to identify where in the video a virtual grenade has the possibility of killing one, two, or three characters," the patent reads, thus providing odds for such a scenario.
Other speciality bets could include the chance of a certain player being defeated within the next X minutes, as well as "straightforward" bets such as the total and individual point scores.
The patent also describes a system for betting against friends or other spectators. Users could send others bet proposals selected from a predetermined list, such as the next character to get hit. The patent suggests that spectators could even choose to set their own odds, or go with those set by the system.