Dec 30, 2018
3,736
4,132
610
36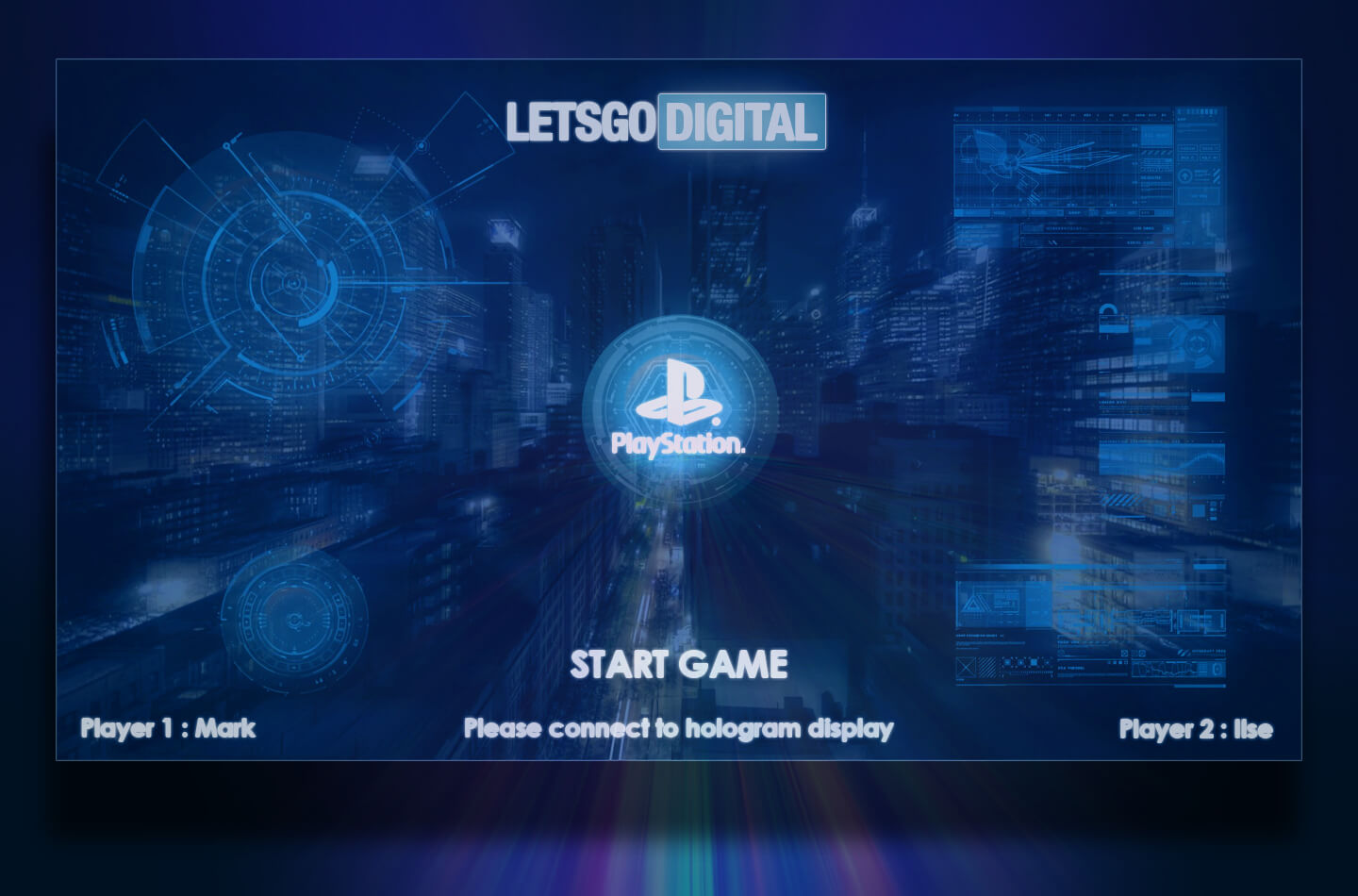 3D holographic display from Sony suitable for playing multiplayer games via a game console. Including eye tracking, face recognition and cameras.

en.letsgodigital.org
To generate holographic images, Sony uses a light emitter and a large number of micro mirrors that can move / tilt at high speed, which benefits the light reflection. The light emitted is modulated so that the left and right eyes each have a different image projected, this way images can be experienced in
3D
.
In addition to detailed eye tracking, facial recognition will also be included. Face recognition is also used to determine if one or more people are looking at the holographic display. In addition, cameras and a light sensor are used to calculate the distance from the gamer to the screen. The holographic screen is even capable of recognizing gestures, including blinking your eyes, winking or nodding the head.
The sensors can be placed anywhere around the display, for example in the upper screen bezel, but it is also possible that all sensors are placed under the screen. This way a complete bezelless display can be created, according to the patent description.
The great thing about this invention is that the hologram display will be compatible with a Sony PlayStation console. This makes it possible to experience PlayStation games as a 3D hologram and to play via your trusted DualShock controller. Incredible right ?! But the possibilities don't stop there, as the Microsoft (Xbox) and Nintendo (Switch) consoles are also mentioned as compatible devices. Moreover, the 3D screen may also be compatible with smartphones, virtual reality (VR) headsets and augmented reality (AR) headsets.
Tokio Expo 2009
Last edited: